"Don't run away with your problems. Because they're running also, and they'll keep pace with you." - Nyanners

My Profile contains every manga tagged with GL (since 9/15/22) as of 10/17/23 (Mostly in my Want to Read, Novels being an exception, mostly in Won't Read unless I decide to read.)
A part of the ABC Team as of 1/4/22.



Thanks to AquamarineGem for the graphic!

~~~~~~~~

1st Anime - Naruto - 2018 (unknown)
100th Anime - Kimetsu no Yaiba - 2021 (February 8th)
200th Anime - Cells At Work! - 2021 (May 11th)
300th Anime - Encouragement of Climb - 2021 (June 6th)
400th Anime - Carnival Phantasm - 2021 (June 16th)
500th Anime - Cooking With Valkyries - 2022 (April 1st)
600th Anime - Tsukimichi: Moonlit Fantasy - 2022 (June 24th)
700th Anime - TBD - 20XX (XXXX)

~~~~~~~~

Favorite Series
Anime
Manga (Yeah.. its almost all GL, as expected)
~~~~~~~~

Favorite Characters


Teru Momijiyama Vladliena Milizé Kozakura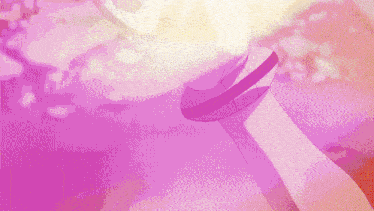 Fuka Kikuchi Soifon Yoruichi Shihouin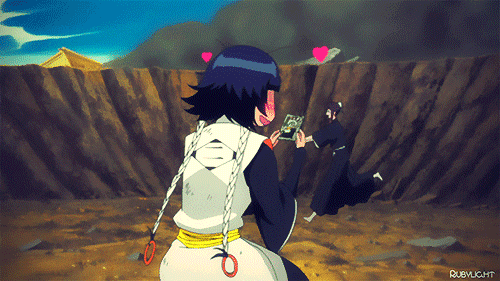 ~~~~~~~~

Seasonal Favorites (Series, not Movies)

Winter 2020 - BOFURI
Spring 2020 - Brand New Animal (BNA)
Summer 2020 - Rent-A-Girlfriend
Fall 2020 - Jujutsu Kaisen
Winter 2021 - Wonder Egg Priority
Spring 2021 - 86: Eighty-Six
Summer 2021 - The Aquatope on White Sand
Fall 2021 - Blue Period
Winter 2022 - Sabukui Bisco
Spring 2022 - Summer Time Rendering
Summer 2022 - Lycoris Recoil
Fall 2022 - Bocchi the Rock!
Winter 2023 - The Magical Revolution
Spring 2023 - Oshi no Ko
Summer 2023 - Horimiya: The Missing Pieces