Hi! I'm The Tactician. But more importantly, I'm a Musician. I'm also often referred to by my shortened name "TactiMuse". You can call me either, cause they're both correct.
I got into anime late. It wasn't until my freshman year (2010) that I was actually introduced to it and even knew that it was considered its own media genre. And actually it wasn't until another year after (2011), that I actually watched a full anime of my own volition... which is probably one I shouldn't have watched at that age... Anyway after that, ever since about 2013, I was always on an anime hunt... that is, whenever I found time to. There was a big gap between mid 2014 and early 2015 where I couldn't watch anything, which left me behind for a while, as I'd normally watch at least 2 shows every quarter.
Bringing me to today, I somehow still seem to successfully watch at least 10 shows per year, which sounds like not a lot, but as a full-time courier driver, I find it difficult to make time to watch anime, since I also love gaming as well. Still, I don't watch anime just to brag about my watched catalog. I don't try to watch as many shows as possible that come out each season. I go one at a time, watching what I want when I want.
I will however admit I'm pleased to know I've seen enough shows to have a diverse favorites list in most categories. So, allow me to list some of those (these are all subject to change):
Top 7 Anime (in general):
#7. Re:ZERO
#6. Monster
#5. Sound! Euphonium
#4. Mai-Hime
#3. Fate/Zero
#2. Death Note
#1. Attack on Titan
Before you continue on, if you want to see my reasoning for these placements, check This List, which is still being filled in as again, I have difficulty finding time to edit my opinions, but the order is my honest opinion. Also this list includes EVERY anime I've seen, which means if you're favorite is not there, then I haven't seen it.
Top 7 Protagonists:
#7. Nadie (El Cazador De La Bruja)
#6. Senkuu (Dr. Stone)
#5. Subaru Natsuki (Re:ZERO)
#4. Dr. Tenma (Monster)
#3. Mai Tokiha (Mai-Hime)
#2. Erin Yeager (Attack on Titan)
#1. Light Yagami (Death Note)
I know I'm missing a lot of obvious characters from shows like Fullmetal Alchemist, Code Geass, Evangelion, Cowboy Beebop, the OG Big 3 (etc.), but as stated before, there are a lot of classic anime I still haven't seen.
Top 7 Villains:
#7. Tsukasa (Dr. Stone)
#6. Momobami (Kakegurui)
#5. Elsa (Re:ZERO)
#4. The Marleyans (Attak on Titan)
#3. Kire Kotomine (Fate/Series)
#2. Altair (Re:CREATORS)
#1. Yohan Libert (Monster)
This is not an "Antagonist" list. My definition of "villain" is a little more specific than "antagonist", and not every antagonist is a villain, but vice versa, not every villain is necessarily the antagonist.
My qualifacations for a villain:
- Character must do objectively bad or evil things
- Character must either have an idealistic or objectively evil goal.
- Character must not be the protagonist
For example, L from Death Note is the main antagonist, but he's not the villain. He's not objectively evil or despicable. An example of the inverse would be Alyssa from Mai-Hime. She is not the antagonist, but she does do objectively evil things pretty indiscriminately for "evil" reasons. Also, for me, the villain cannot be the protagonist, so unfortunately Light from Death Note is also disqualified.
As you may have noticed, I have certain methods of putting emphasis on specific words, names, and titles. I do this to emphasize to readers exactly what I'm talking about and whether it's related to the topic at hand or just referencing something else. Here is what it all means:
Italics - Anime Titles [Example: Death Note; Fate/Zero; Re:CREATORS]
Bold - Character Names (on topic) [Example: Light Yagami; Nagi; Jabami]
Bold Underline - Staff Names and Usernames [Example: Hiroyuki Sawano; TheTacticianMusician; Carrie Underwood]
"Quotations" - Terms, Locations, and Lines (on topic) [Example: "HiME"; "Holy Grail War"; "Titans"]
Underline - Titles for media outside of anime [Example: Ensei; Harry Potter; Super Smash Bros.]
ALL CAPS - Character Names for off-topic or 3rd-party media [Example: YOHAN LIBERT, when talking about Death Note]
My Ranking System:
★
(0.1 - 0.9)
"Break it"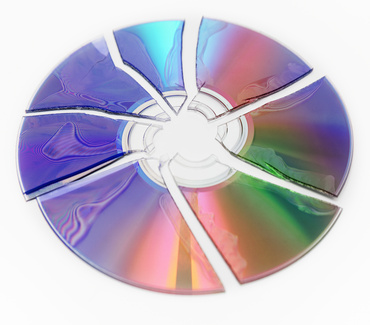 ⭐
(2.0 - 2.9)
"Forget it"

⭐★
(3.0 - 3.9)
"Avoid it"

⭐⭐
(4.0 - 4.9)
"Skip it"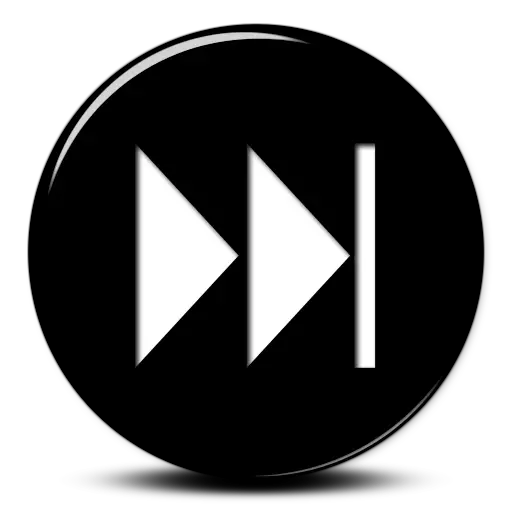 ⭐⭐★
(5.0 - 5.9)
"Risk it"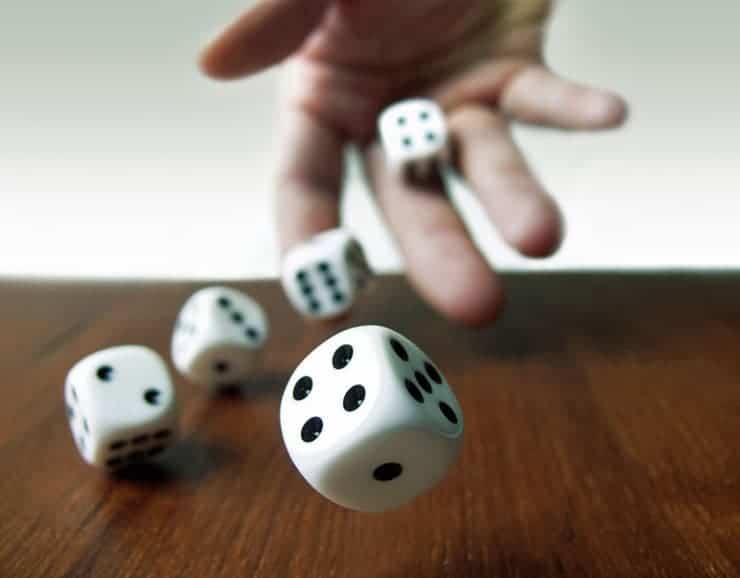 ⭐⭐⭐
(6.0 - 6.9)
"Try it"

⭐⭐⭐★
(7.0 - 7.9)
"Watch it"

⭐⭐⭐⭐
(8.0 - 8.9)
"Finish it"

⭐⭐⭐⭐★
(9.0 - 9.7)
"Binge it"

⭐⭐⭐⭐⭐
(9.8 - 9.9)
"Marathon it"