AllllRighttyyy!!!
Its time to present myself, i'm a guy who loves romance anime way too much, like way too much.
You all can call me ThePro for short or Matsuro, which is my other name ><.
As you can see, i adore romance anime, to an extent where as i have to watch them all the time and forget about other animes.
My addiction is pretty bad but hey, what there's not love about romance anime
You have these extraordinary movies....like..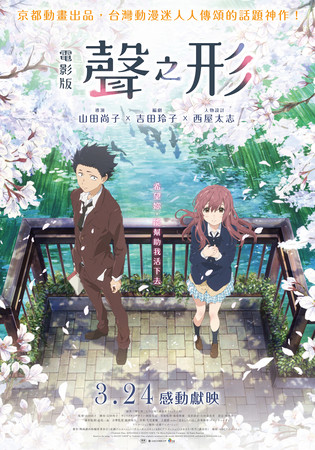 You have those den....stu..."unique" main characters...like...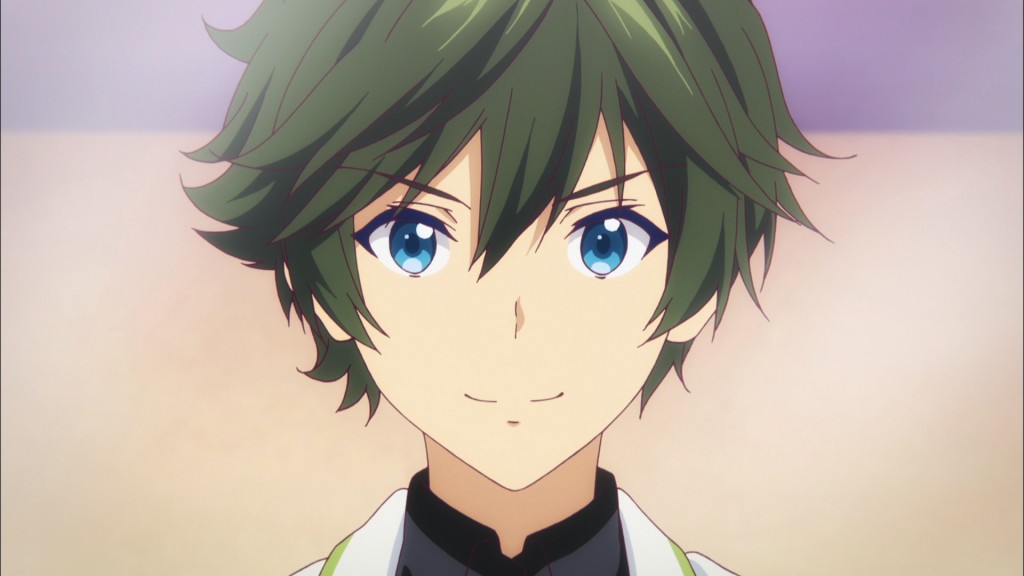 And MANY MORE!
BUT THIS ONE.....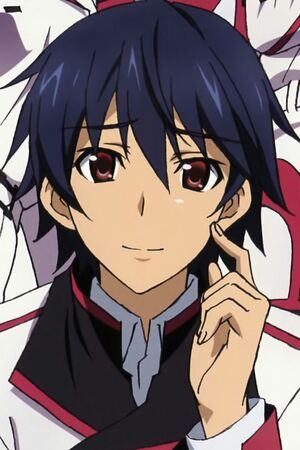 He's on another level.
I won't list my favorites animes babes cuz there's wayyyy too much of them so instead check out these cute and awesome anime couples, whether they deserve each other or nah they still are cute together.(This will not include harems since...well..ya..know..)
Naruto Uzumaki x Hinata Hyuga
Nothing much to say here, like they deserve each other and we knew it was coming. GOODBYE NARUTO 😭 ILL MISS YOUUU
(Still havent started Boruto)
Edward Elric x Winry Rockbell
Obv from the start and they saw it through, i dont know what FMA tried to do by not giving us that ending but luckily FMA B did it...
now....WHERE IS THE KISS....LIKE COME ON!!
Chtolly Nota Senorious x Wilhelm Kmetsch
I NEED MORE, IT WASNT ENOUGH.. SEASON 2 WHERE YOU ATTTTTTTTTTT!!!!!!!!
Natsu Dragneel x Lucy Heartfeelia
Meh...me...MEH? GIVE US SOME JUSTICE END THE MANGA WITH A GREAT ENDING AND SAY THEY A COUPLE LIKE COME ON, I JUST NEED 5 PAGES OF THEM CONFESSING EVEN THO HE CHILDISH AND DENSE AF!
This list is not in order. for those who are thinking that, im just taking those couples which i consider cute and awesome even tho they arent official. Anyway NEXT!
Asuna Yuuki x Kazuto Kirigaya
One of the most cutest anime couple out there, their story is so moving and touching and to top it off they have a daughter and met through gaming so we gamers out there...KEEP TRYING, THERE MIGHT BE A CHANCE THAT WE WILL FIND A GIRL ONLINE WHOS NOT A DUDE IRL!!!!!!!! OR VICE VERSA!
THERE IS MANY MORE COUPLES OUT THERE SO DONT COME AFTER ME FOR NOT SHOWCASING THEM, I JUST COULDNT REMEMBER THEM AT THE TIME.
Onto my personal ACHIVEMENTS.
1st ever anime was....
Detective Conan
I WISH THEY WOULD END IT ONE DAY AND THAT RAN WILL FINALLY FIND OUT THAT CONAN IS SHINICHI AND THAT HE STOPS BEING A P.....chicken and CONFESS HIS FEELINGS!
1st ever manga was...
Naruto
CHILDHOOD MEMORIES FLOODING IN!!!!!!
100th anime was...
High School DXD

200th anime was....
Engaged to the Unidentified
300th anime was....
Dragon Crisis

Animes I Consider to be Masterpieces(Including Movies)

Also includes some animes in which they didnt finish but rather the end can be found in the manga and also unfinished animes.
Here are the animes that i consider are masterpieces, its my own opinion but godamn were they good,brings back tons ofmemories
-Kimi No Na Wa(Your Name)

-Naruto Series
-Fullmetal Alchemist series(Prefered Brotherhood)

-Nisekoi Series(#TeamTsudere)
-Detective Conan(Personal Opinion, CAN THEY END IT ONE DAY???)
-Worldend(Loved It)
-Food Wars(Hyped for season 3)
-Attack on Titan series(Lose respect for me but Mikasa x Eren)
-Highschool DXD series(Rias = best girl)
-Sword Art Online(Only the first season cuz second was meh)
Kaichou Wa Maid-Sama(Tsundere life)
-Assassination Classroom series
-Bleach
-Fairy Tail series(I WANTED A CLEARER MESSAGE ON THE NATSU X LUCY!!!)
Steins:Gates series
Waifus
Almost every girl in my anime list!

:D
HERE ARE SOME ANIMES THAT I RECENTLY WATCHED THAT I LOVED(Change whenever i find a better one).
-Eromanga Sensei

-Love Tyrant
-Food Wars series
FEEL FREE TO ASK ME ANY QUESTIONS OR FOR ANIME RECOMMENDATIONS, IT WILL BE MY PLEASURE TO ANSWER THEM!
ALSO GIVE ME SOME RECOMMENDATIONS TOO, I LOVE DISCOVERING NEW ROMANCE ANIMES