Why hello there stalker, it's such a pleasure to meet you ^^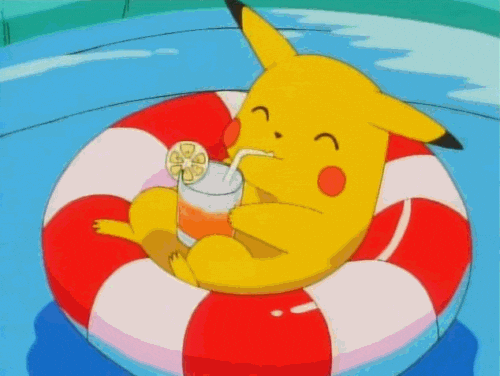 I like talking to nice peeps on here so please feel free to leave a comment below if you wanna chat about anything ^^
**I kindly ask if you try not to take offense on what I say in my reviews. I am not here to impress every single one of you and the reviews are based on MY OWN personal beliefs ONLY. If it's a case you strongly disagree with any of my reviews, best way is either to talk to me nicely (constructive criticism always welcome hey) or don't talk to me at all if you are going to be easily triggered. **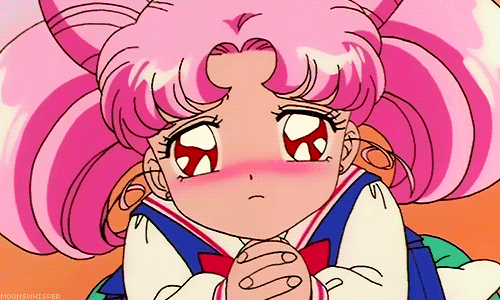 ALL MY STALKIES x)
BEST ANIME OF 2021

BEST ANIME OF 2020
BEST ANIME OF 2019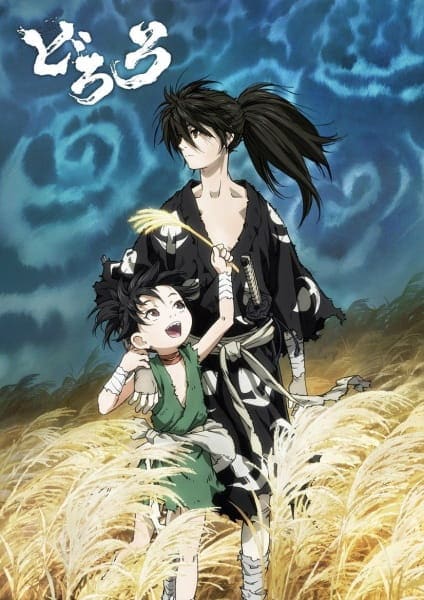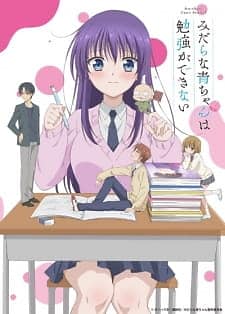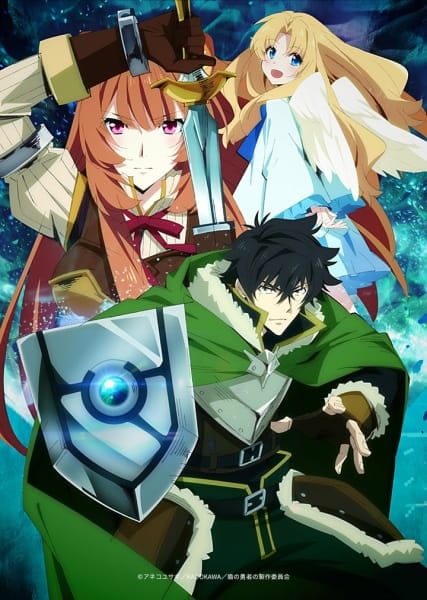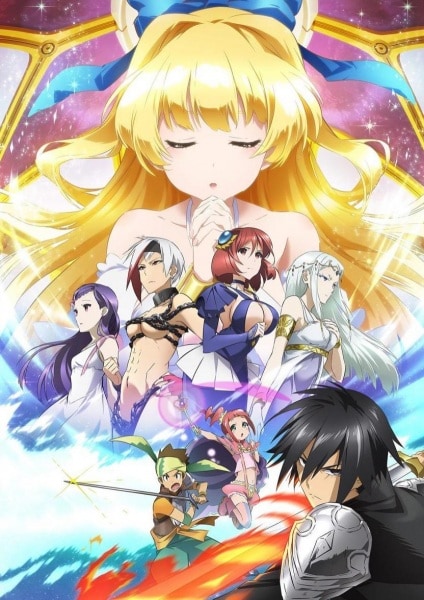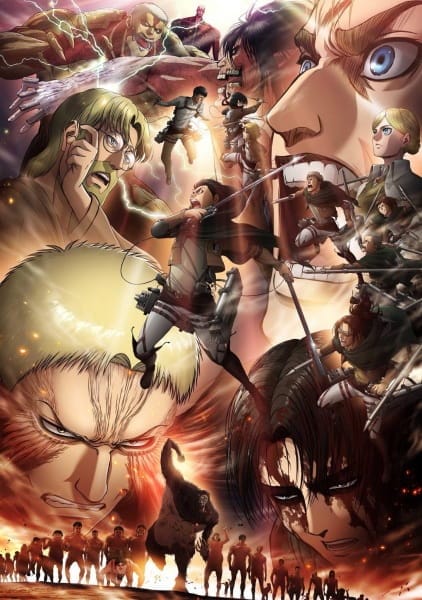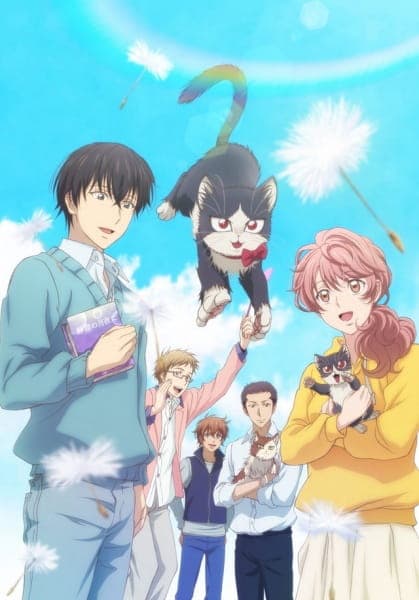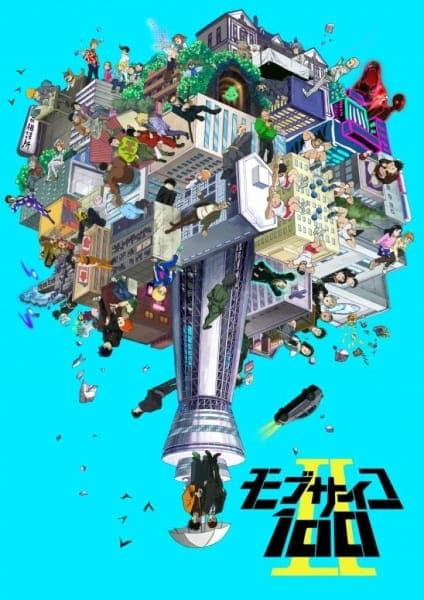 The anime music y'all should listen
How I rate anime and manga
1,2,3,4 = Absolutely rubbish and a disappointment to mankind, I will never pick up this trash ever again.
5,6 = Seriously it had the potential to be better so why did it have to take a different route than what I was expecting?! I just don't understand man!
7, 8 = Actually pretty decent. It's not a masterpiece or that great but it' effin entertaining and such a very good journey to explore the whole story!
9= Omg it was such the best experience I've ever had while coming across this beauty, I'm literally on cloud 9 man!
10 = Hands down a literal motherfudging masterpiece, this is going to be a part of my life for now on. Just amazeballs😍😍
I FOLLOW BACK
IF YOU WANT ME TO REVIEW COMPLETED MANGA OR ANIME THAT I'VE NEVER TOUCHED ON BEFORE LEMME KNOW WEEBOS.
Discord:- Curiouswanderer#7444