Hey guy nice to meet you, hopefully you can be good friend!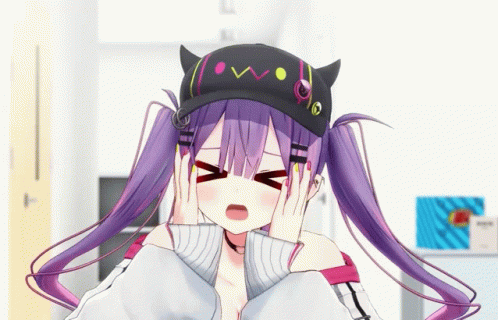 Ogey! last year, i can't beat the challenge
But i will do this challenge again in 2022 till i wiil get dango level 1
My next el plan to watched is spy x family in 2 or 3 days!!
My top-tier oshi of all time
cutest doggo, our beloved pirate, elite baby, psychopath idol, devilish angel, adidas lion and civilization towl is my favorite vtuber
Thank you very much for loving me, have a great day our friend~!