Ohayo!
welcome to my planet of anime

⬇ claimed uwu ⬇
Waifu of the Year Award (aka my Love List)
Minami Shimada (Baka to Test) 2014
Chiaki Nanami (Danganronpa) 2015
Hifumi Takimoto (New Game) 2016
Mary Saotome (Kakegurui) 2017
Mei Aihara (Citrus) 2018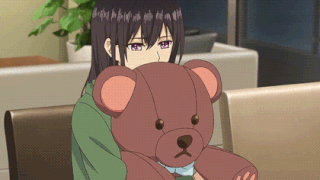 Meryl Stryfe (Trigun) 2019
Kofuku Ebisu (Noragami) 2020 pt1
Sasha Braus (Attack on Titan) 2020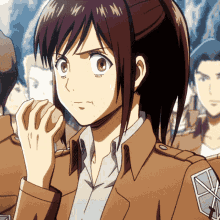 Yotsuba Nakano (Quintessential Quintuplets) 2021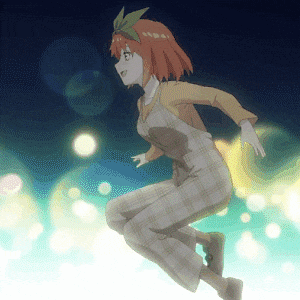 Marin Kitagawa (My Dress-Up Darling) 2022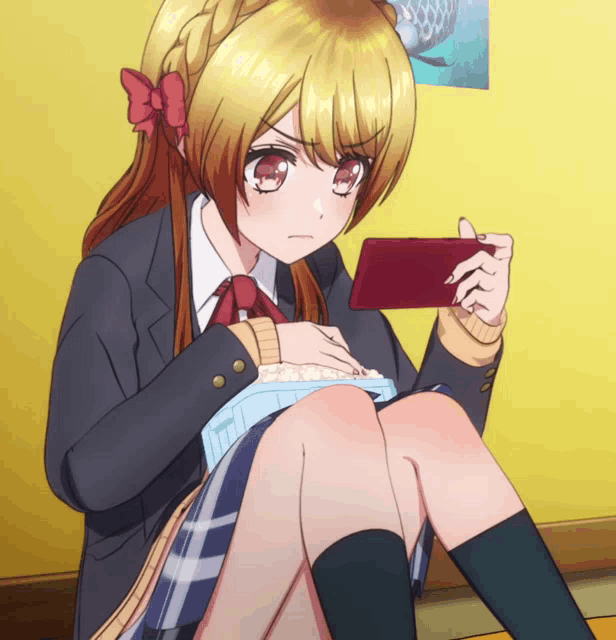 All Time Favourite Characters:
Diana Cavendish Hange Zoe Mei Aihara Leorio Paladiknight Sakuta Azusagawa Hajime Hinata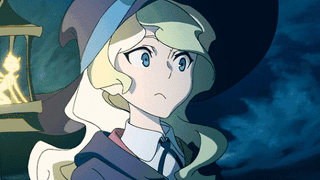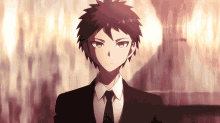 Chizuru Ichinose Ban Rinku Aimoto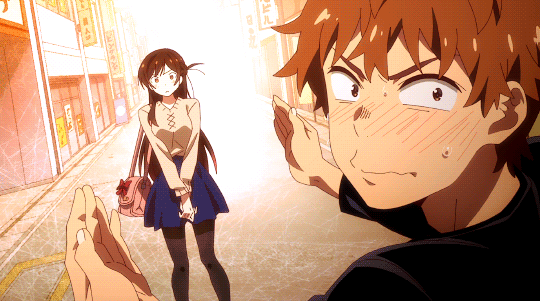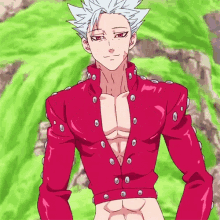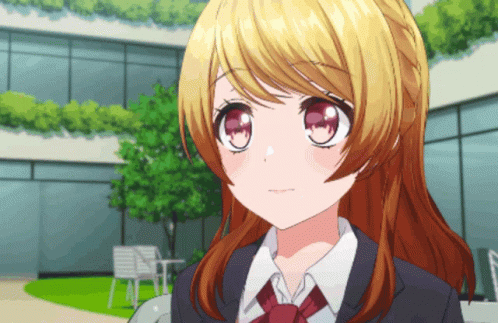 All Time Favourite Anime:
#1 Little Witch Academia #2 DanganRonpa #3 Attack on Titan #4 Sword Art Online #5 B Gata H Kei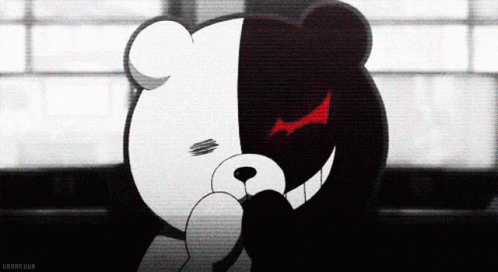 Runner Ups
Wotakoi Rent-A-Girlfriend Rascal Does Not Dream of Bunny-Girl Senpai D4DJ not death threats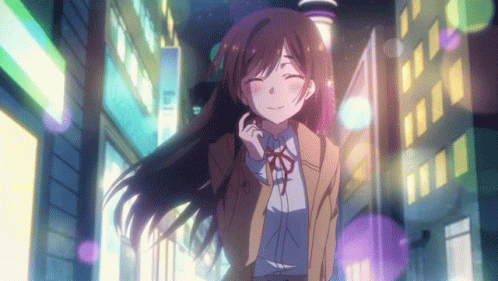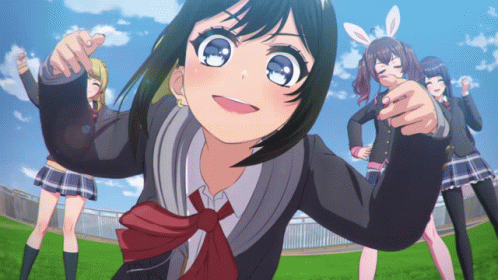 Baka to Test
Favourite Manga:
#1 Citrus #2 Killing Stalking #3 Little Witch Academia #4 Éclair #5 Bloom Into You
Favourite Webtoons/Manhwa:
#2 Wish You Were Gone #3 Oh! Holy #4 Blooming Sequence #5 True Beauty #6 Lily Love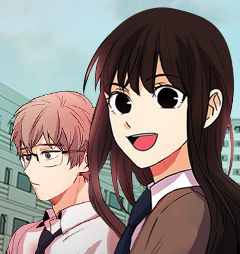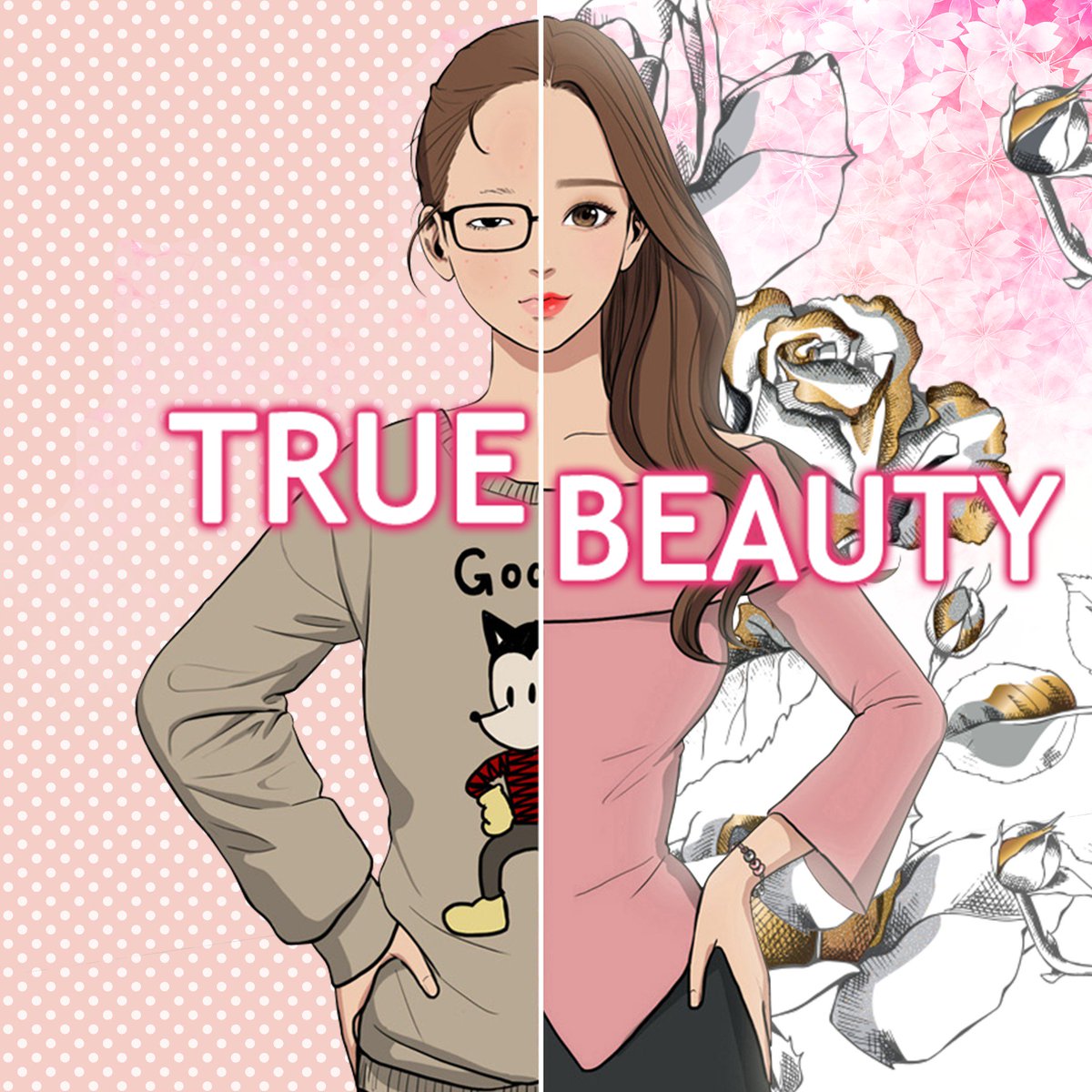 #1 Let's Play
Favourite Anime Movies:
#1 Your Name #2 Japan Sinks 2020 #3 I Want To Eat Your Pancreas #4 SAO: Ordinal Scale #5 A Silent Voice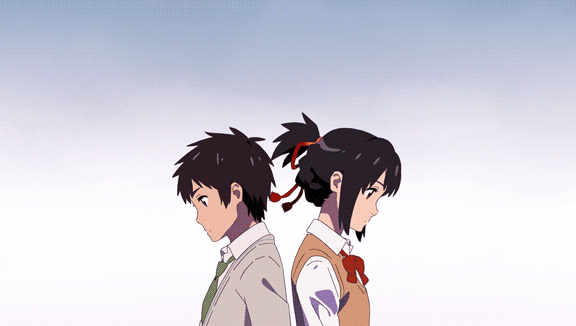 Favourite Anime Video Games:
#1 Genshin Impact #2 Super Danganronpa 2 #3 D4DJ #4 DR:Ultra Despair Girls #5 LWA: Chamber of Time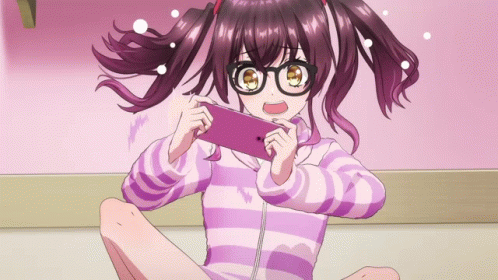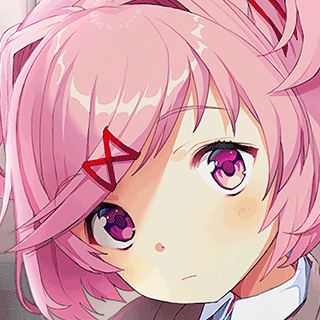 Other Favourite Anime:
Your Lie in April Akame Ga Kill Asobi Asobase ToraDora Kill la Kill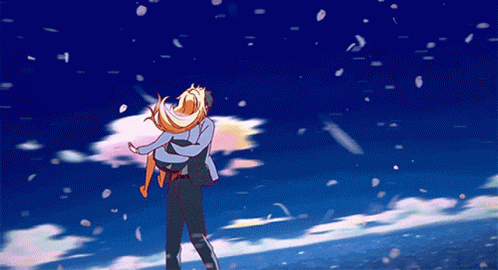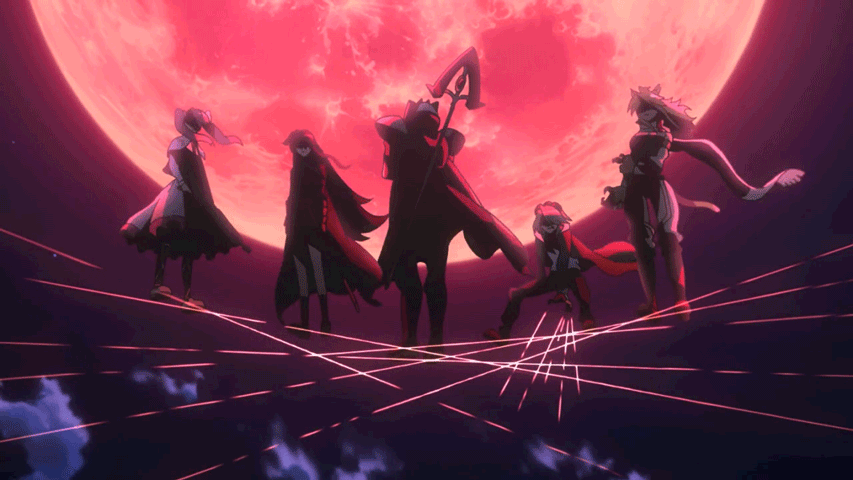 Shimoneta Jujutsu Kaisen The World God Only Knows Seven Deadly Sins Charlotte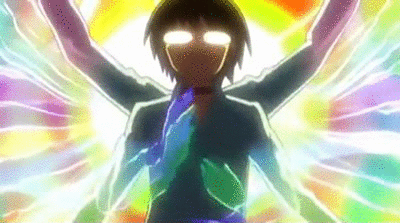 The Devil is a Part-Timer Classroom of the Elite Killing Bites Highschool of the Dead Haganai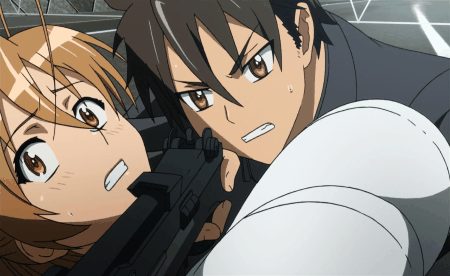 Girls I am actually in love with
Cynthia Moore Nobara Kugisaki Maka Albarn MINE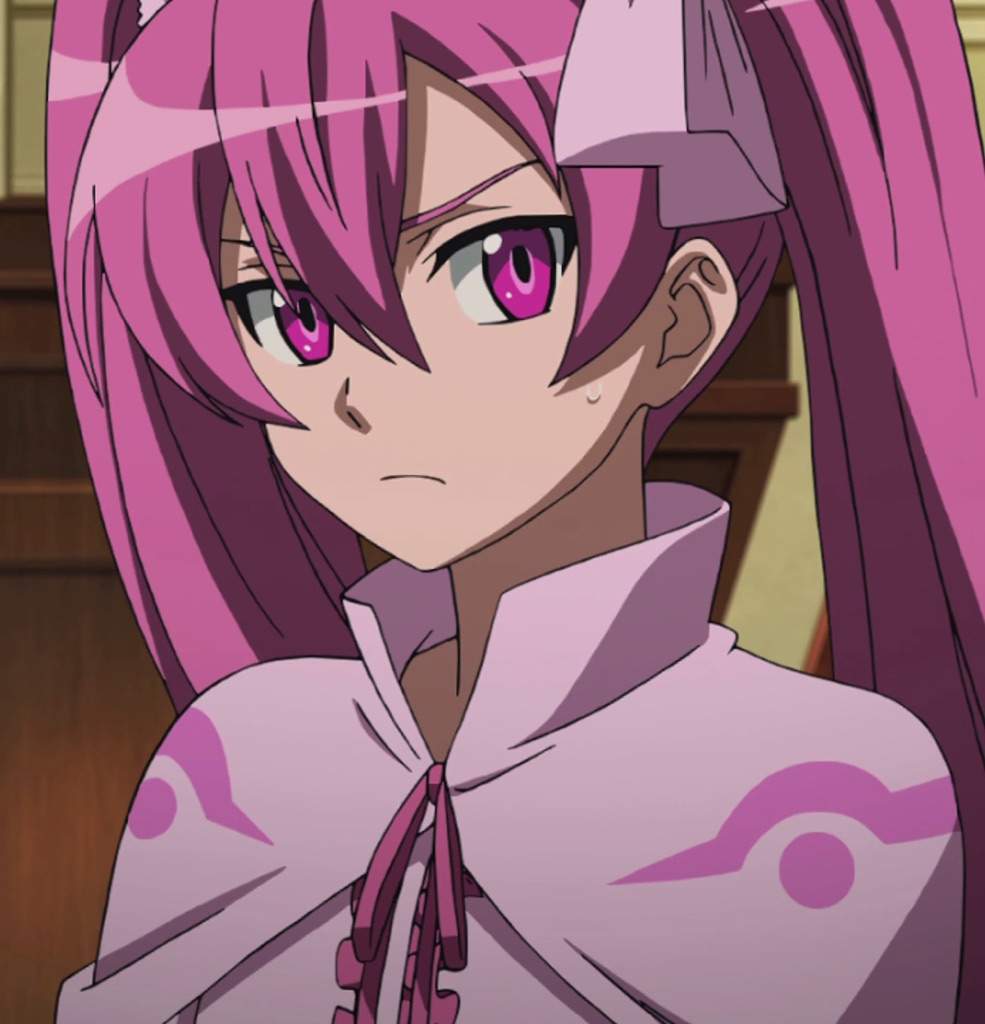 Handsome Men I cry over
Laurent Thierry Levi Ackerman Blackstar Satoru Gojo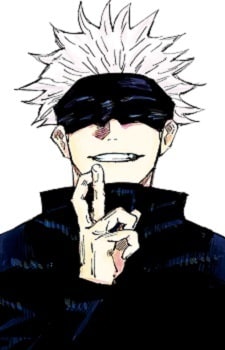 Shizuo Heiwajima Ban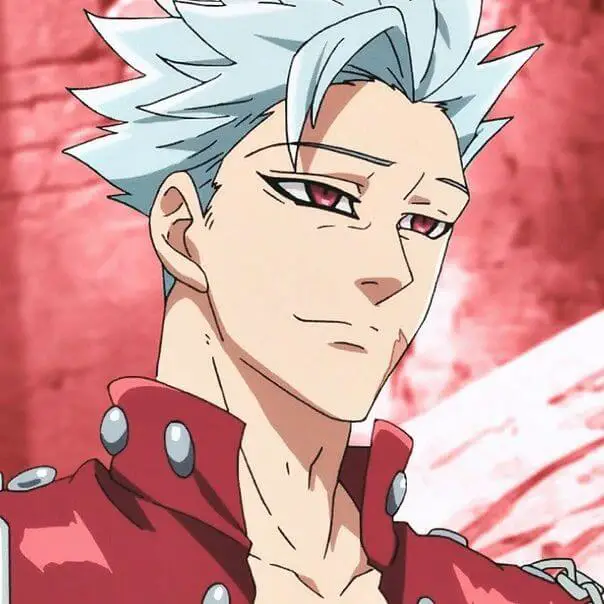 insp. by DiamondIvystrike
First Anime
B Gata H Kei (Yamada's First Time)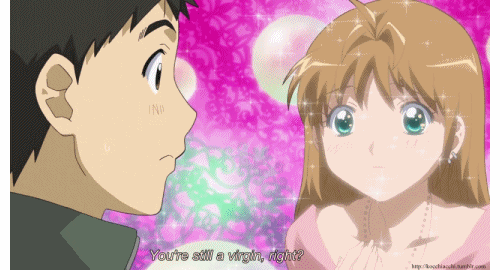 2nd Anime Date A Live 3rd Anime Baka To Test 4th Anime The World God Only Knows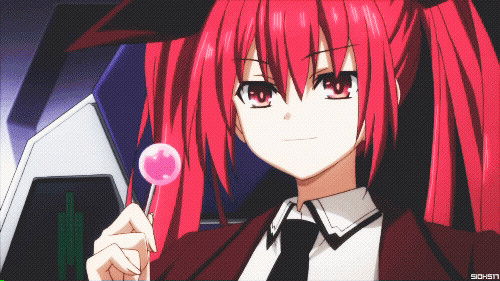 【☆】ALL TIME FAVORITES【☆】
★・・・・・・★・・・・・・★・・・・・・★・・・・・・★・・・・・・★・・・・・・★
Favorite Yuri: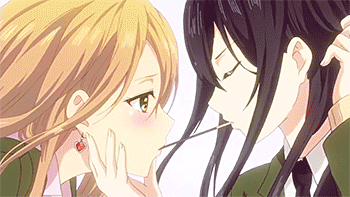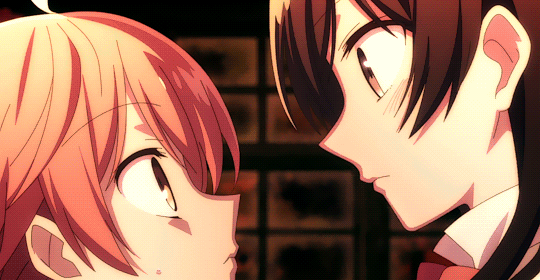 FAVORITE ANIMES: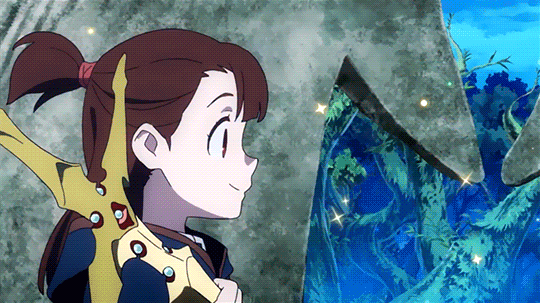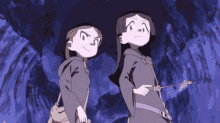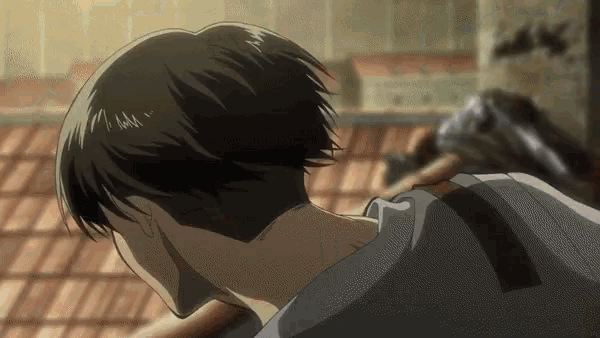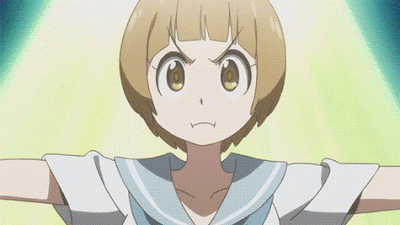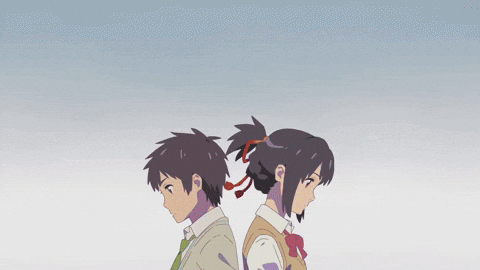 so basically...
I AM A PROUD:
anime enthusiast, yuri specialist, lwa connoisseur, meme aficionado.
writer, videographer, aspiring voice actor
film student
pals:
DiamondIvystrike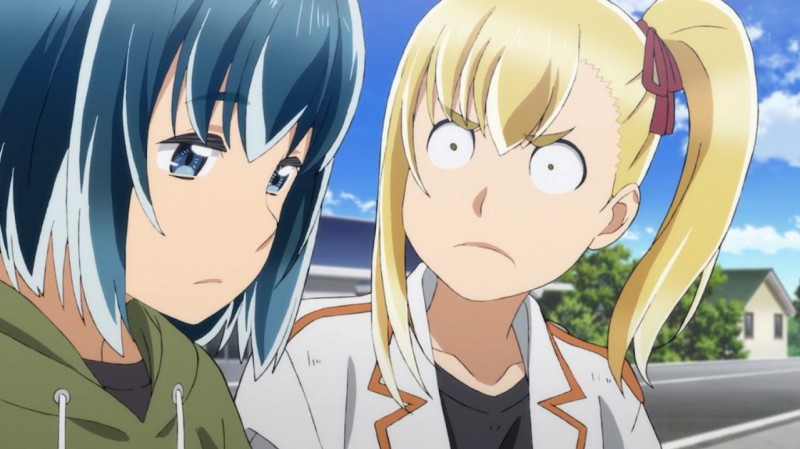 uwu bye uwu