Hey guy nice to meet you, i'm kenz so glad to see my profile, hope you will be good friend for me!!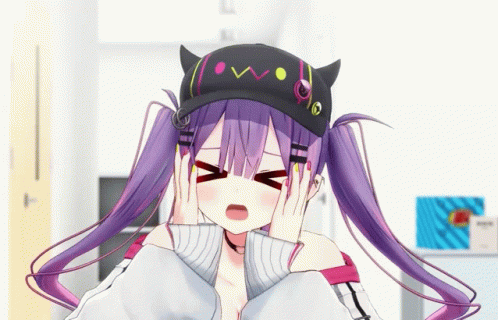 Ogey! i can't waiting for this, if i having time to watching some good or bad anime, check my schedule now!
in next week before i taking a break for the whole week!
Monday, Tuesday and Thursday: watching some good anime or bad anime!
Wednesday and Friday: watch some new anime or sequel anime or rest
Saturday and Sunday: sorry bro, i need to rest for watching hololive or just watch anime
Next top name anime: attack on titan in after christmas!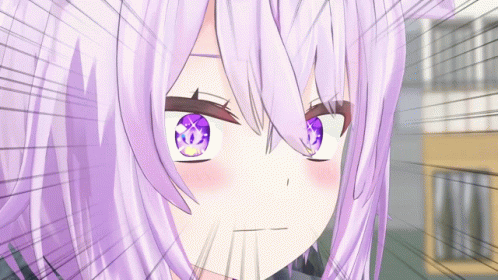 I watching anime to 300 in this year: 300/ 300
I collect 120 hot wheels cars: 110+ / 120
Bought a new smartphone or computer
My top-tier oshi of all time
cutest doggo, our beloved pirate, psychopath idol, devilish angel, mad dog onion, adidas lion, tako's back, civilization towl and twin doggos was my favorite vtuber, especially senchou and fuwamoco is my beloved!