PFP Sauce: https://twitter.com/tkgsize/status/1211981035715448832
Banner Sauce: Shyrose
Anime has been a big part of my life since 2018. On that fateful day, when little boy Bandi booted up Netflix and pressed watch on the first episode of Sword Art Online, he got introduced to the wonderful, weird, and sometimes scary world of anime.
Stories like Akame ga Kill and Future Diary showed me my first taste of dark stories. Your lie in April and Clannad stomped on my heart and taught me how beautiful life can be. Toradora kick started my love for the romance genre, though I have not found a romance anime that has topped it since. One Piece taught me about (as corny as it sounds) friendship and staying true to your ideals. My Hero Academia was the first fandom I ever got to be a part of and JoJo taught me that if your friend ever begs you to watch an anime, you should probably watch it because 80% of the time, it's gonna be good.
All of these anime have shaped my life in various ways and are the reason why I love anime so much today. I always try and save a spare moment to watch anime no matter what, so I can find stories as interesting, thoughtful, creative, beautiful, action-packed, and heartfelt as these.
My Top 9 Favorite Anime
My Top 9 Favorite Manga
Top 9 Best Boys (Not in Order)
My Waifus (man this is embarrasing + not in order)
Best Girls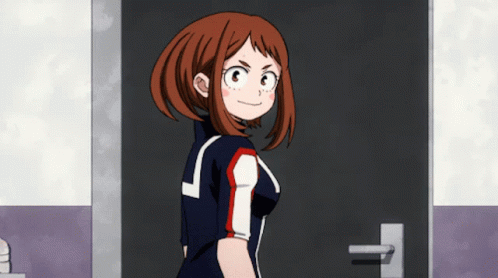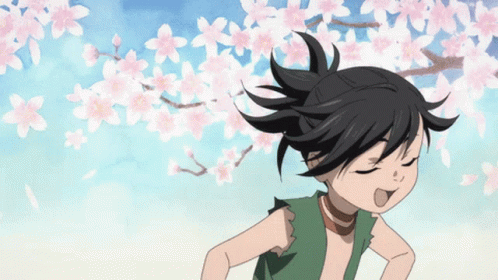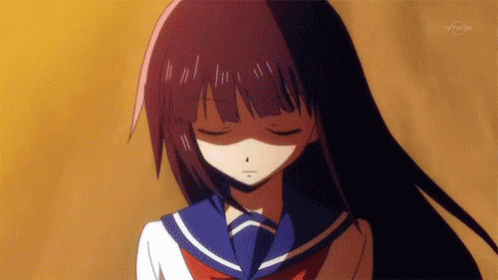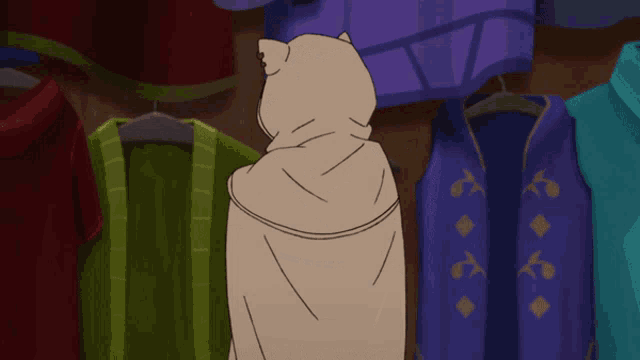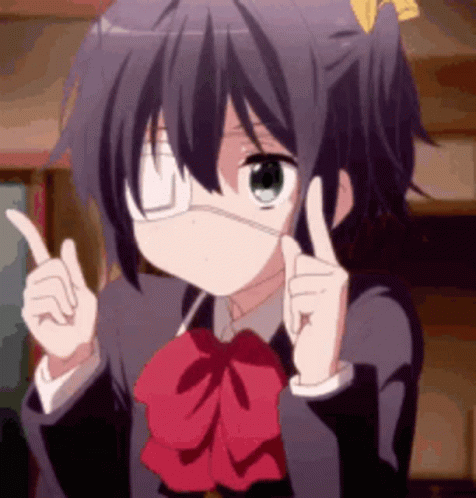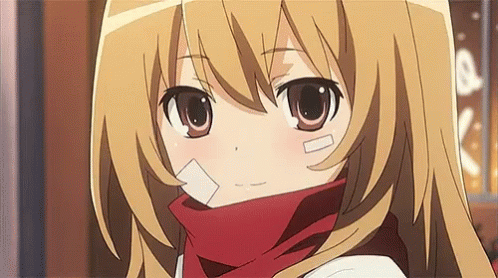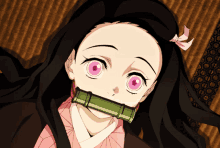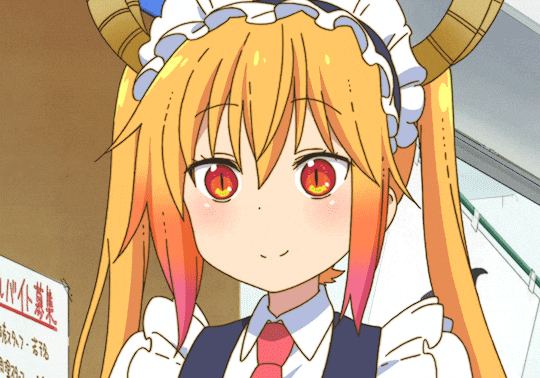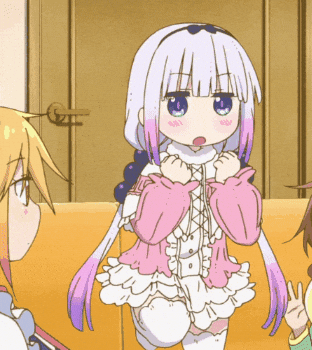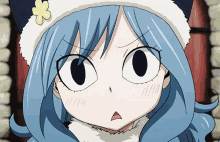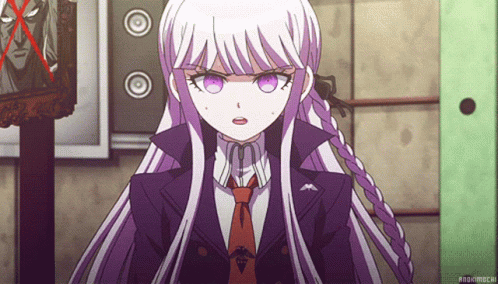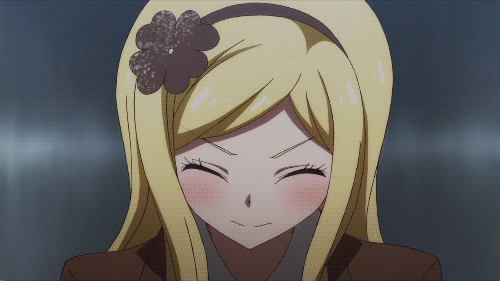 Best Villain
I'm so obsessed with Lord Aizen. He's my favorite anime villain and one of if not my favorite villain of all time. He's just so badass while also being effortlessly strong and smart. He's perfect.
Favorite Arcs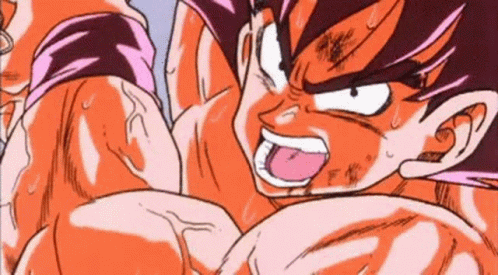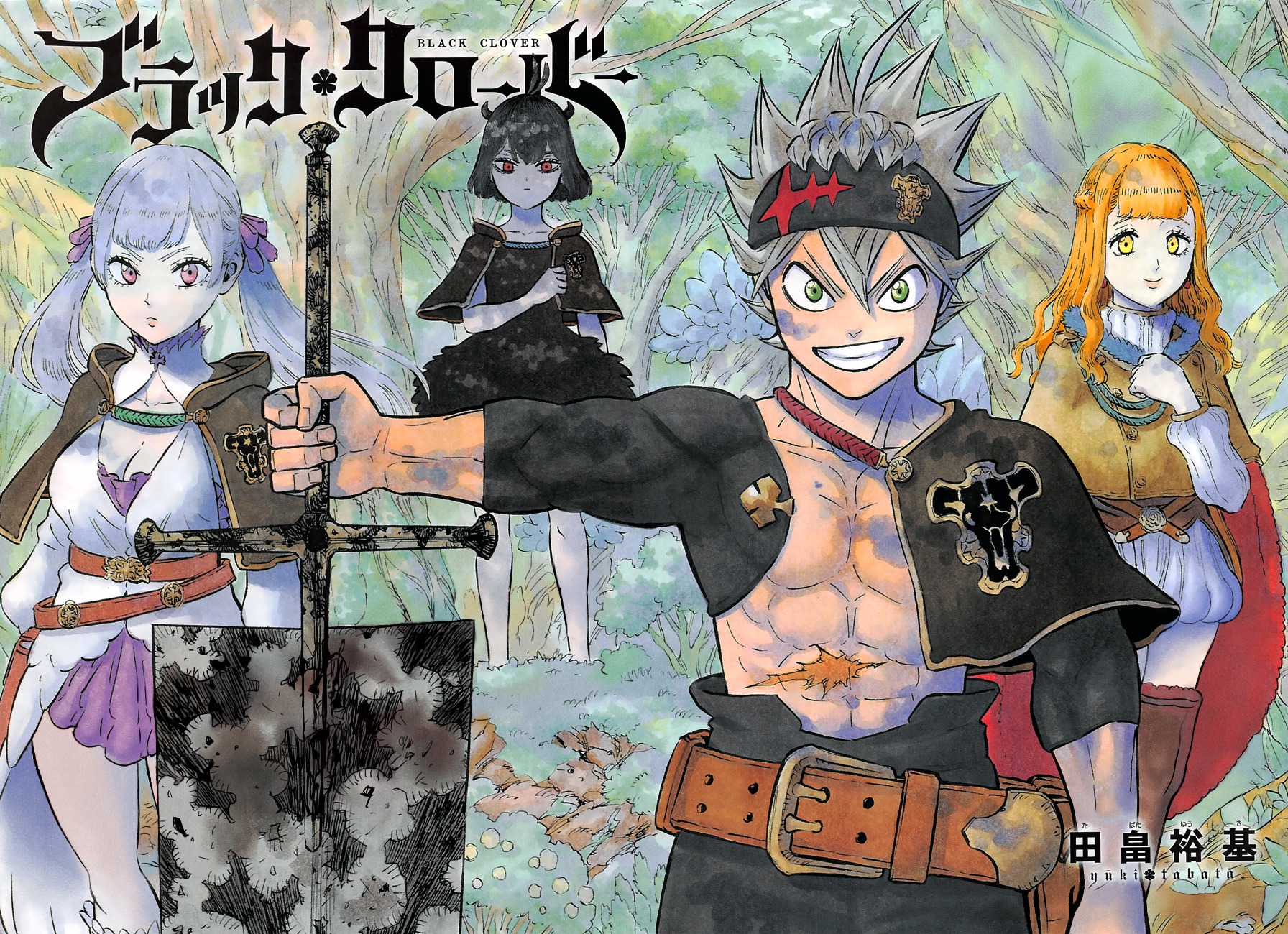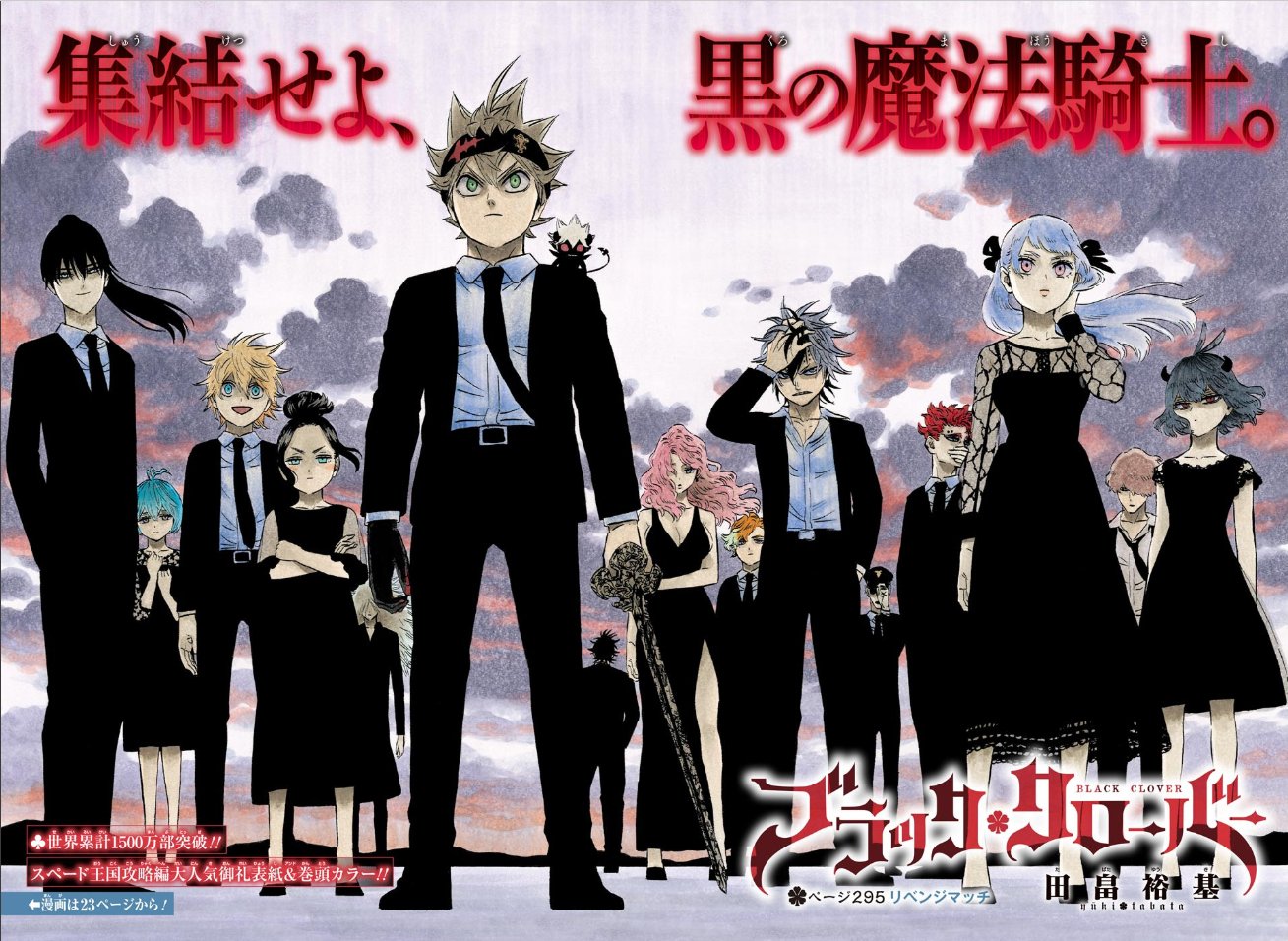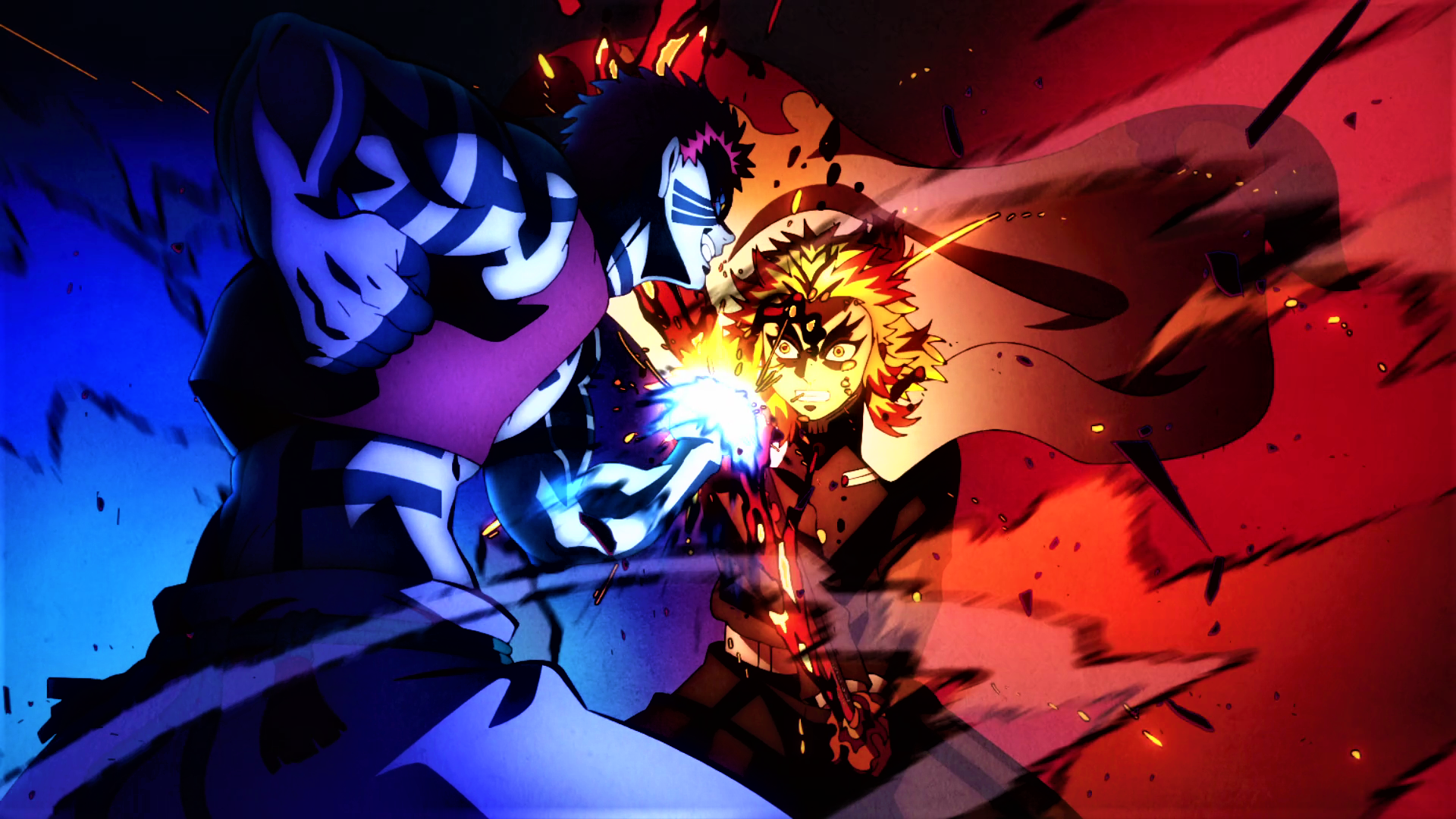 TOP 5 ANIMANGA
1. One Piece (Anime)
2. Toradora! (Anime)
3. Clannad After Story (Anime)
4. Mushoku Tensei: Jobless Reincarnation (Anime)
5. Dragon Ball Z (Manga)
TOP 10 ANIMANGA CHARACTERS
1. Monkey D. Luffy (One Piece)
(I don't know how to rank the others since I'm pretty indecisive so here's just some other characters who could belong in the top 10): Nagatoro (Don't Toy With Me Miss Nagatoro), Tadano (Komi Can't Communicate), Piccolo (Dragon Ball Z), Ochaco Uraraka (My Hero Academia), Noelle (Black Clover), Ichigo Kurosaki (Bleach), Orihime Inoue (Bleach), Asta (Black Clover), Aizen (Bleach), Most of the Straw Hats though particularly (Zoro, Nami, Chopper, Robin, Sanji, and Brook), Kazuichi (Danganronpa), Juvia (Fairy Tail)
Aside from anime, I love cartoons. I mostly love story-driven cartoons like Avatar: The Last Airbender, The Legend of Korra, Gravity Falls, Amphibia, and The Owl House. But I also love episodic cartoons like The Amazing World of Gumball, Regular Show, and Phineas and Ferb. I also love reading whether it be manga, light novels, or even just regular old books. Not much of a gamer, but my favorite game is The Legend of Zelda: Breath of the Wild. Recently started playing through the Danganronpa series as well and currently on Danganronpa 2 and I ADORE it.
After a long hiatus of about 6 months, I've finally made my full return to watching anime! I'm back and better than ever! Now watching anime is easy and not painful like it was during my slump. I'm glad to return during such a great anime season as well.
Profile Picture Sauce: (https://www.pixiv.net/en/artworks/50478649)
That's basically the end of the bio, so read Komi Can't Communicate and see you.