𝕀ℕ𝔽𝕆ℝ𝕄𝔸𝕋𝕀𝕆ℕ
𝕌𝕤𝕖𝕣𝕟𝕒𝕞𝕖: TheCautionBandi
𝔾𝕖𝕟𝕕𝕖𝕣: Male
𝔸𝕘𝕖: 14
𝕊𝕙𝕠𝕨𝕤 𝕋𝕙𝕒𝕥 𝔸𝕣𝕖𝕟'𝕥 𝔸𝕟𝕚𝕞𝕖 𝕋𝕙𝕒𝕥 𝕀'𝕕 ℝ𝕒𝕥𝕖 𝕆𝕟 ℍ𝕖𝕣𝕖 𝕀𝕗 𝕋𝕙𝕖𝕪 𝕎𝕖𝕣𝕖:
Avatar: The Last Airbender - 5
The Legend of Korra - 4
The Dragon Prince - 4.5
Community - 5
~~~~~~~~~~~~~~~~~~~~~~~~~~~~~~~~~~~~~~~~~~~~~~~~
Anime has been a big part of my life since 2018. On that fateful day, when little boy Bandi booted up Netflix and pressed watch on the first episode of Sword Art Online, he got introduced to the wonderful, weird, and sometimes scary world of anime.
Stories like Akame ga Kill and Future Diary showed me my first taste of dark stories. Your lie in April and Clannad stomped on my heart and taught me how beautiful life can be. Toradora kick started my love for the romance genre, though I have not found a romance anime that has topped it since. One Piece taught me about (as corny as it sounds) friendship and staying true to your ideals. My Hero Academia was the first fandom I ever got to be a part of and JoJo taught me that if your friend ever begs you to watch an anime, you should probably watch it because 80% of the time, it's gonna be good.
All of these anime have shaped my life in various ways and are the reason why I love anime so much today. I always try and save a spare moment to watch anime no matter what, so I can find stories as interesting, thoughtful, creative, beautiful, action-packed, and heartfelt as these.
𝔽𝕒𝕧𝕠𝕣𝕚𝕥𝕖 𝔸𝕟𝕚𝕞𝕖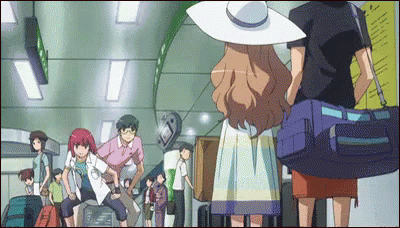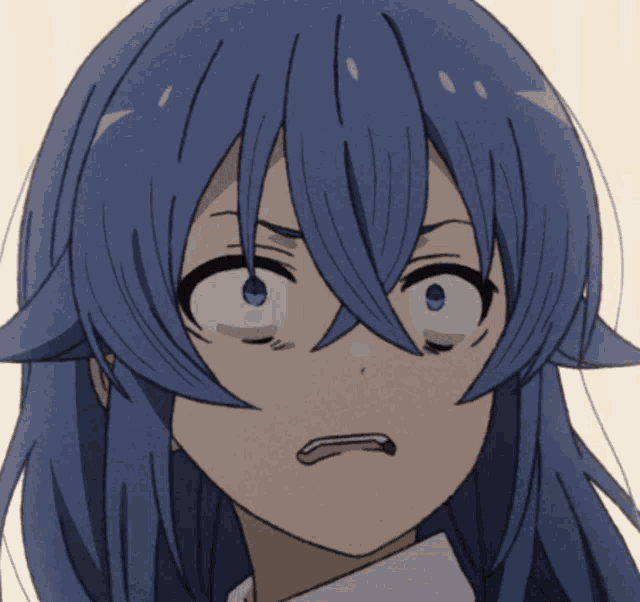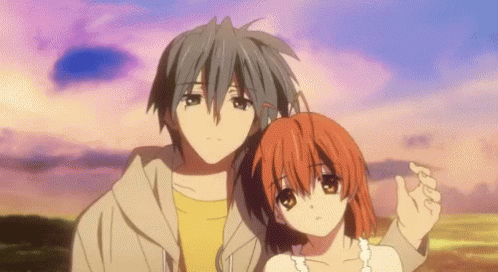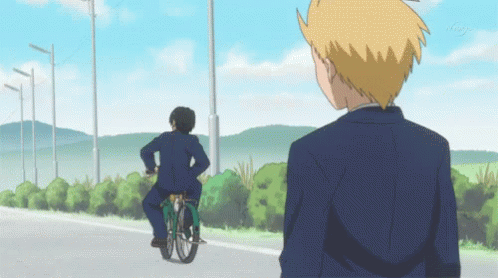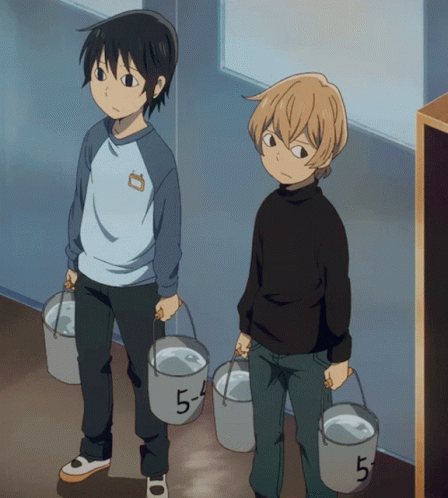 𝔽𝕒𝕧𝕠𝕣𝕚𝕥𝕖 ℂ𝕙𝕒𝕣𝕒𝕔𝕥𝕖𝕣𝕤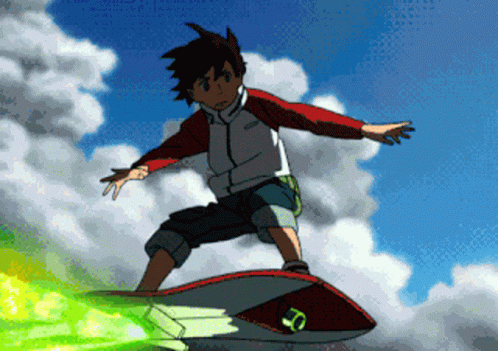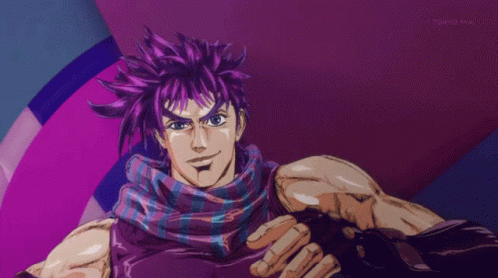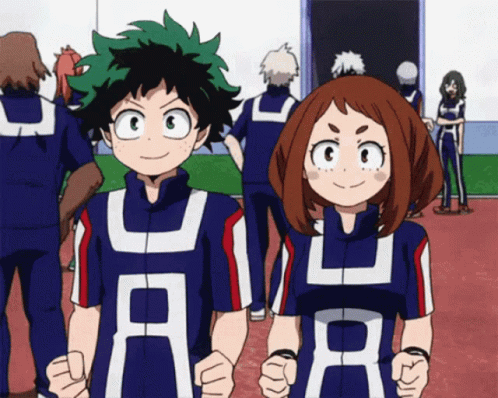 (Both of them)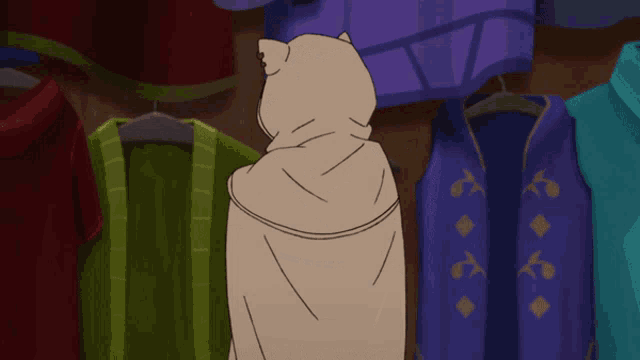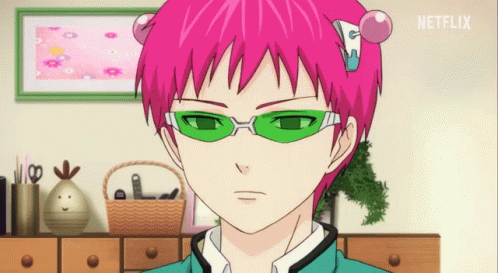 I bet you can probably tell my taste by now.
ℍ𝕠𝕨 𝕀 ℝ𝕒𝕥𝕖 𝔸𝕟𝕚𝕞𝕖
5 - Absolute Favorite
4.5 - Great
4 - Good
3.5 - Fine
3 - Decent
2.5 - Bad
2 - Down Bad
1.5 - Horrible
1 - Terrible
0.5 - I Never Want to See It Again
That's basically it so watch Dororo and see you.