Hey there, thanks for visiting my profile. I'm pretty new to these kinds of shows, not deciding to watch more until some series like Death Note and Steins;Gate changed my mind. I also watch a lot of mainstream series in between. I listed them here, if you are interestedI've included below a list with my top 5 in tv shows. Feel free to leave suggestions. I'm also reading some manga while commuting so I'm always open to suggestions as there as well. Personally can't wait for the next Berserk Chapter.
1st show: Steins; Gate
1st manga: Until Your Bones Rot
Stalled - show that I'll be watching in the near future.
5-star rating: Absolutely amazing to watch, would recommend it personally.
4.5-star rating: There was a slight thing about the show that I did not like, it could be a certain character, the ending or a minor plot twist that I thought was stupid.
4-star rating: There was something off about this what could have been done if so they could have achieved a higher rating.
3.5-star rating: There was actually a core element which was not to my liking but regardless I still enjoyed the series.
3-star rating: I did not like the art style or it was not what I expected but it was not that bad. You could say it was decent.
2.5-star rating: A show that did not stand out and did not feel like it was worth it either.
2-star rating: A show that could have been so much better.
1.5-star rating: Totally not my kind of show, won't watch more of this franchise.
My Top 5 in Regular Series:
#1: Breaking Bad
#2: Avatar: The Last Airbender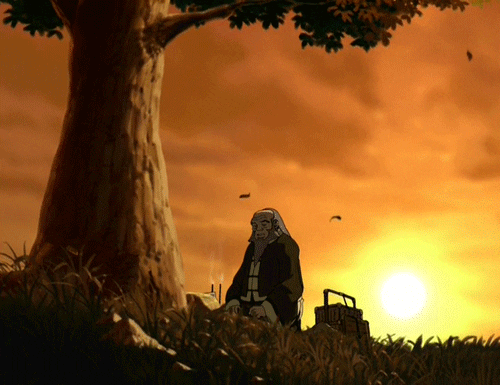 #3: Vikings
#4: The Office (US)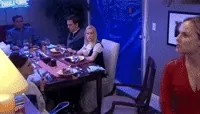 #5: Prison Break