Bio V2.7.11.9
Welcome! Bonvenon!
I'm looking to rewatch some shows again as my "Rating Reasons" has recently changed to what I feel is more of a balanced rating system for me.
Rating Reasons:
5 Stars: Loved it, definitely would want to watch/read it again.
4.5 Stars: Pretty good, definitely a watcher/reader.
4 Stars: I liked it. I'd be down to watch/read some more.
3.5 Stars: Liked it. About it.
3 Stars: It was just okay and/or there were a few problems with it.
2.5 Stars: It was kinda bad and/or it really wasn't my thing.
2 Stars: It was bad. Obvious issues with it and/or just didn't really care for it.
1.5 Stars: Something told me this was worthy of anything, but I'm not sure why.
1 Star: Why was this made? Please don't concern yourself with this.
0.5 Star: If I could rate it less than this, I would.
No Rating: If the runtime of the entire show is less than a regular full episode or is a one-shot read, then I don't usually rate it.
--------------------------------------------------------------------------------------------------------------------------------------------------------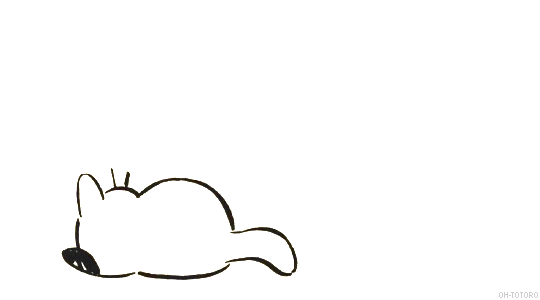 --------------------------------------------------------------------------------------------------------------------------------------------------------
Best Girls:
Shouko Nishimiya Emilia