MY ADDICTION NOW:
They preoccupied my brains 99%.
Tendou maya / kagura hikari from Revue starlight
Artwork credited to https://twitter.com/fio_szm
Silva / Katalina from Granblue Fantasy
Tokaku Azuma from Riddle story of devil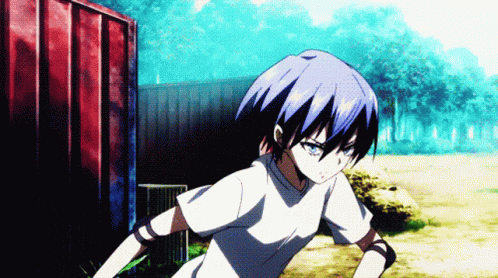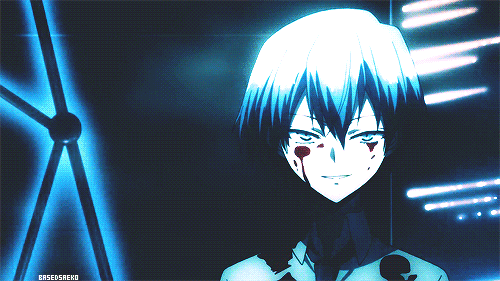 Mostly faved and picked a handful of characters that I really like.. I really admired
badass
strong
intelligent
independent characters.They are a savior to any anime I watch.
what i disliked:
Wish-fulfilment character( characters acted the way it pandered toward certain demographics,could be waifu/husbandos that attracted attention to encouraged viewers to watch the anime)
self-inserted mc/characters (most of time mc are useless that have little goals in mind what they want to achieve,their desire yet they usually they take up space and screentime imo thats just poor storyboarding)
trope characters ( tsundere,dandere,kuudere,yandere which one one characteristic to them which reduced and removed any chance of success for meaningful discussion without them having to go back to their character tropes)
To sum up:
OK,not all of them are bad ,however usually with good story,efforts and passion into making the shows,I will give it a pass and would try to look into it more deeply regarding their personality.
However,it if was done on purpose,then it is a no for me.
Anyways,i do like western media too.