My Twitter: https://twitter.com/cloudpuff1
Current Obsession: Spy X Family/ One Piece/ (Yor, Luffy, Damian)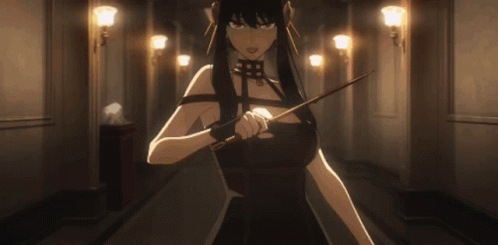 I make 3 types of lists when it comes to watching anime,
First List: Anime shows that look really good and I'll probably enjoy watching it
Second List: Anime shows that look trashy but I would get a good laugh at
Third List: Anime films to watch whenever I need to relax
My favorite genre is drama and sports.
My least favorite genre is romance.
I've been trying to have more of an open mind to watching anime, that includes romance, I used to shun away any anime that has the romance tag on it, that was because I found romance to be extremely boring and repetative. As of recently I don't push an anime away instantly if they have the romance tag, I read the plot line and think if I would watch it or not.