Hello! Welcome to my profile!
I'm more of a anime watcher than a manga reader. I have opinions on characters, which I do try to base in rationality.
That being said, I strongly believe that everyone is entitled to their own opinions and understand that not everyone will have the same reaction to a particular character. But if you believe false stuff about a character then don be surprised to get debunked
Remember: I'm not watching anime to impress you and I'm not ranking them to impress you- I don't care if you think my taste is painfully basic or if you're offended because I've ranked your favorite anime/manga at a 2.5 when you think it deserves a 4.5. My rankings are based on my own personal preference and tastes.
I'm not especially into romance- I prefer action- but I do have a variety of of friendship stories.
Ecchi/fanservice are my thing.
However, feel free to message me for whatever reason. I'm always open to new opinions and discussions.
Fyi, I have a zero tolerance policy for personal attacks, be they directed at myself or another user.
Things I'm into: ecchi, fanservice, found family, action, comedy, adventure, action, sci-fi.
Things I'm not into: gore, ,horror, smut.
General opinions:
-Learn to separate fiction from reality in any series
- 'Overrated' is not an argument. At this point, every well-written, beloved character is overrated it would seem because that's all the haters seem to have to say.
-Shipping culture is cancerous and the worst part of fandom. The fact that people actually take it as far as harrassment is appalling.
-People need to stop judging female characters based on their breast size. 'Flat-chested' is not and should not be used as a derogotory term. specially orihime and rukia from BLEACH
Top series (in no particular order)
Anime:
-Fullmetal Alchemist: Brotherhood
-One Piece
-BLEACH
-Parasyte The Maxim
-Kaguya Sama Love is War
-The god of shighschool
-GINTAMA
-GRAND BLUE.
-Welcome to the demon school Iruma kun
Manga:
-One Piece
-Chainsaw man
-BLEACH
-Vinland Saga
-Jujutsu Kaisen
-Demon Slayer
-My Hero Academia
-Black clover
-Dont mess with me nagatoro
Best Boys:
Miyuki Shirogane (Kaguya Sama love is war)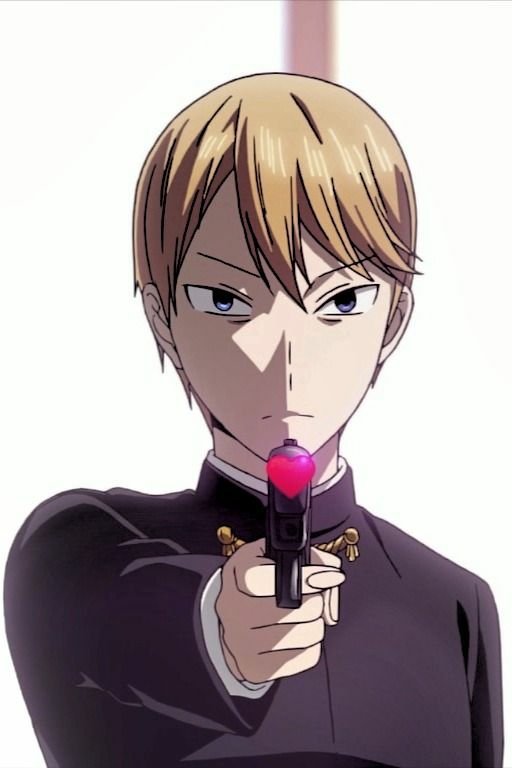 Sakata Gintoki (GINTAMA)
Kurosaki Ichigo (BLEACH)
Best Girls:
Orihime Inoue (BLEACH)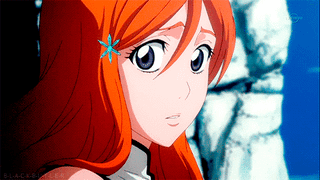 Rukia Kuchiki (Bleach)
Nico Robin (One Piece)