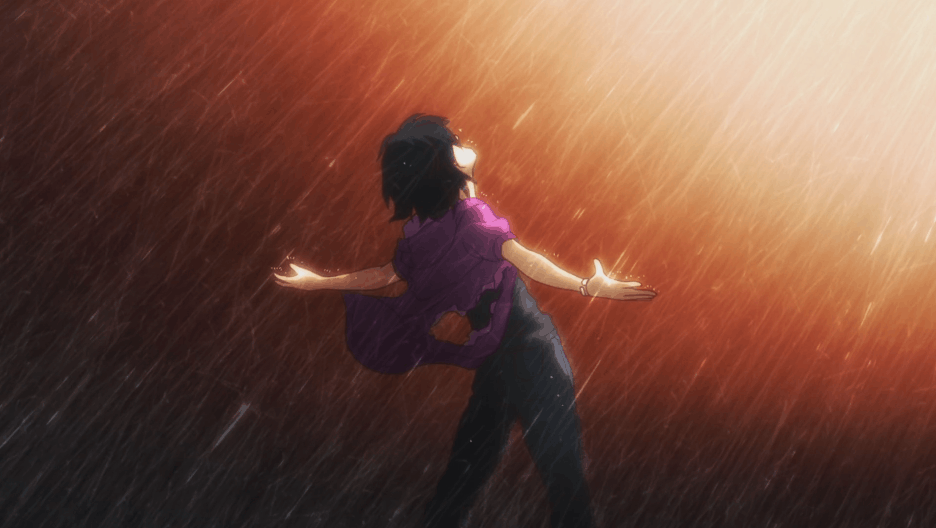 WELCOME TO MY PROFILE!!!!
Please consider joining my ongoing Anime Challenges for 2021!!
https://www.anime-planet.com/forum/threads/obscura-yoi-anime-challenge-2021.339073/
--
I'm also starting to make signatures and avatars for fun! Go to my thread to ask for it!
https://www.anime-planet.com/forum/threads/slaynoir-siggy-avatar-graphics.339091/#post-2248957
--
Hello there! You can call me Ally if you'd like. Here's some random things that you can feel free to read if you're interested. Something for me to work on anyways.
LET THE FLOPPING COMMENCE!
What was my first anime?
I started watching Anime around middle school, my first anime that I ever watched being Yu-Yu Hakusho (so very appropriate for a child lmfao) and my interest only grew from there. From there, my art skills began to really develop and one of these days I think I'll try to make a manga-esk like story as well, but no promises. If you're ever interested in what my story is per-say, I can tell you it is called 'The Legacy of Zellennaa' and it is a action/fantasy/sci-fi genre orientated themed story. If you really want to know more, then I'm more than happy to share :3
Anime has always fascinated me due to the fact it isn't quite real but it has its roots in the clouds at the same time. I'm sort of a cynical person but I do things a littler different than the normie would; for one, I see oppertunity in dispair and realism in bias. I also understand deep thoughts and reasons for why people are as they are. I'd say I'm rather reliable in terms of acceptence and though I can be quite blunt (to the point it may be deemed rude) I am always standing for what I see as correct, though I never will say you're in the wrong if that is the truth. There are always more truths than what one perceives as that truth can be just as much as a lie as a window lets in light. Pulling the shade doesn't means it has gone away, it is simply hidden from plain sight.
Oh I should mention I'm kind of uh, how do I put this, socially awkward in just about every sense. So if I come off rude I apologize before hand. I tend to be quite the dense/scatter brained village idiot at times.
--
What is My personal system ranking?
Anything below a 4 is generally drop just becuase I am indifferent or don't care for it.
Anything above a 4 I generally watch obbsessive-like or have a deep interest in the plot/characters. I've very driven by certian themes in anime/manga.
--
FAQ and Stuff
Q. Old vs New Anime/Manga?
A. Doesn't matter, though I prefer those that are not as recognized or generally well recieved; I drop a lot and will cycle through interests of genre at a whim. Right now my interest is fixated on the Bakemonogatari series for anime and as for manga it would have to be Righteous Evil.
-
Q. Popular vs Obscure Anime/Manga?
A. Gotta love the good weird underrated stuff, but I'll watch the popular kinds here and there. I'm a huge supporter of trying to let other anime be known other than main stream. I try to love all anime equally <3
-
Q. Anime vs Manga?
A. I tend to actually read more manga than watch anime, but seeing as a lot of the manga I want to read is so hard to find, I cannot mark them as read ;3;
-
My Favorite animes!
My Favorite manga!
Random Fun Things!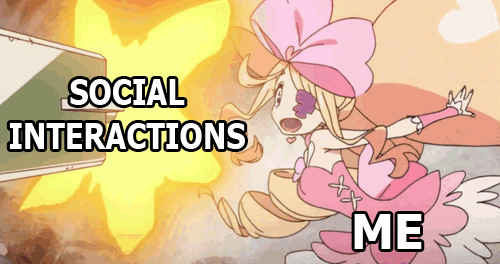 --
Here's some random art I've done over the years :D