Hi 👋🏾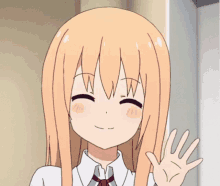 I'm a female and I love anime and manga.
✨My favourite manga✨: Toilet bound hanako kun
✨My favourite vocaloids✨: The Meika twins and Miku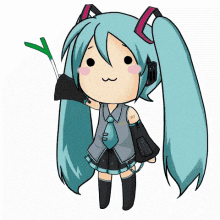 ✨My favourite anime op✨: Touch off (tpn), Hello sleepwalkers (Noragami), Deep in abyss (Made in abyss), Deal with the devil (kagegurui)
✨My favourite anime ending✨: Secret Garden (Anohana)
✨My favourite anime movie✨: a silent voice
Other random movies i like: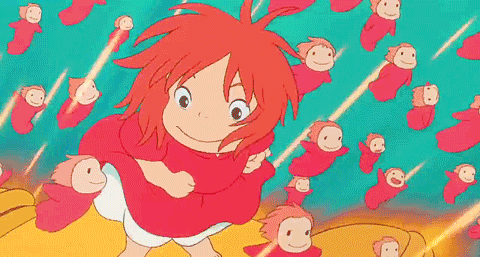 ✨Rating scale✨
5/4,5: A great anime one of my favourites!
4/3,5: A really fun anime. Not my favourite though.
3/2,5: Enjoyable, but not that great
2/1,5: I don't like this
1/0,5: I hate it and (probably) dropped it at episode 3
My first anime ever
Sailor moon
✨Top 5 anime✨:
1) Hunter x hunter (2011)
2) The promised Neverland
3) Assasination classroom
4) Given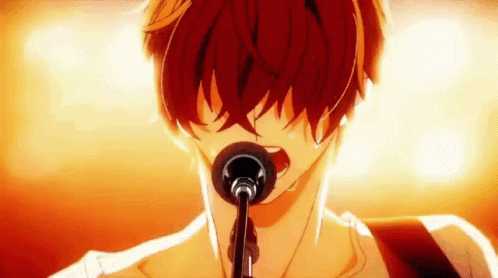 5) Made in abyss


Other random anime i like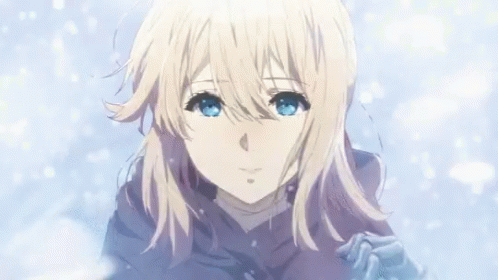 My favourite genres:
Shounen, Drama, action, magical girl, Comedy, slice of life,supernatural and anime with many blood in it.
My least favourite genres:
Literally anything sexual, game and anything with OP main characters.
My favourite ship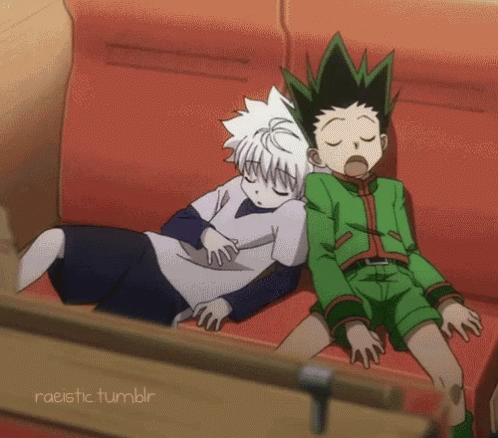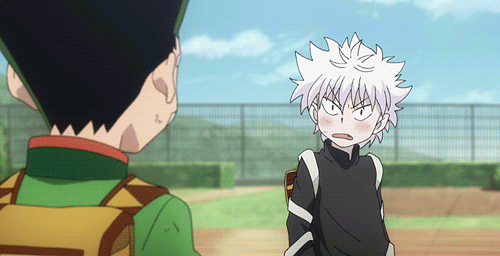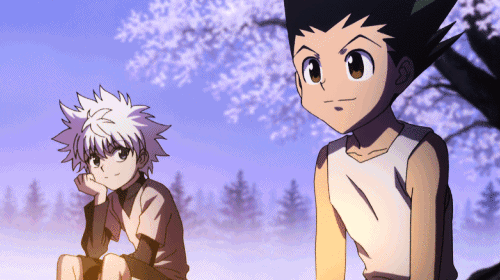 Other ships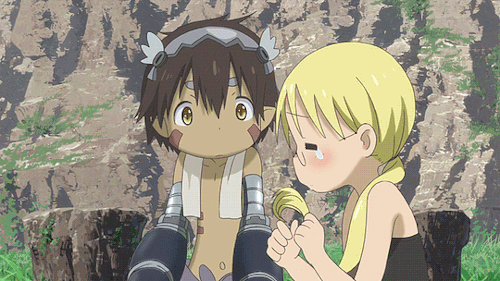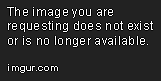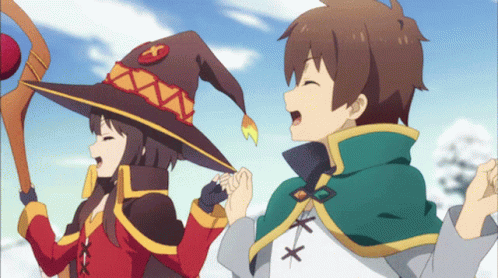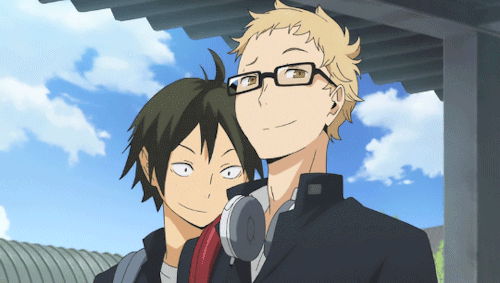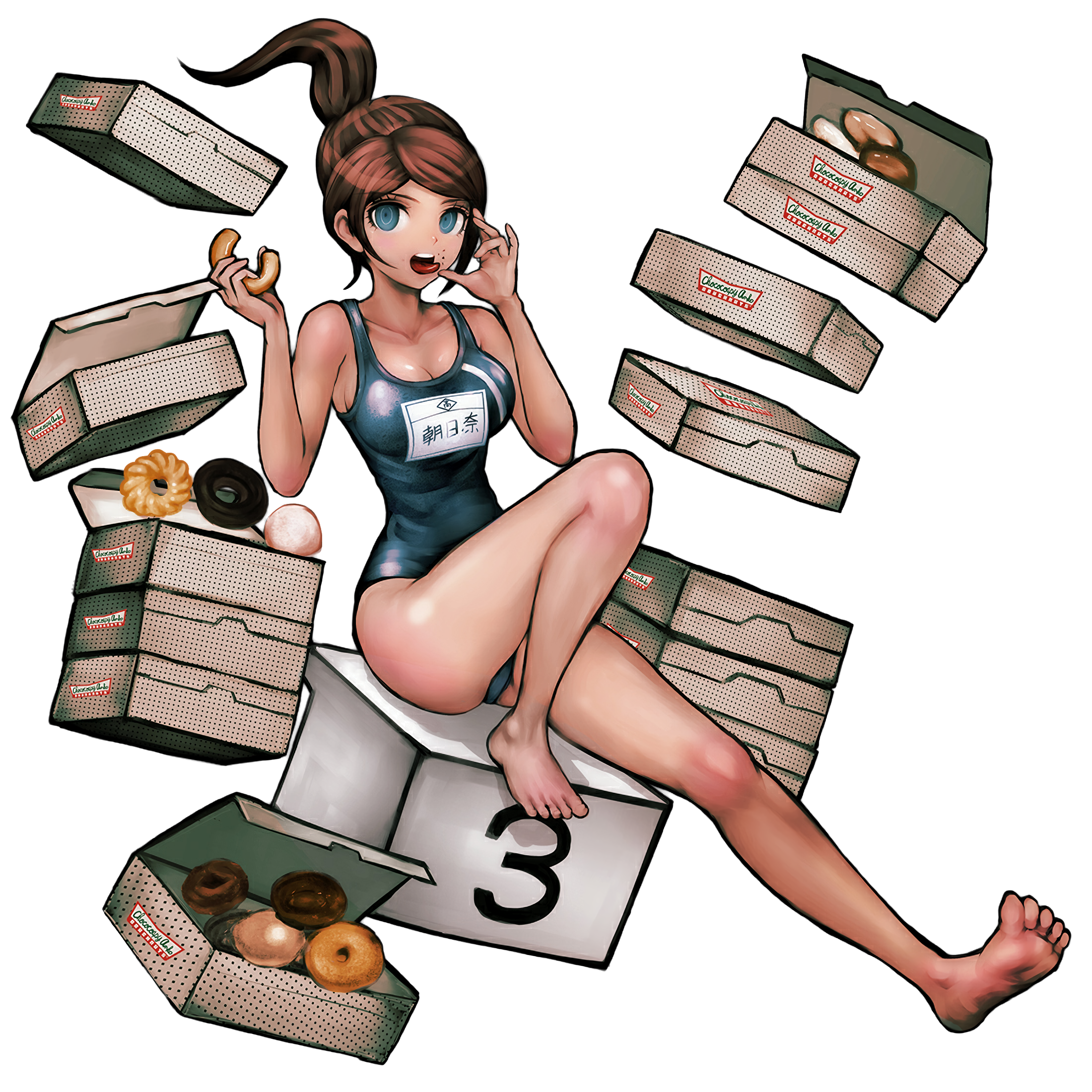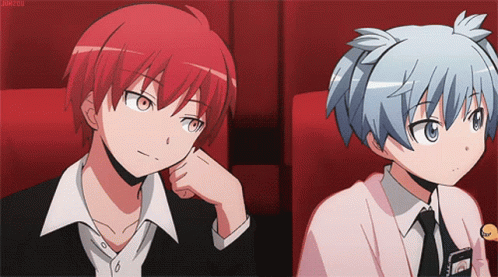 Favourite males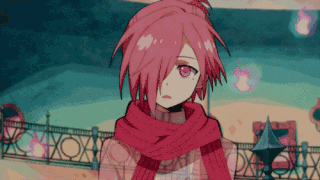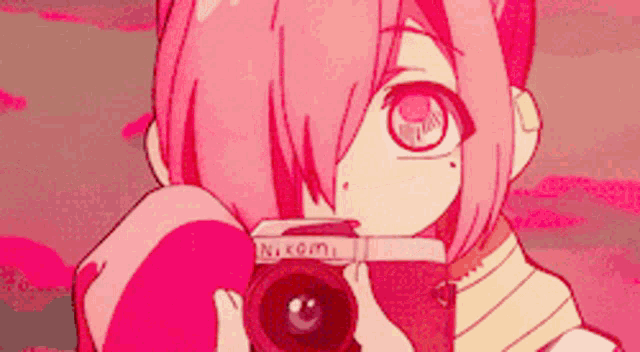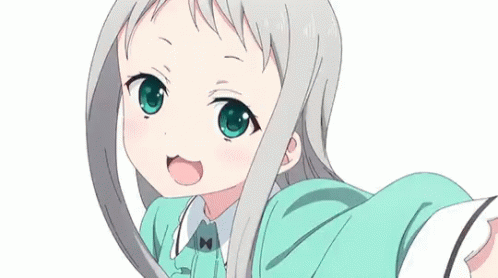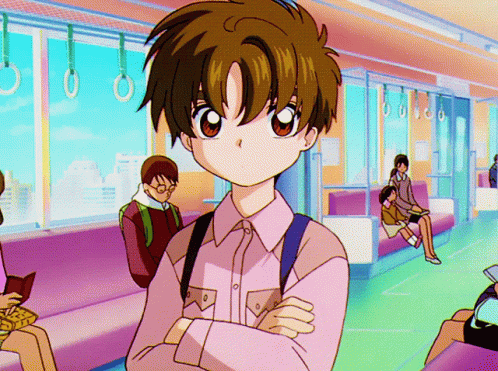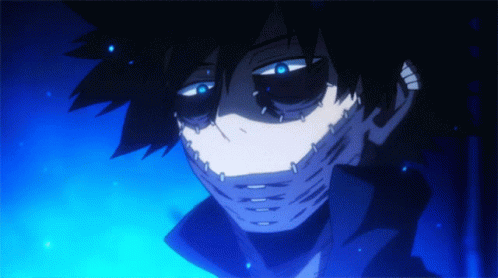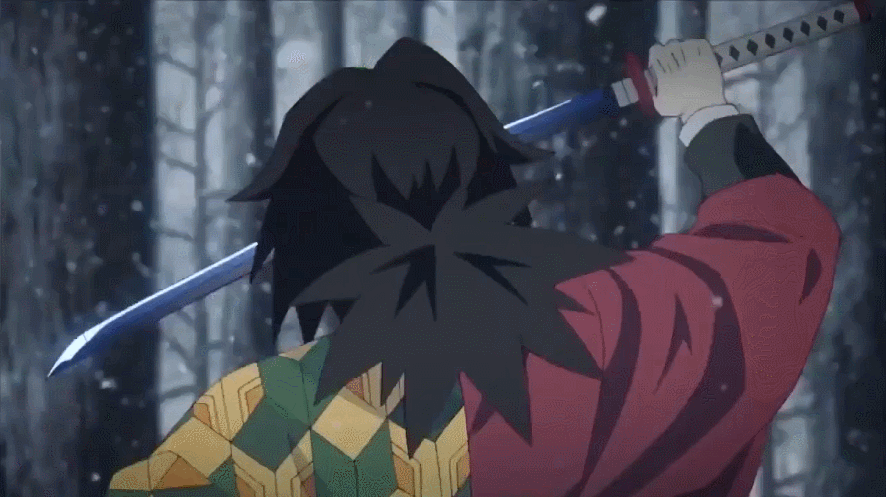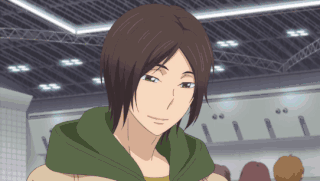 Favourite females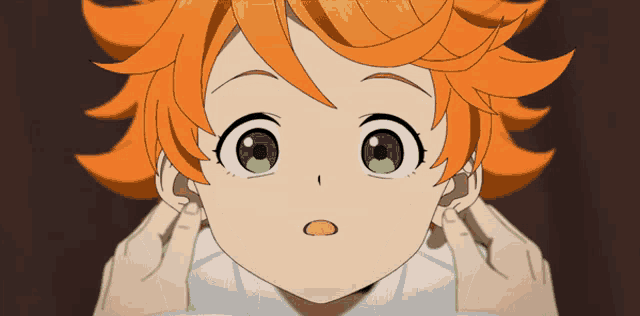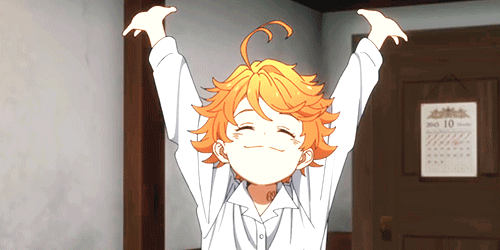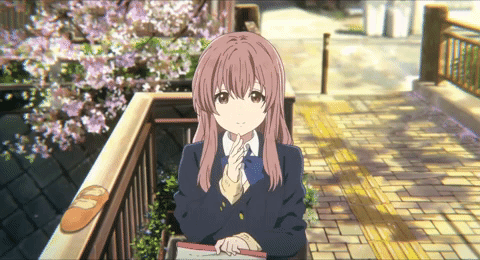 Trash characters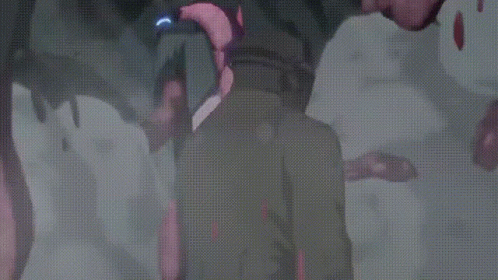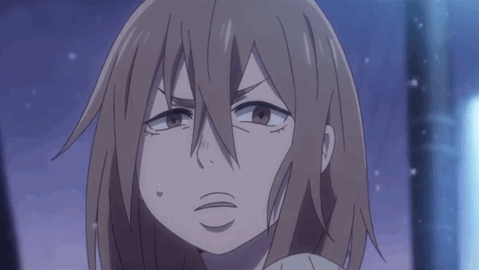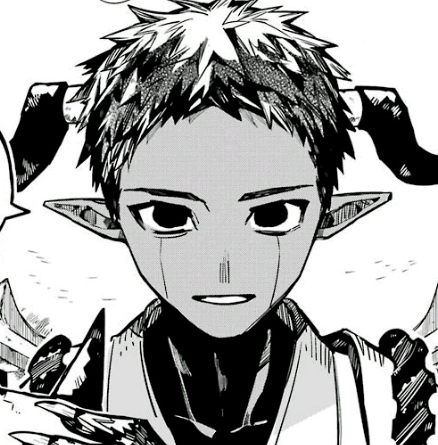 i have weird taste
Random facts about me where literally no-one asked for
1. i like feminine and cute boys over manly ones (in anime)

2. I like tomboys more then girly girl's (in anime)
3. My favourite vocaloid song is bad end night
4. I'm a lazy bitch
5. I eat to much ( I'm still wondering why i'm not fat)

6. I like gaming (like everyone else)
7. I can't live without sweets
8. I'm a kuudere
9. I'm waaaaaaaaaaaaaaaaaay to optimistic
10. I waste my time on internet a lot
11. I'm claustrophobic
12. I'm not a fujoshi but I fangirl about yaoi a lot
13. I always watch a new anime instead of finishing an old one
If you follow me I follow you back (•⊙ω⊙•)
Bye bye 👋🏾