I'm Shizuka
I've loved anime since 2010, and come across a lot of them but dropped a lot since I'm very picky -.-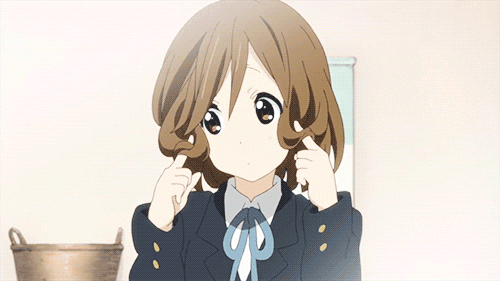 Favourite genres (as of now): Fantasy, sport, slice-of life.
Least favourite genre: Romance, horror, shounen (just cause I don't enjoy it as much as I used to.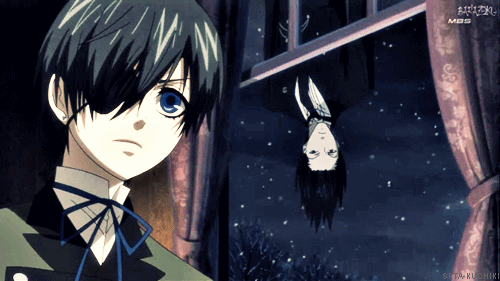 My favourite anime: Black butler, Natsume Yuujinchou, K-on! for now.
Aside from anime I love: Playing nintendo games, K-pop and watching k-drama, also cooking and art.