Hello ♡
I'm Shadow, living my 28 years long in a small place found in the province Gelderland, which is east of The Netherlands.
My actaully name is Tessa. but ssshhht.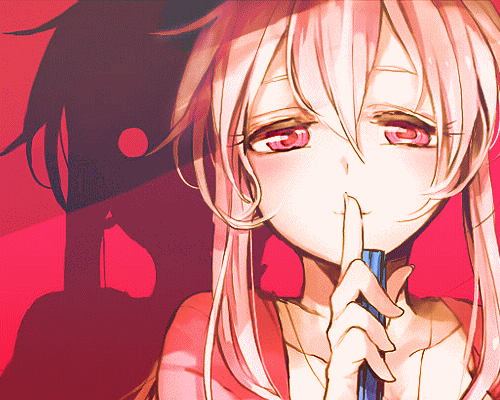 My first anime were: Pokemon, Dragonballz, samurai pizza cats, Digimon, Beyblade, Yu-gi-oh. Except for the last 3 ones I was a loyal follower of those series.
Now many years later, still a fan of Pokemon and Dragonball, proud and never felt ashamed of it. Because those things... were my childhood, nostalgic things are worth to cherishing for.
For what's possible and for how much my money allowed me to, I'm also collecting merchandise from it, as Funkopops from DBZ or other category (Games,series,anime) Funkopops.
Not only that but I'm also collecting Pokestuff ( It's on hold now ), got all core/maingames, from Yellow till ultrasun/moon. Trying now to get all pokemon games which I've played on the N64. My card collections is also on hold, but that's ok. Besides.. I have other things on priority to collect, like consoles lol.
Things I hate are: Winter, rain, cold, coffee, shrimps, octopus/squid, water, pidgeons.
Things I like: spring, Summer, wolves, Forest walks, candy, chocolate, mexican/Italian/indian food, dogs, Japan, tea, wine.
---
My favorite genres are: Slice of life, Horror, Psychological, Mindgames/Highstakes, Apocalypse, Dark fantasy/Dark comedy. Pets.
My favorite game: Ori and the blind forests, Bioshock, Perception.
----
.
------
Here are my Social links feel free to follow:
Steam: Shadow Walker
PSN: Meradiel
DISCORD: Nightshade91 #2498
------