Konnichi wa. ʕ•̫͡•ʕ*̫͡*ʕ•͡•ʔ-̫͡-ʕ•̫͡•ʔ*̫͡*ʔ
Gifs, colours animated in an eternal loop...
Lain: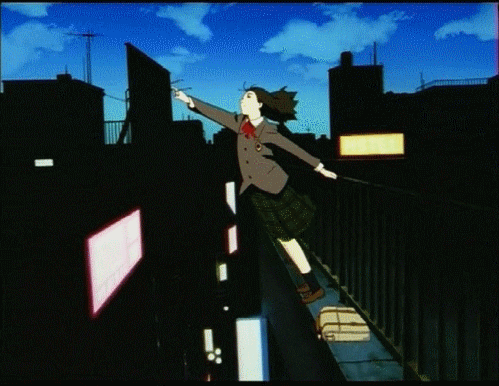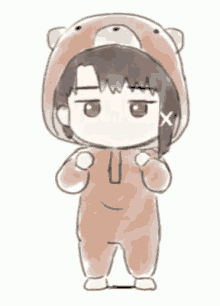 Hataraku Maou-sama: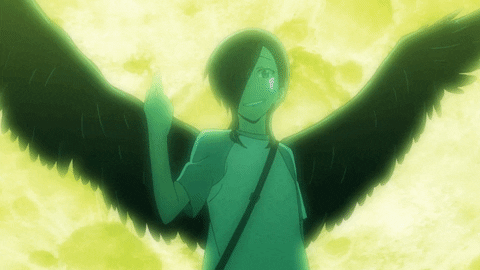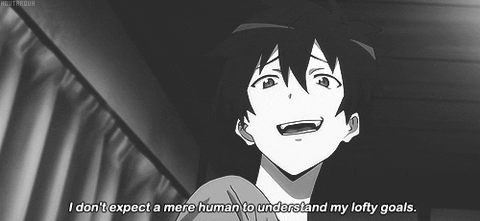 Genshiken: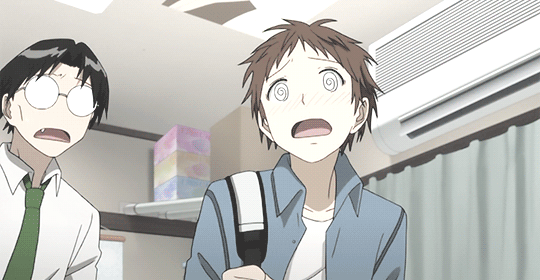 Gintama: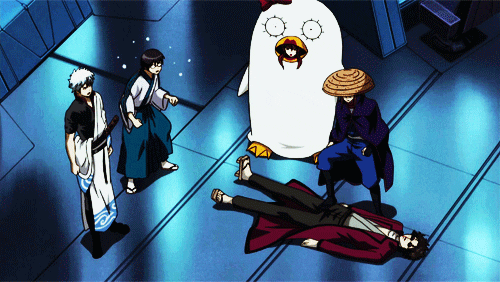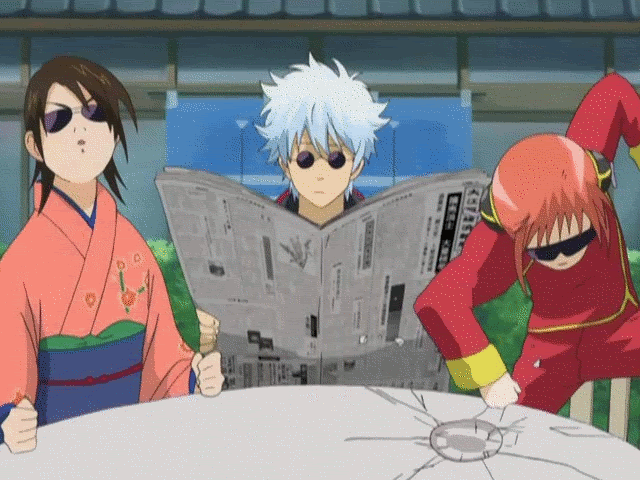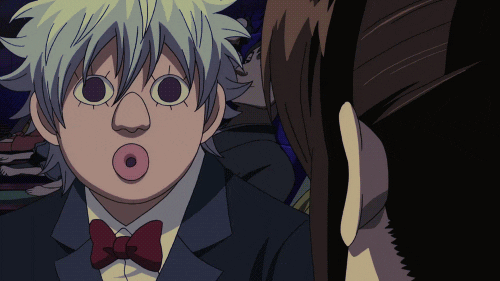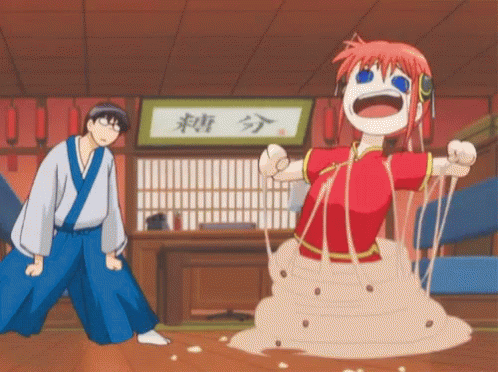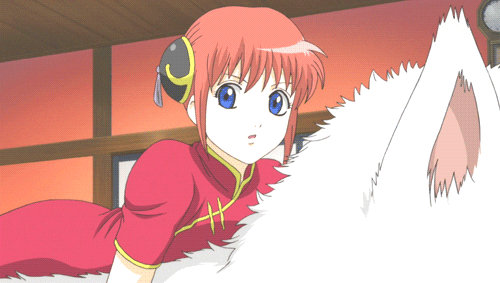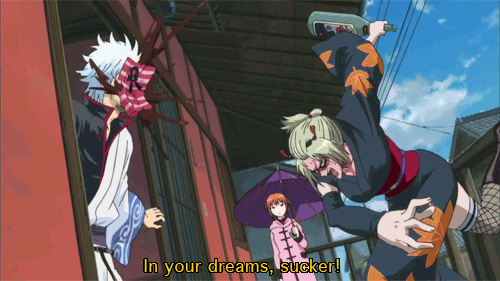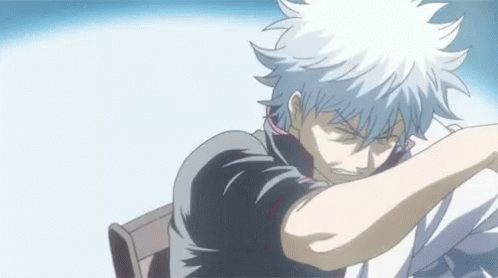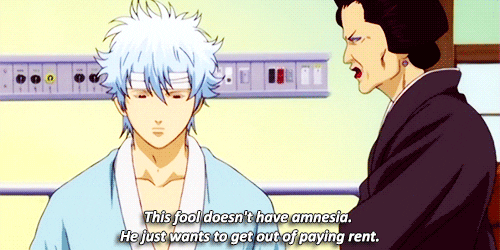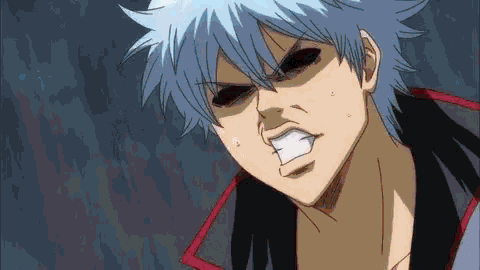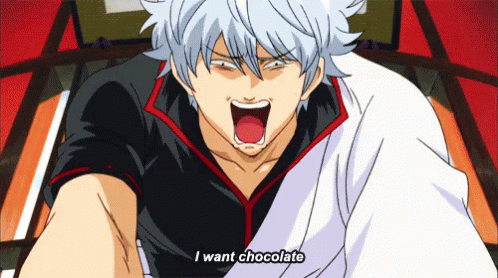 HxH: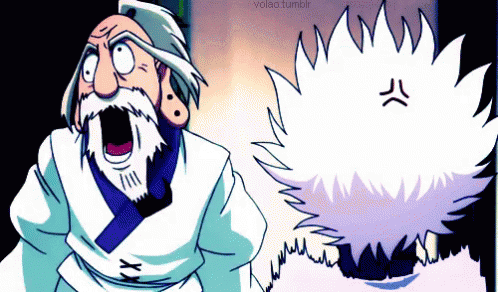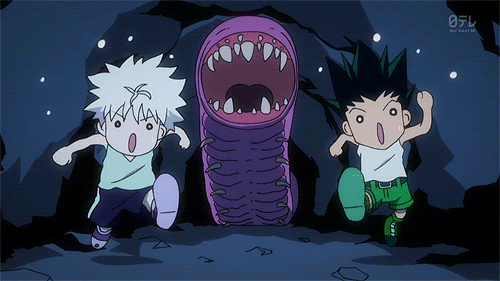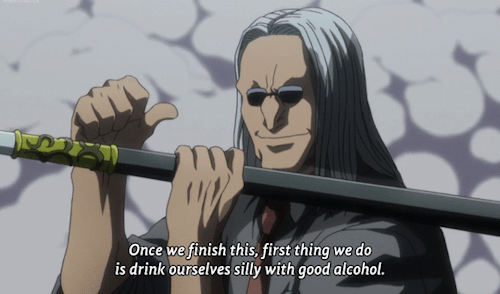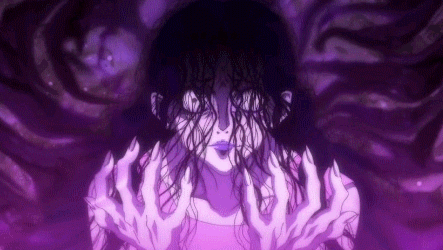 Level E: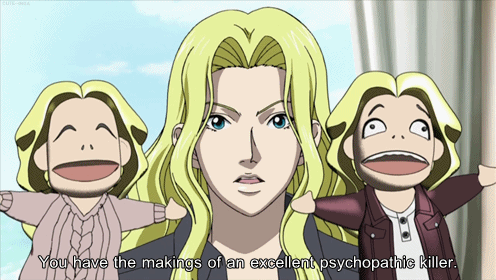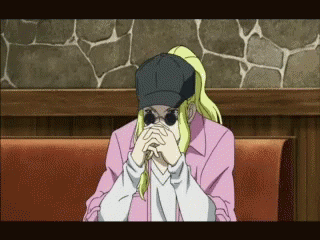 Death Note: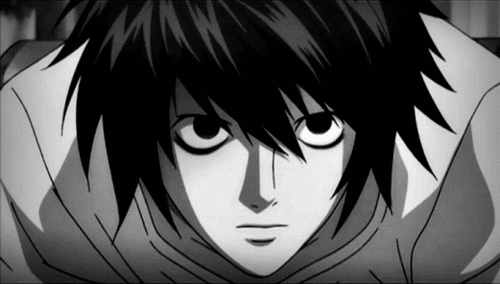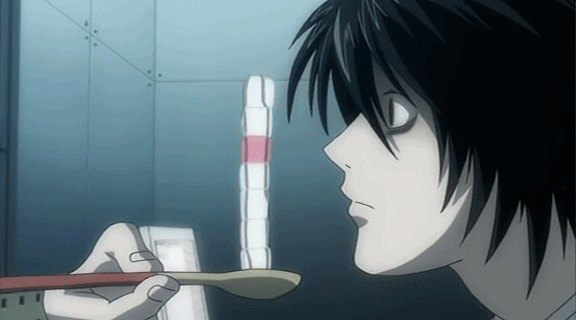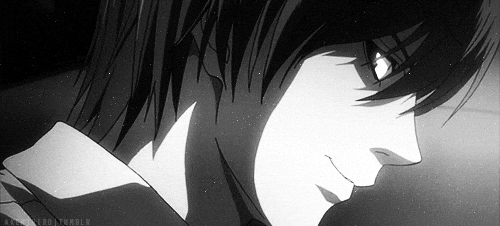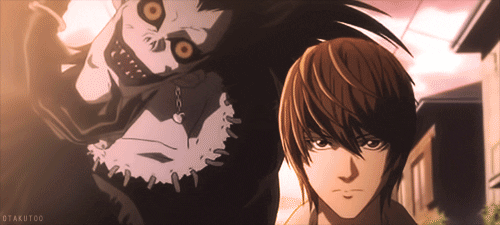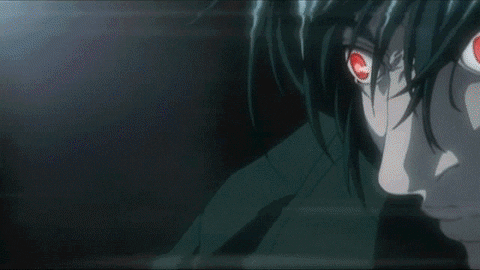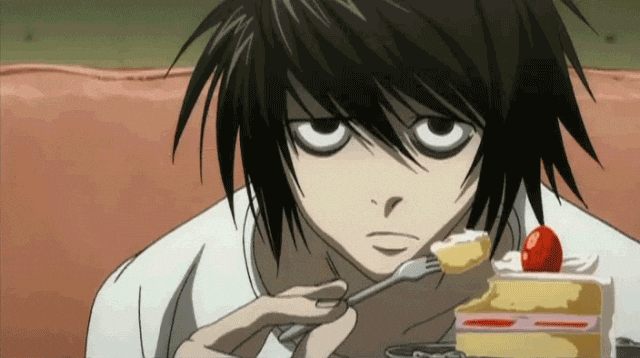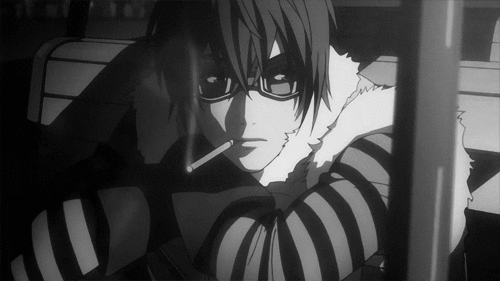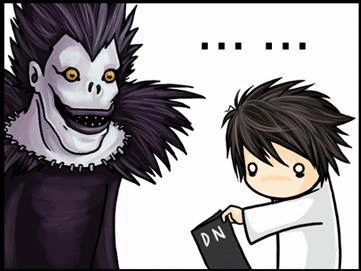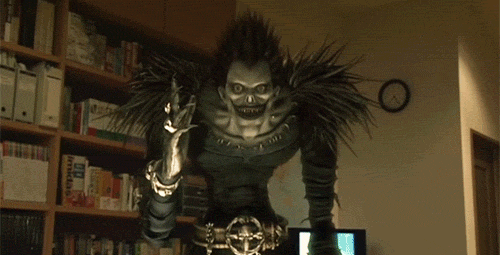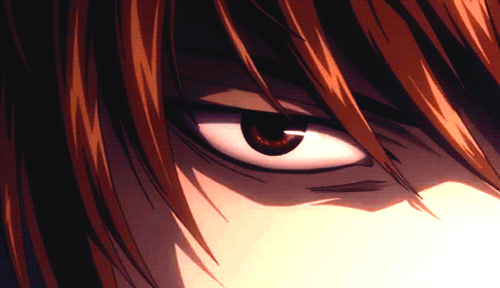 CB: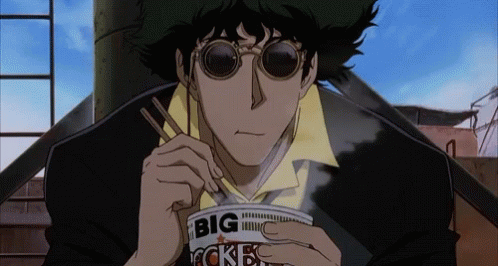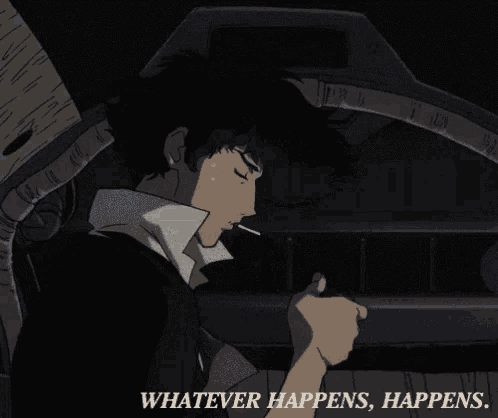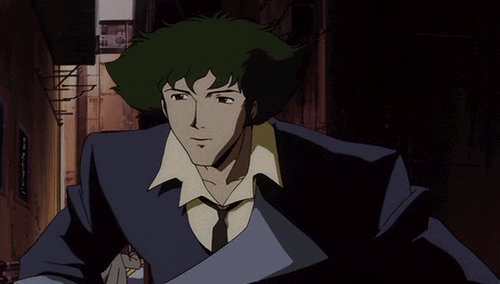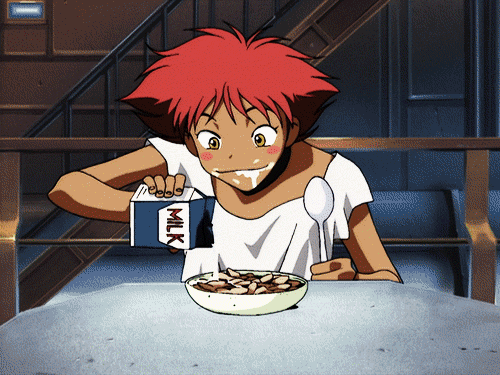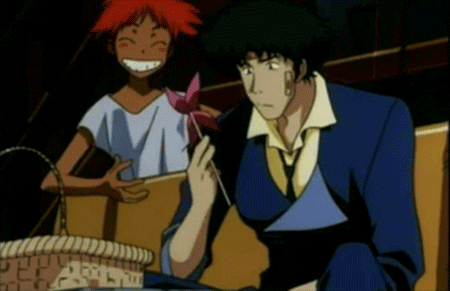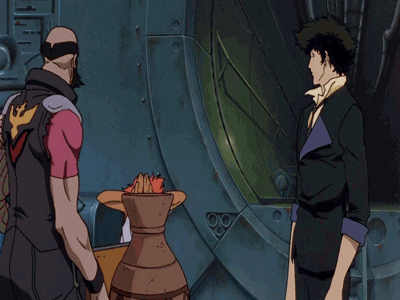 Watamote: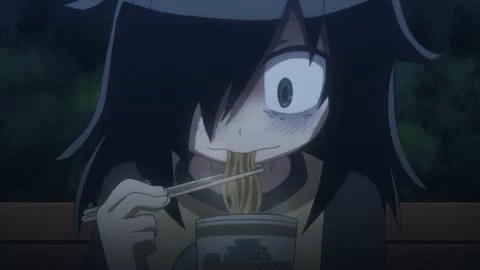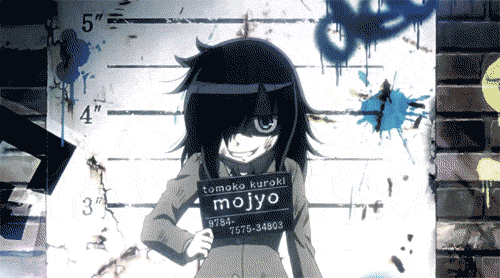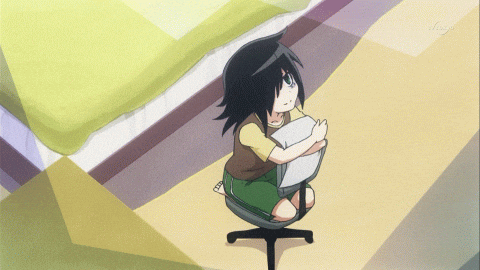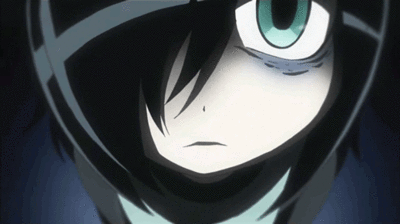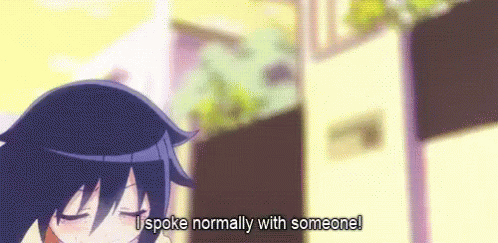 Uchouten Kazoku: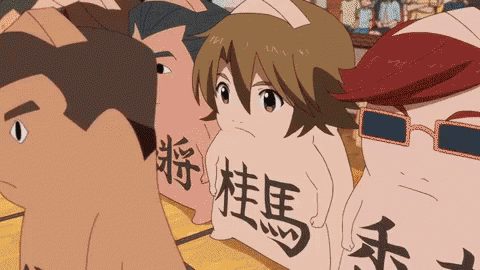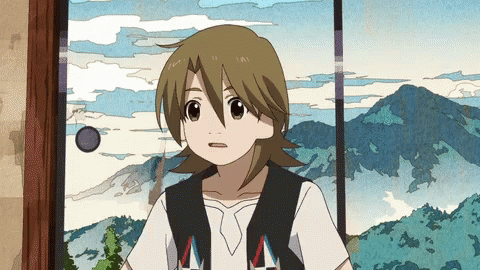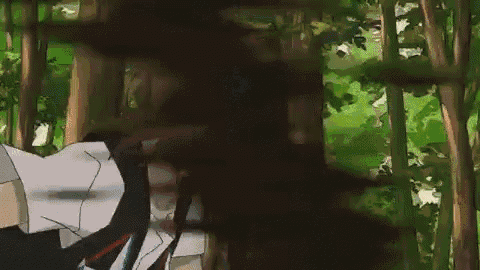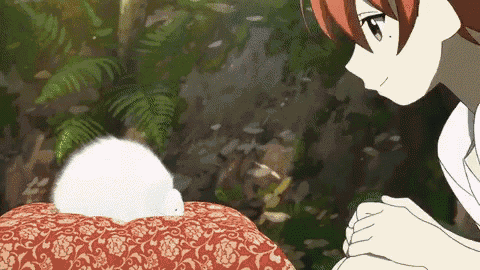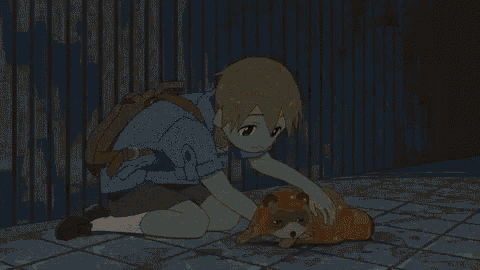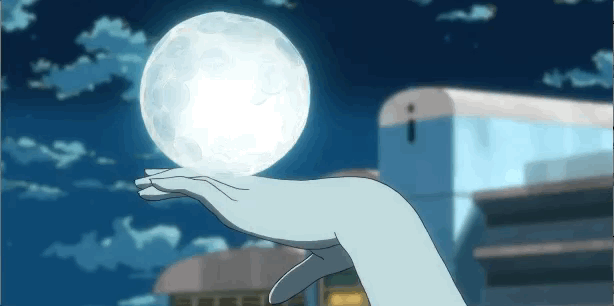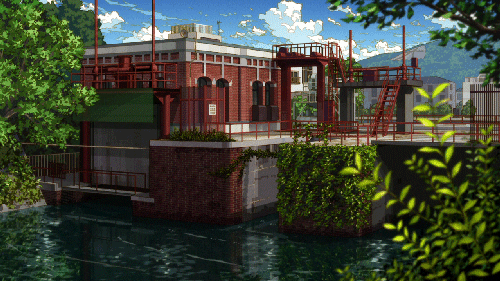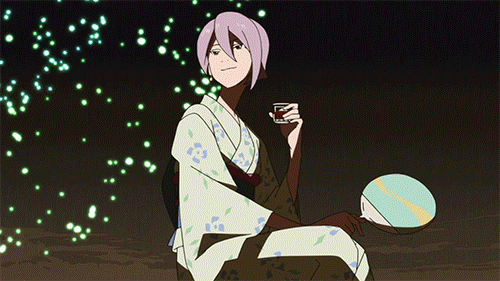 Tatami Galaxy: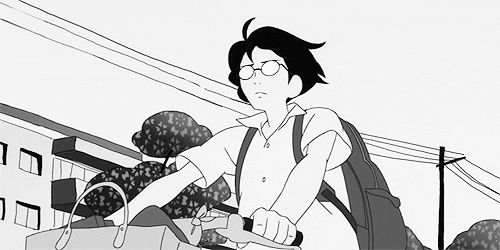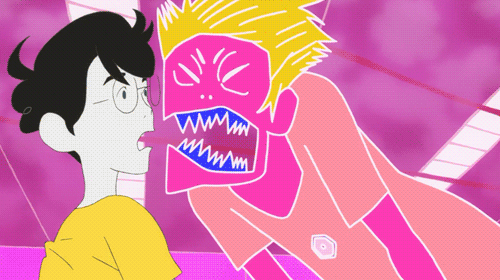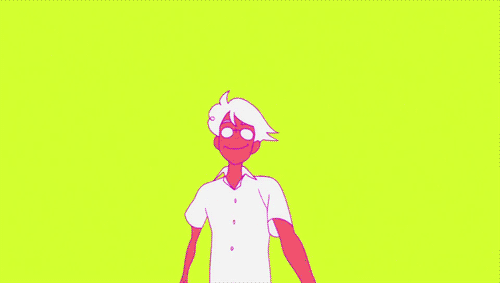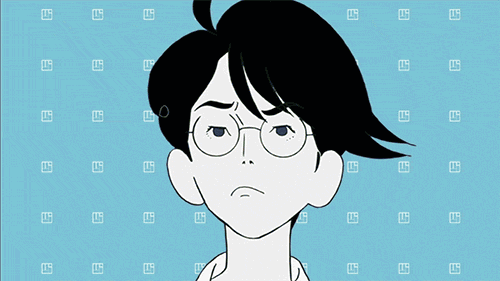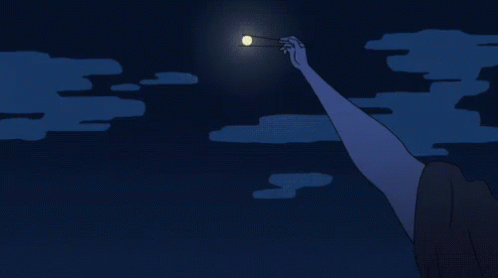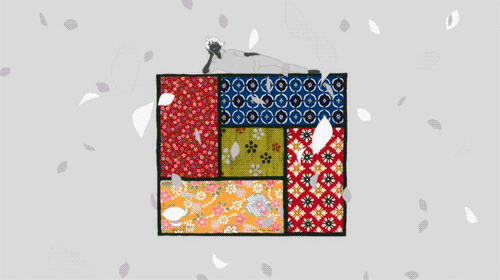 Night is short: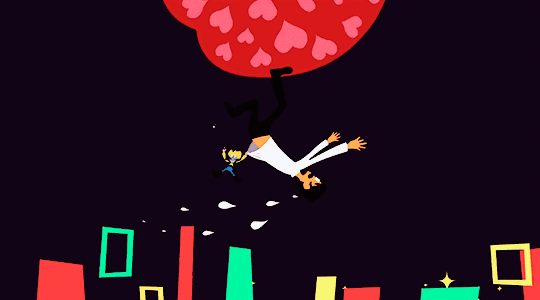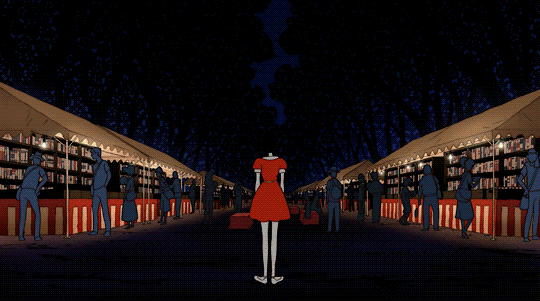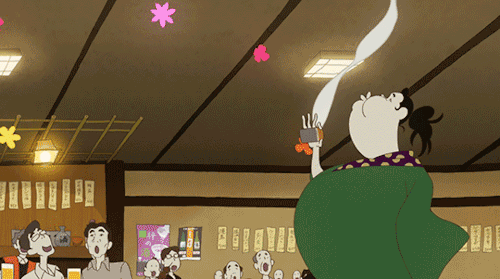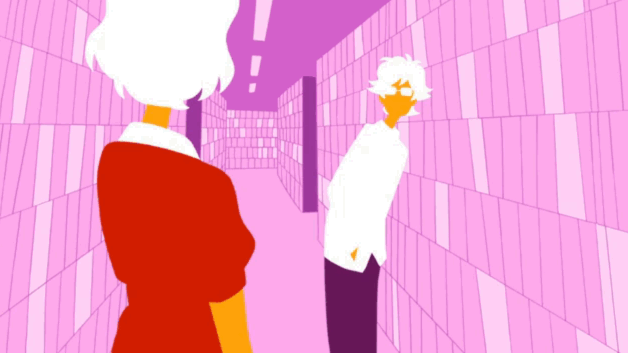 Kaiba: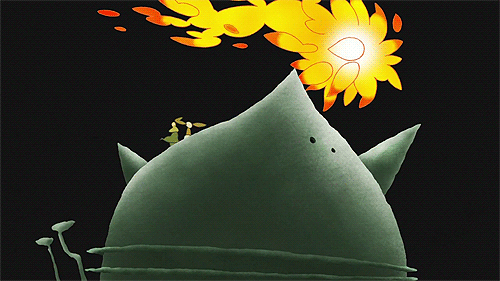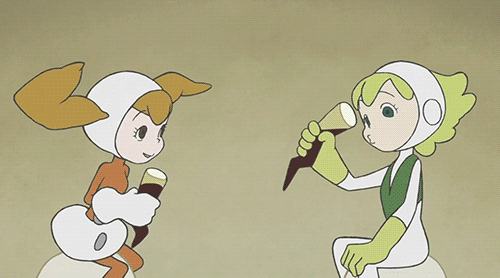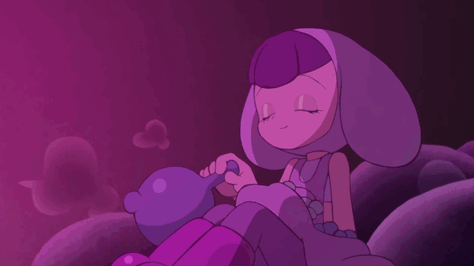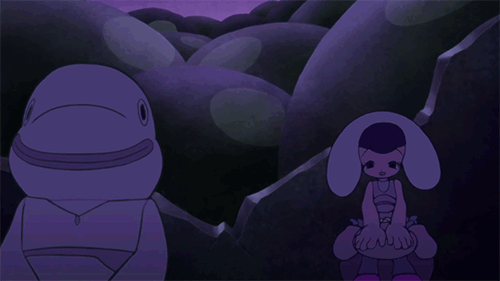 PP: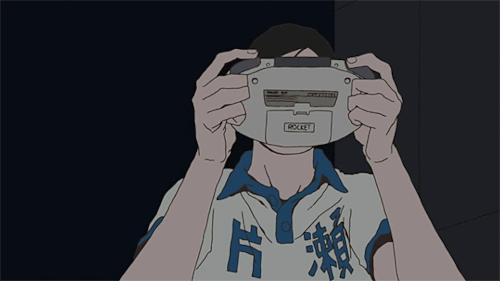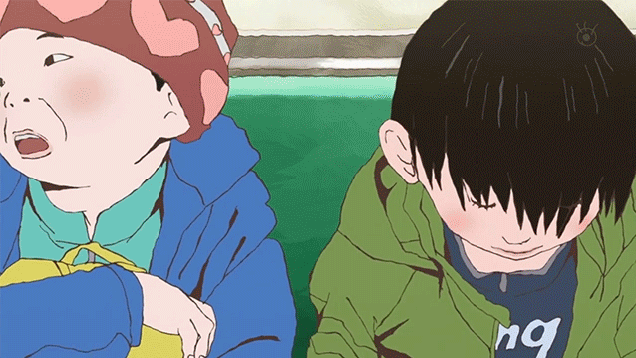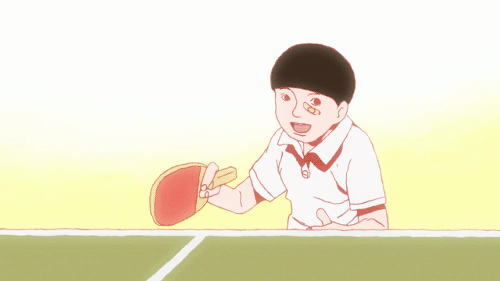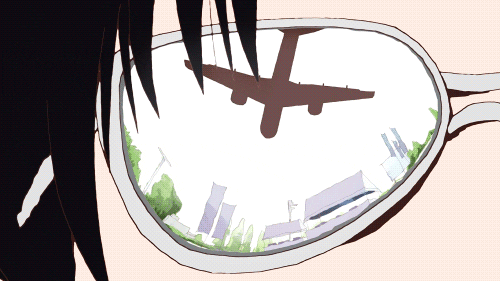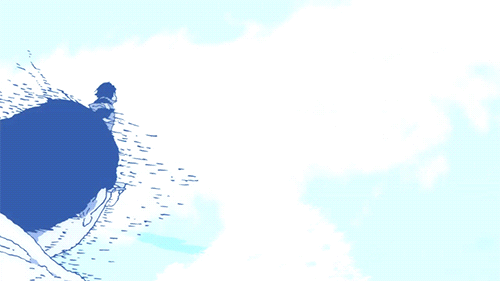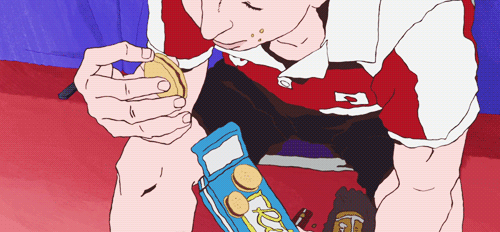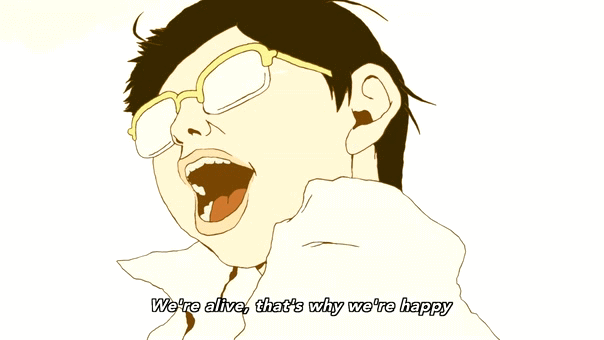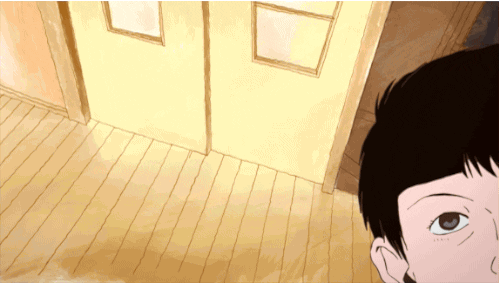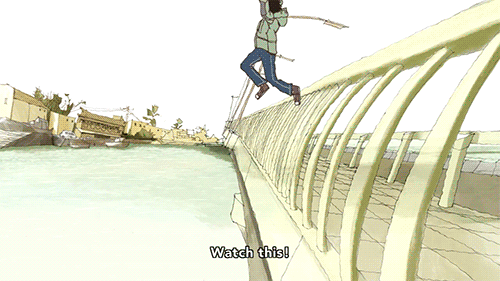 Animatrix:


NHK: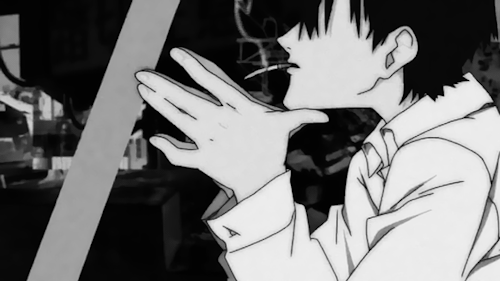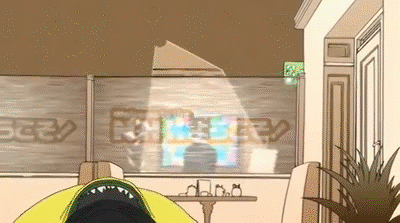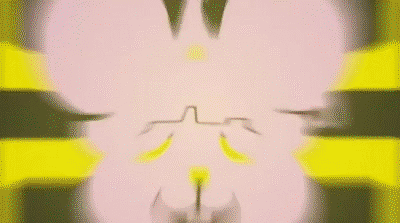 Reborn: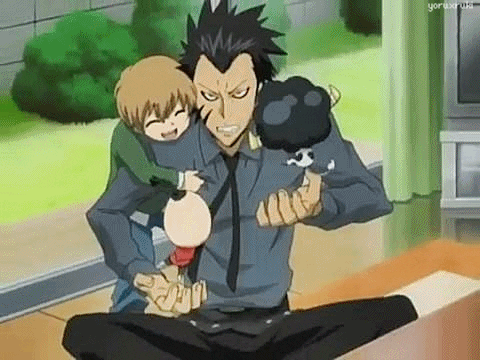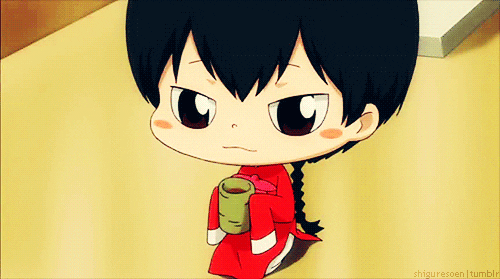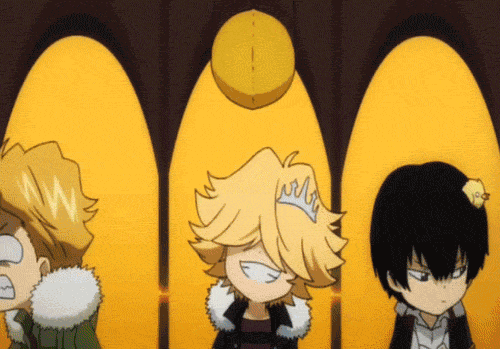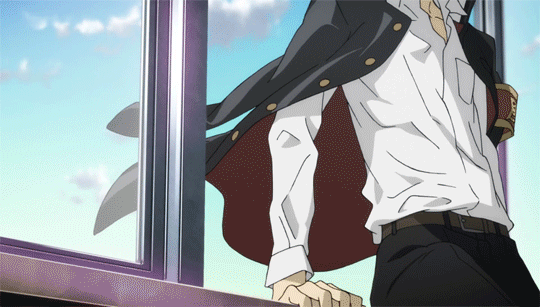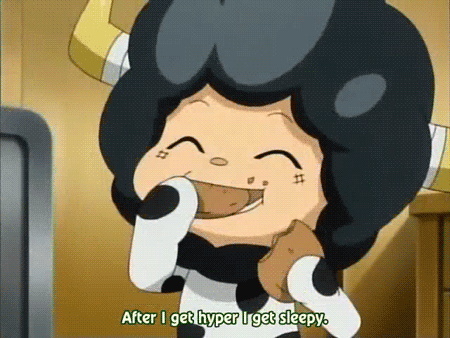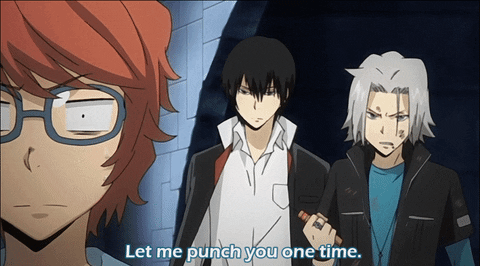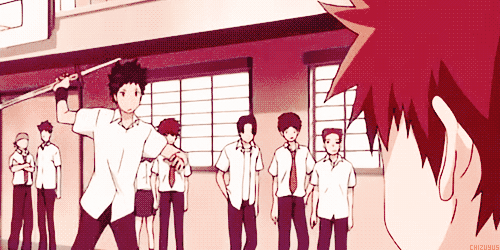 Drrr:


Natsu:


HR: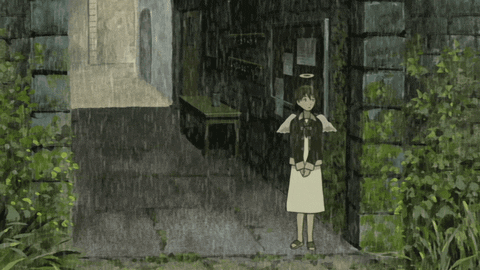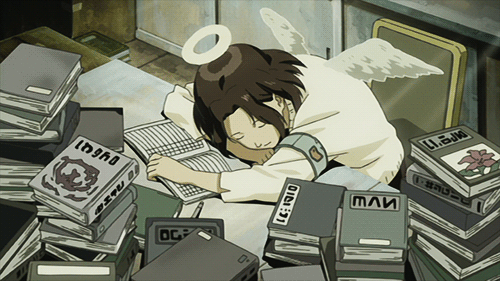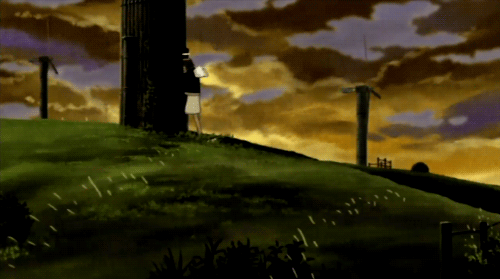 Inuyasha: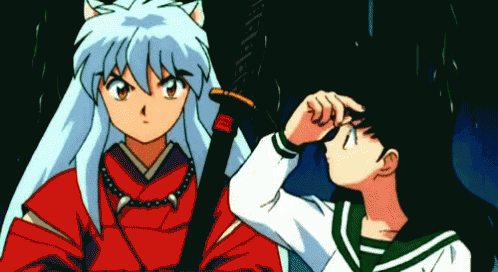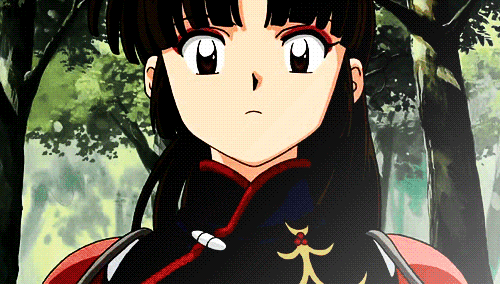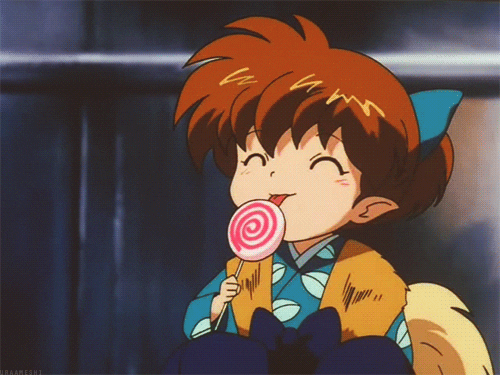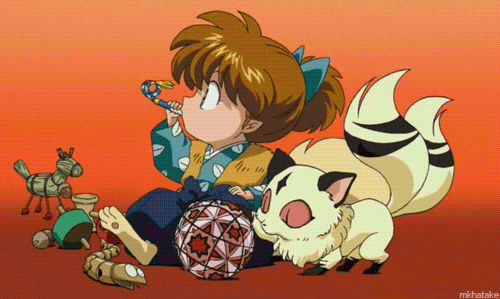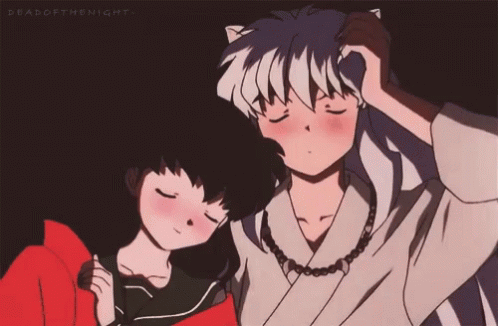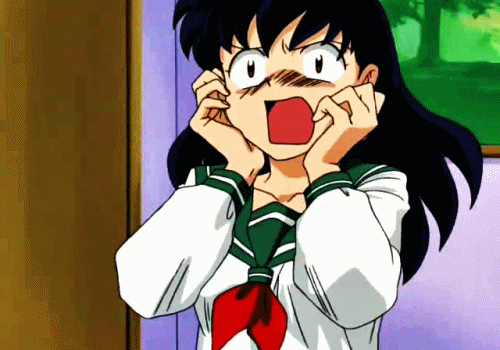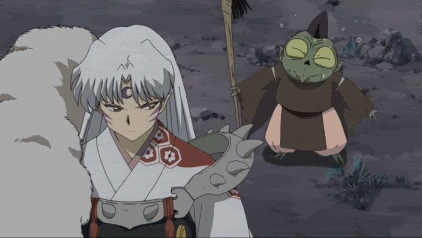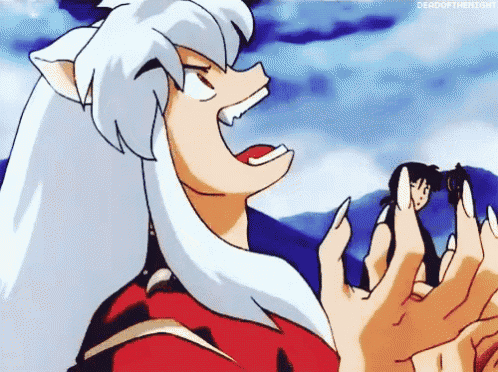 Mayoiga:


Totoro: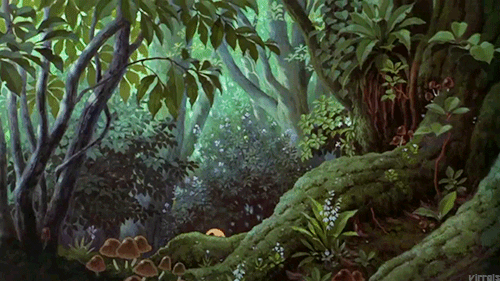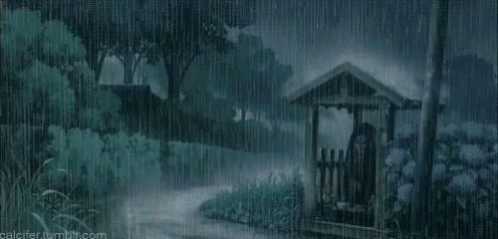 Laputa:


Spirited Away: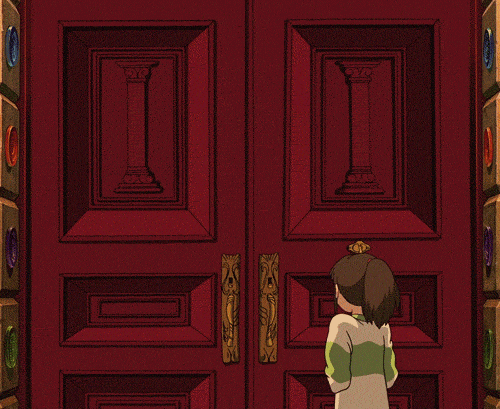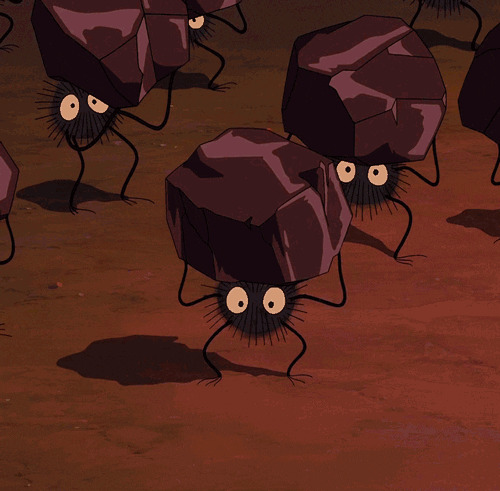 Howl's Moving Castle:


Ponyo:


FMAB: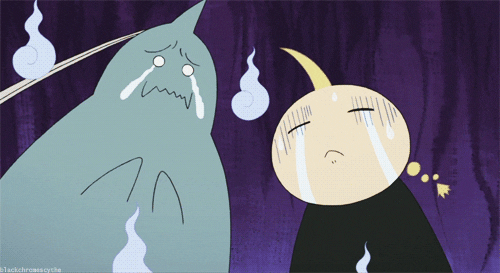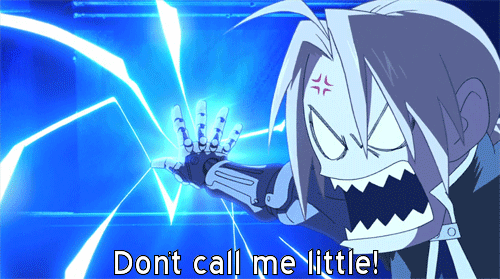 SD: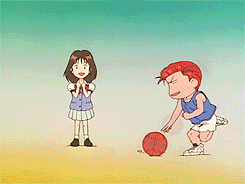 Hai: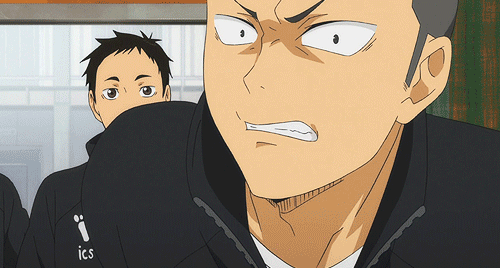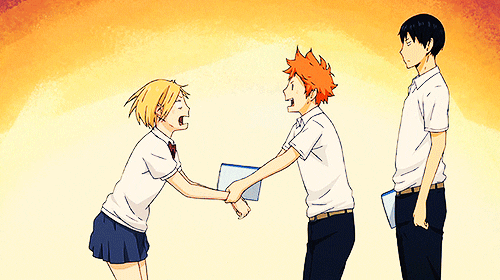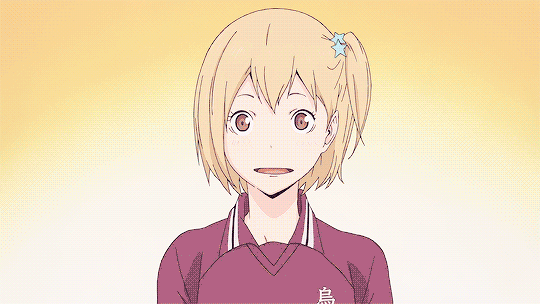 Kino: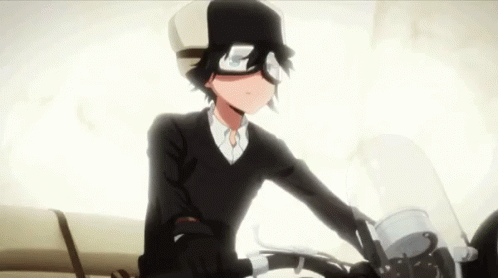 AtL:


Natsume: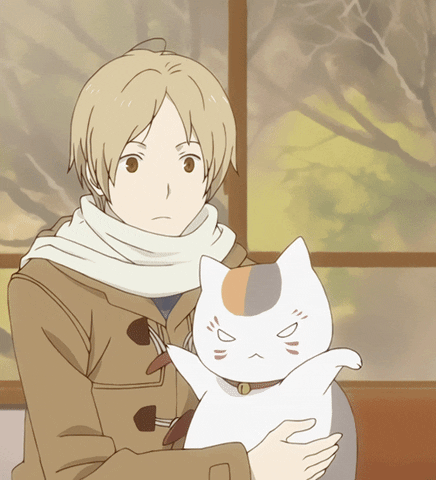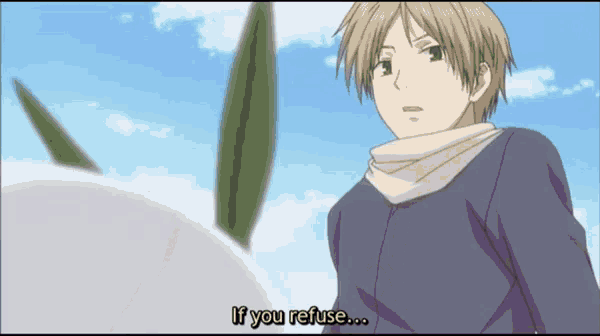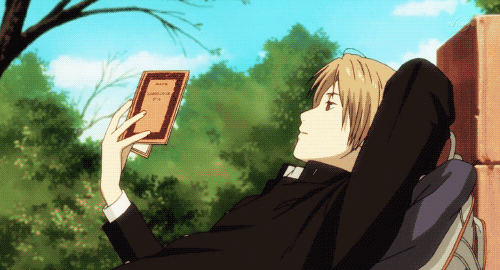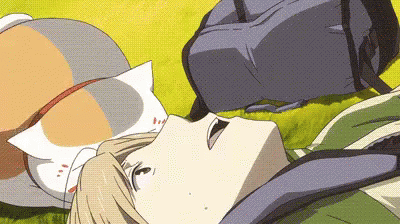 KLK: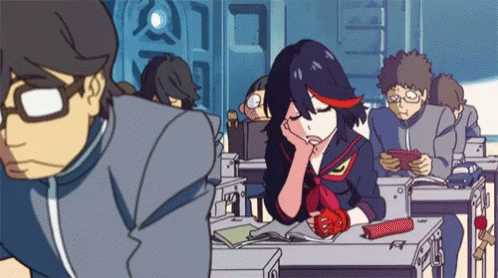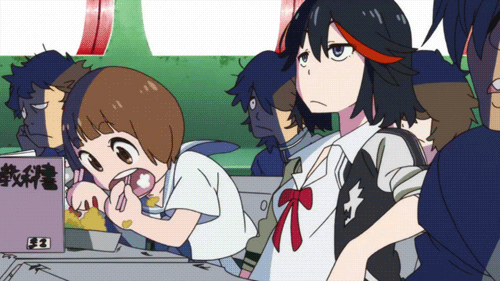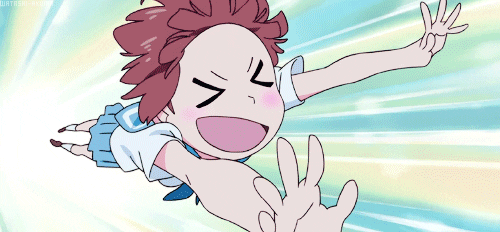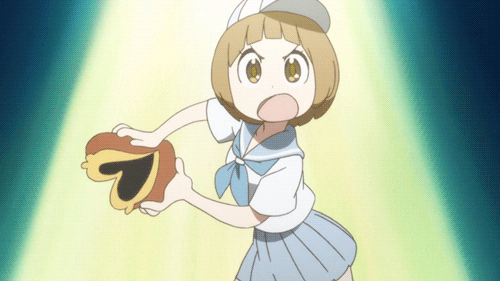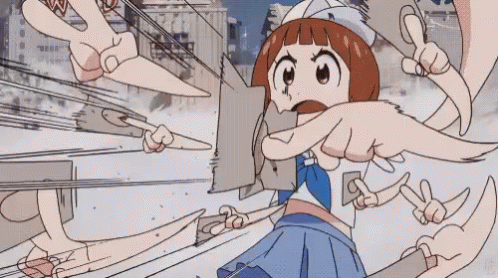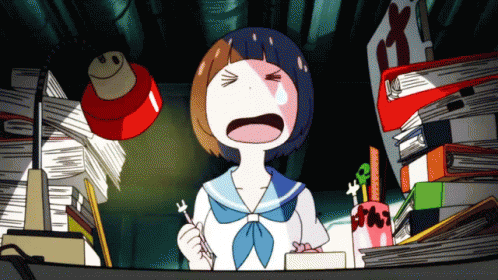 DL: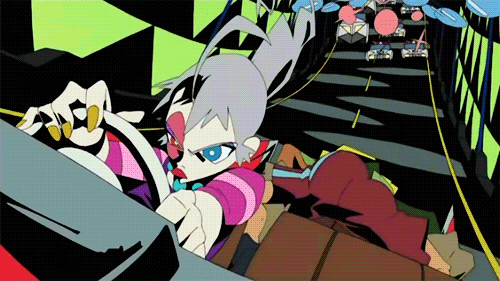 Evangelion: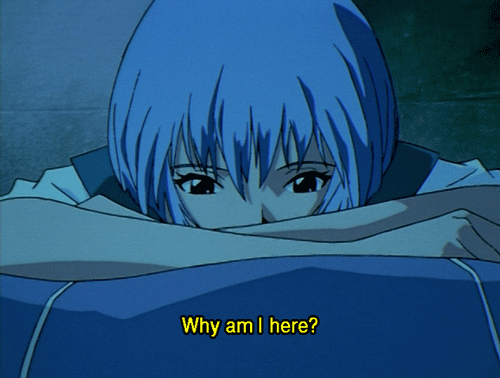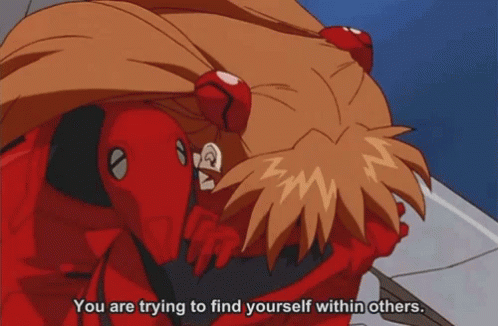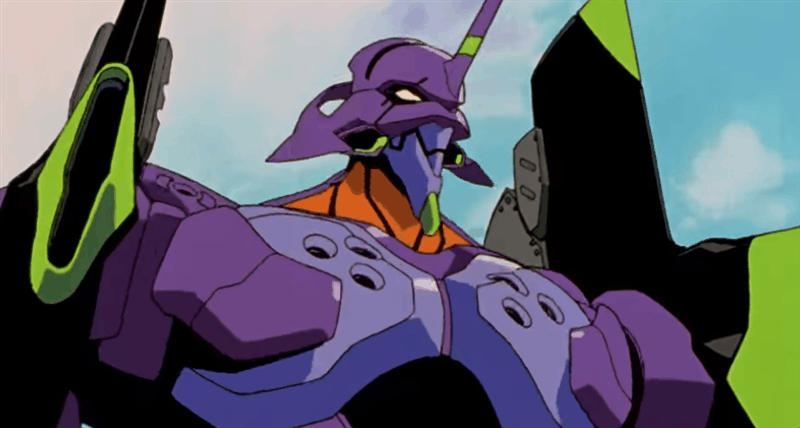 EP: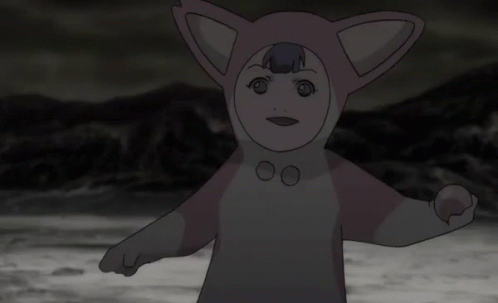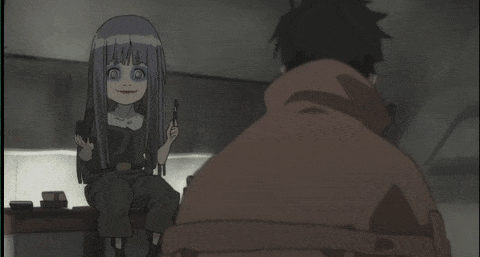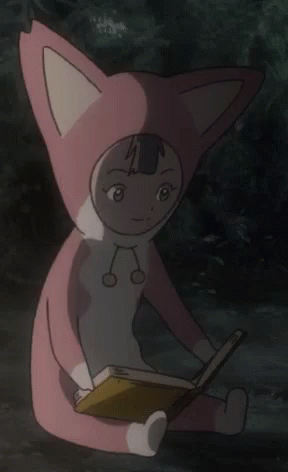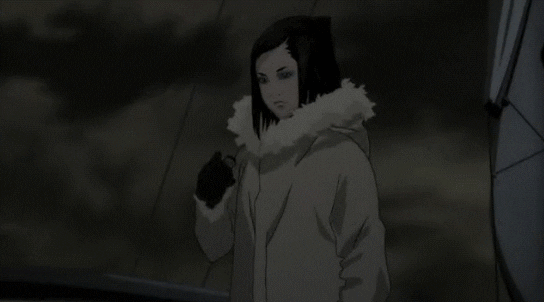 Paprika: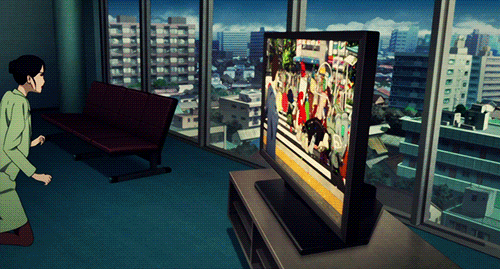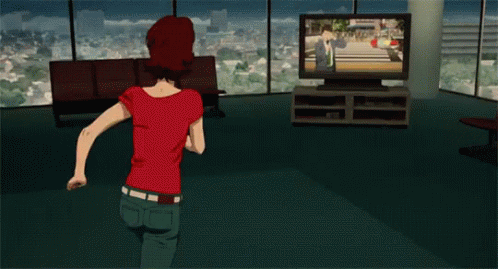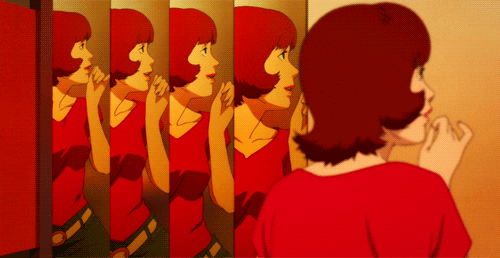 Paranoia Agent: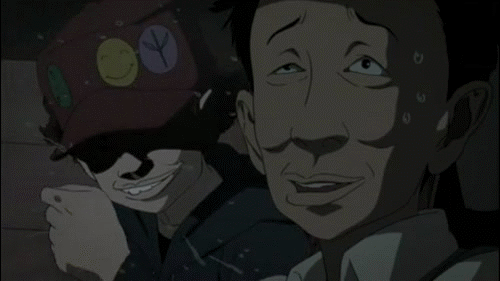 Millenium Actress: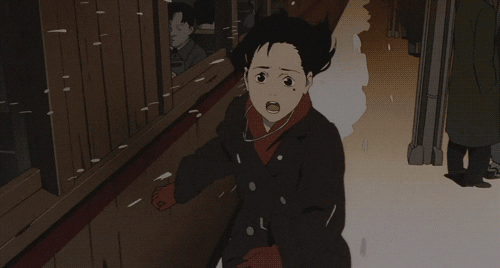 Tokyo Godfathers:


Perfect Blue:


Ohayo: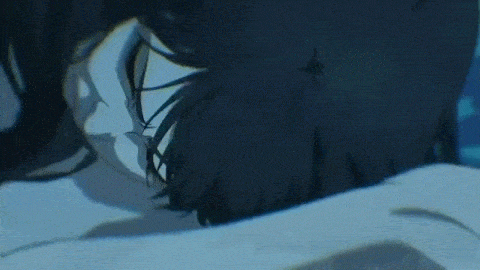 Shiki: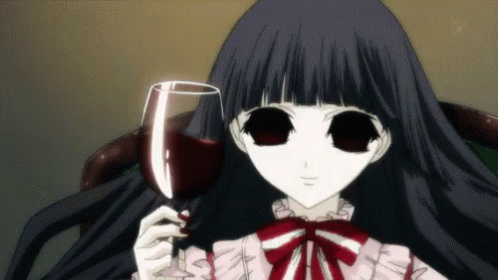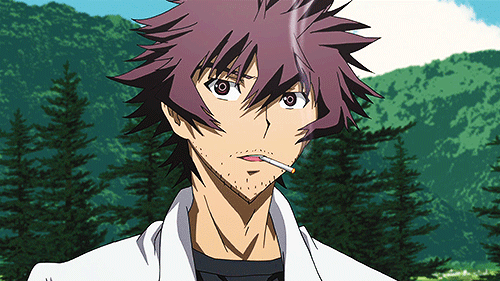 Ouran:

====
Touch:


Doomed Megalopolis:

Pixar:


CT:


FF9:

"You do something that'll leave a deep imprint in the hippocampus and then tell me to forget you?" ~ Makise Kurisu
"Our souls fester like semen left to rot in the womb." ~ Okarin
http://mydramalist.com/profile/Seyfert
http://www.anisearch.com/member/47433,seyfert
http://animetorrents.me/user-profile.php?uid=373991
http://myfigurecollection.net/profile/Seyfert
http://www.thewebcomiclist.com/users/640630
I alternate between video games (mainly RPGs) and anime, with radio 4 in between. Variety is the spice of life.
While playing Rogue Galaxy (80+ hours) I also watched Cowboy Bebop, Guilty Crown, Infinite Stratos, Durarara, Baccano, Kiseijuu, Aria, FLCL, Hitsugi no Chaika, and half of Shou. Some games are long. (Oh, and I haven't necessarily read the specific manga, as opposed to its anime, in favorites.)
---
...and how else to 'conclude' the 30th day of anime than by watching Ayakashi/Mononoke, a very psychedelic anime... 70th day, Haibane Renmei, with a mean of 7.07...
(ps. hallucinogens + anime, match made in heaven. Mushishi being probably the most apt... also, watched Level E while its popularity was 1337; Baka would be happy.)
Some of my anime/video game figurines...


Differing lighting, focus