Hello. My name is Skye, which is not short for anything, and I am a shameless lesbian who loves anime. I consider myself a connoisseur of all things harem, but I am pretty flexible when it comes to genre. I used a username generator to choose my name because I'm artsy and creative like that.
My Ultimate Waifu: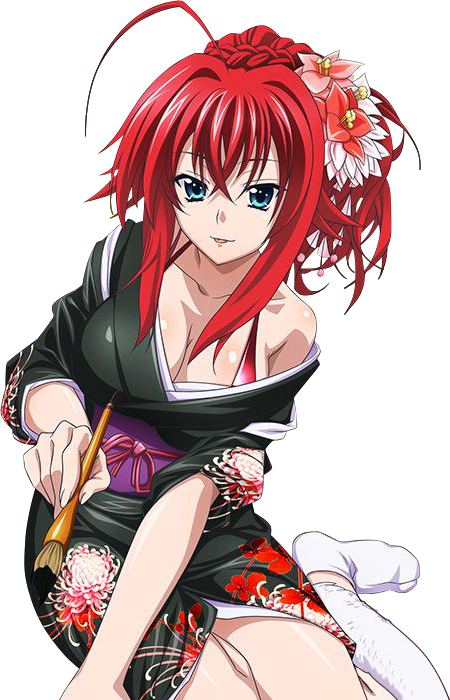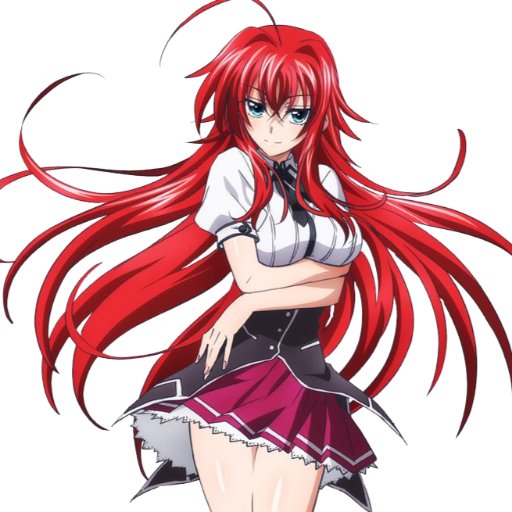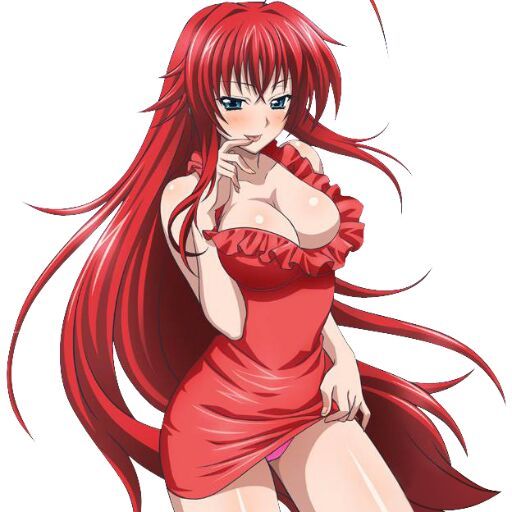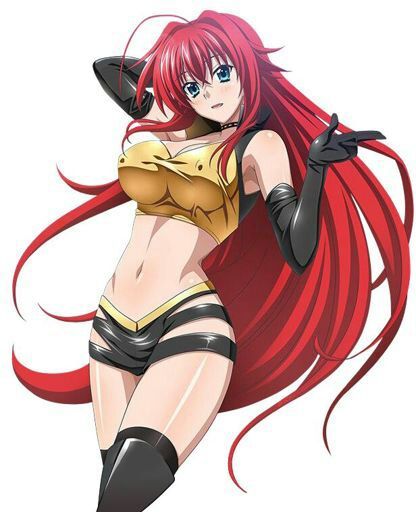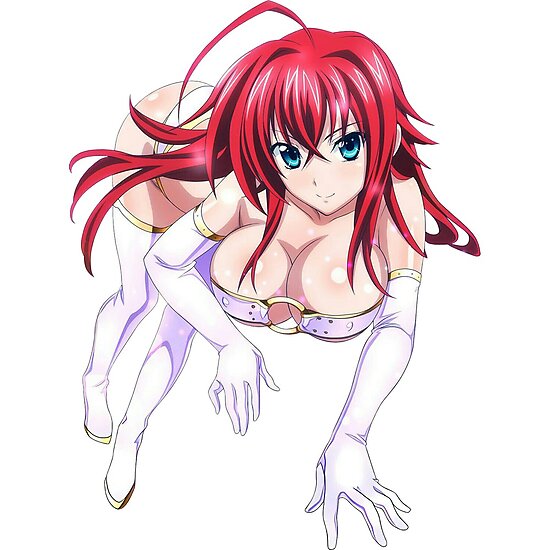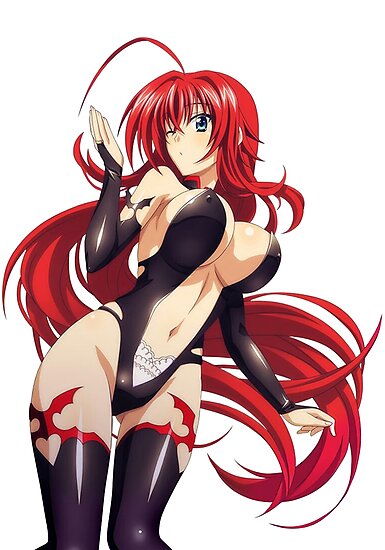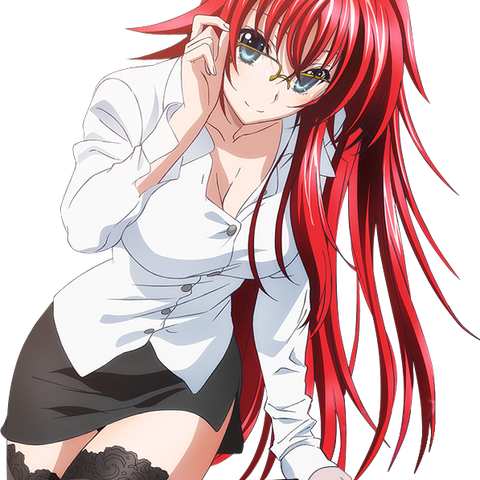 As long as you keep your space from my waifu, we will get along spectacularly. Now for a few extra facts about me.
*My birthday is December 28, so my Christmas presents apparently count as my birthday presents too.
*I am a vegan, but be aware that I am not a veganazi.
*I am also a gamer and my favorite games are Guild Wars 2 and Fallout 4.
*I am not a fan of Game of Thrones. Criminal, I know.
*I have an extensive folder of dank memes for whenever I lose my internet.
*I am absolutely addicted to lemon tea and nutmeg custard tarts.
*Despite being the gayest girl alive, I am actually very feminine and love high fashion; I love high fashion brands.
*My favorite color is sky blue, ironically.
*My surname is Ogden, which is a very rare and endangered surname, which makes me feel special.
*I love Chinese VOCALOID music but will listen to most anything. Obviously my favorite VOCALOID is Luo Tianyi.
That is about all. Chat me anytime. I always never try to offend anyone.