If you are reading this, welcome to my profile (ノ◕ヮ◕)ノ*:・゚✧
First of all I don't watch anime for a long time, so my anime past is pretty short. And I don't have much time for animes but I really wanted to write some reviews (with my bad English) so I'm here!!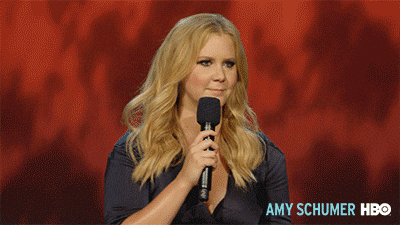 I am a girl an I'm 21 years old. My username is Seima, but my real name is Ahsen. I'm from Turkey, that's why my English is so bad (sorry for that ಥ_ಥ ). My favorite genres in anime are Action, Superpowers, Supernatural, Dystopia, Fantasy, Romance, Comedy (pretty sure that's not all but my brain stopped warking so...). And I don't like Ecchi, Yaoi, Yuri etc.
That's all I guess ⊂•⊃_⊂•⊃
Thank you if you read this thing which doesn't mean anything and hope you come here often (づ。◕‿‿◕。)づ