Sub > Dub
•
I go on this website for my list mainly, so don't expect a quick reply.
Just look at his ahoge wiggle <3
•
My ratings are my personal opinion, and they're gonna be different to yours.
What I rate anime/manga based on:
0.5 Stars - Absolute trash
(e.g. Vampire Knight)
1 Star - Bad. That's all
(e.g. High School of the Dead)
1.5 Stars - Trashy and barely tolerable
(e.g. Love Live! Sunshine!)
2 Stars - I could stand it
(e.g. Black Rock Shooter)
2.5 Stars - Meh
(e.g. Super Lovers)
OR
Mixed Feelings
(e.g. Elfen Lied)
3 Stars - Left a better impact than 'meh' but wasn't great
(e.g. Pandora Hearts)
OR
Decent, however it lacked in certain plot points or during a specific arc.
(e.g. Chuunibyou Demo Koi ga Shitai!)
OR
I used to like it in the past
(e.g. Sailor Moon)
3.5 Stars - Decent
(e.g. Bungou Stray Dogs)
4 Stars - Decent and I really enjoyed it.
(e.g. Oushitsu Kyoushi Haine)
4.5 Stars - Really good, but not perfect.
(e.g. Durarara!!)
5 Stars - Outstanding.
The only anime that have deserved 5 stars from me: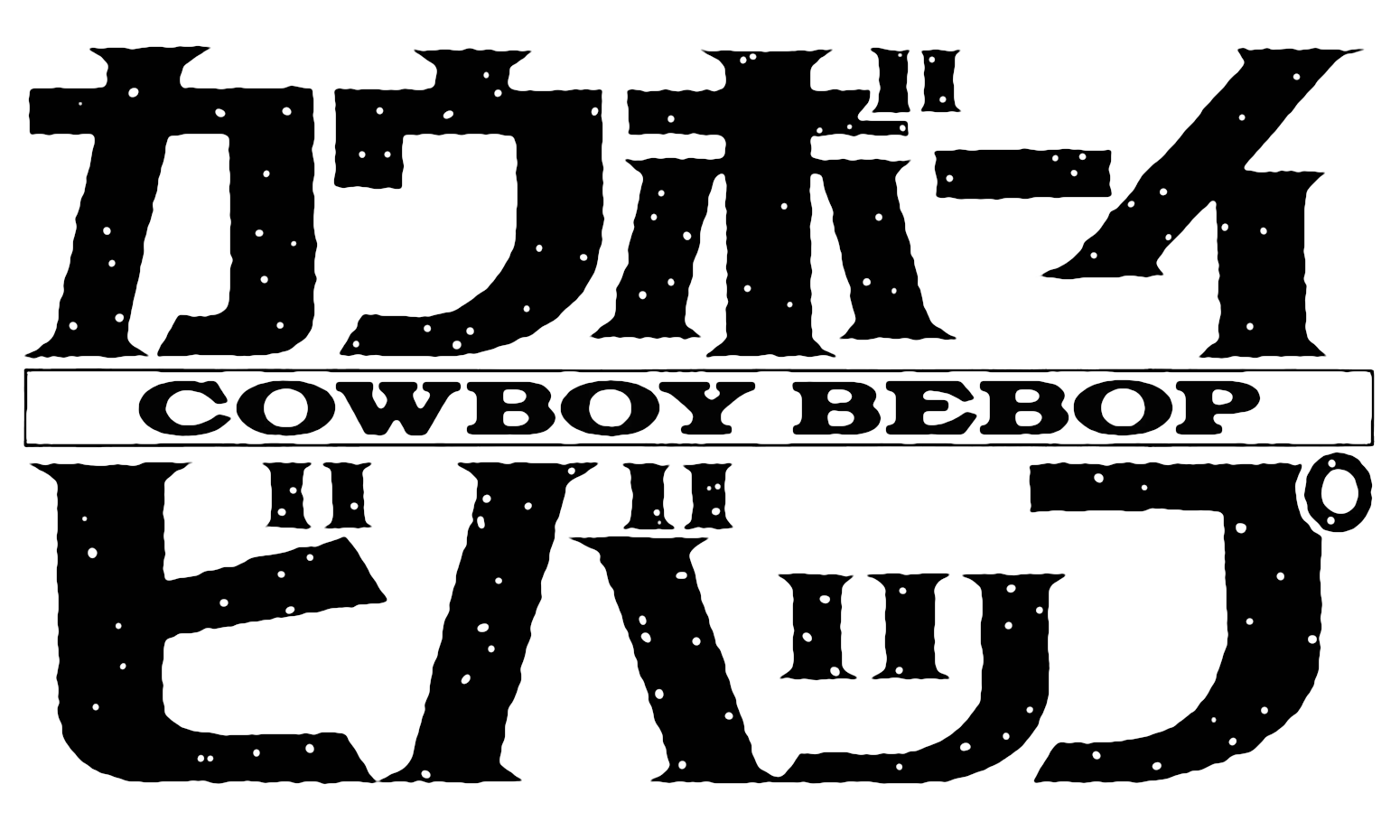 (including R2)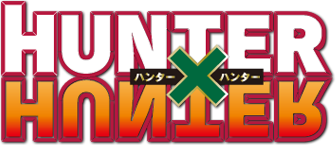 •
I guess I'm a fan of shounen-ai because viewing gay guys doing gay stuff is the best.
Actually... Uhhh... My manga list is full of yaoi so I have no feckin excuse.
Just kidding, my favourite anime are Sword Art Online and Kiss x Sis