Salutations, and welcome to my page on Anime Planet.
First off I would like to say that I am an artist who is very big into both anime & cinema. Also would like to add the fact that I was diagnosed with autism since age 5, too. I do dream of pursing a career as either a filmmaker or anime artist one day. (I even have a very huge vast knowledge in both anime & cinema to add in with this description.) I did some filmmaking when I was in high school as well I still do a lot of drawing in anime stuff today (feels like it's been already a decade now) <--- little trivia about that in my life there. :D
I've started watching anime since during the late '90s when my mother showed us My Neighbor Totoro before getting into well-known titles that were airing in the U.S. such as Sailor Moon & Pokemon. By the time I've turned 13, I began to know anime more & better as well reading manga like Fruits Basket and the history was history.... :)
Some of my favorite anime titles of all time include:
Cowboy Bebop
Sailor Moon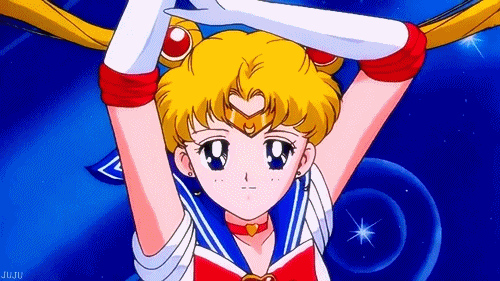 Attack On Titan
Neon Genesis Evangelion
Hellsing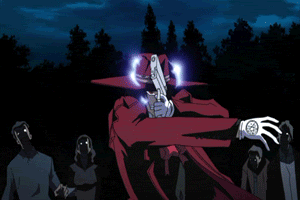 Outlaw Star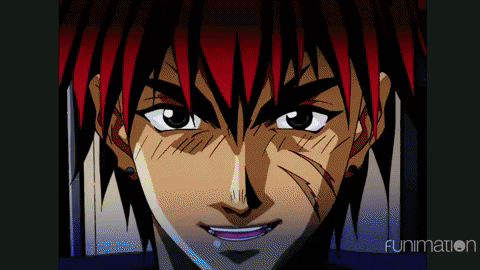 Magic Knight Rayearth
Fruits Basket
X
Bleach
Fairy Tail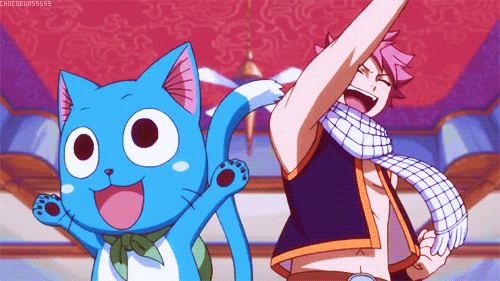 Gunbuster
I also do enjoy writing film reviews (or stories) as a writer, listening to music I like, eating some good food, playing my favorite classic video games on either the PS2 or the SNES, taking cool photography in my life, and playing Magic: The Gathering with my brother.
For cinema... my favorite films include Valerie And Her Week of Wonders & The Secret of NIMH as for... my favorite filmmakers include both Dario Argento & Akira Kurosawa (plus Horror, Fantasy, Sci-Fi, Action, & Comedy being my favorite genres in general as well).
My Ratings System:
5/5 = masterwork (best anime/manga ever!)
4/5 = good (still like it)
3/5 = okay (average anime/manga)
2/5 = unremarkable (needs to be better than that)
1/5 = flop (worst anime/manga ever!)
Also find me on DeviantArt, MUBI, & MyFigureCollection
So far I've earned on this site are some badges and this: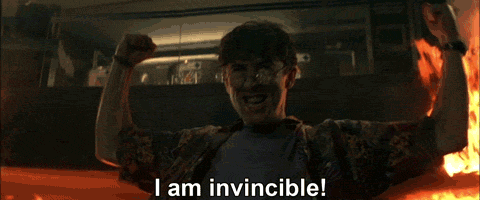 But am currently taking both the 2019 Anime Watching Challenge & the 2019 Manga Reading Challenge, too. :D
Animes I'm currently watching:
+ Fruits Basket (2019 remake)
+ Attack On Titan: Season 3
+ Berserk (2016 remake)
___________________________________________________________________
Mangas I'm currently reading:
none at the moment but will be getting back into Outlanders soon...
P.S. You're always welcome to ask or talk with me anytime since I'm always opened for good anime discussions or help, always love me good company as for meeting fellow fans out there. :)