My TOP 10 anime
1. Fullmetal Alchemist & Fullmetal Alchemist Brotherhood
2. Attack on Titans
3. Mirai Nikki
4. Death Note
5 . Blue Exorcist
6. Naruto
7. Hellsing
8. K-ON
9. Angel Beats!
I love Edward Elric, he is the best of my favourite character ever!
Why? He is "fun-sized", i am "fun-sized" too... and i when somebody call me "shorty" i am getting nervous too... And i understand his pain about him height... :)
He isn't only funny... Sometimes he is very serious, he is very clever, he have a kind heart. He has taught me: We can't giving up, and we must love for siblings.... This anime is amazing.... Thanks you, Ed for awesome adventures with you.... You always be inside me heart... You are model to follow.... Arigatou~! <3
MY TOP SEXIEST MALE CHARACTERS~!
1. Edward Elric
3. Rin Okumura
4. Italy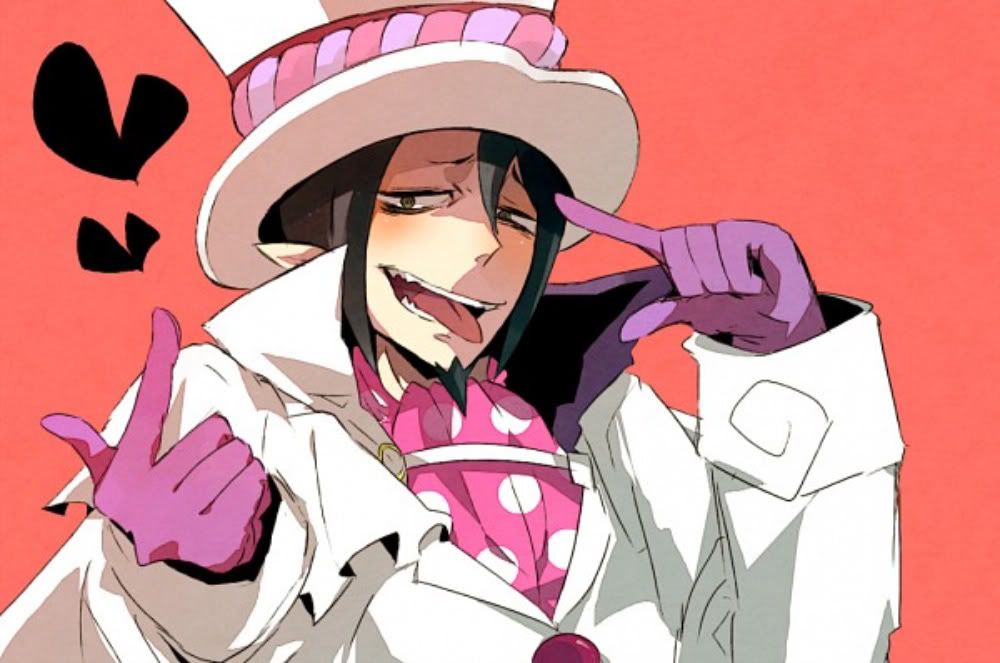 6. Japan
7. Germany
9. Roy Mustang
AND THERE ARE SOME CUUUTE PIC~! <3
My otaku collections~~ :3
Pics for me :3 <3