▀▄▀▄▀▄ (Hello) ▄▀▄▀▄▀
I am welcoming to everyone and everything.
But actually Hi....this is a person i assure you.
I started watching anime about 4 or 5 years ago and still have a lot on my list but I hope to talk with other otakus, weebs and anyone who would like to talk to me, cause as I said am welcoming to everyone and everything.
So yea follow me and i will follow back and feel free to talk to me and ask questions!!
exclaimer!....i don't rate my stuff seriously..i mean i want to but I'm to lazy to go through all of the anime again lol okay..
But if you ask me I will give a serious answer on what I think!
edit: i went through my list and tried to rate stuff seriously but dunno to what extent hehe
This is the total opposite of my character
my life is more like this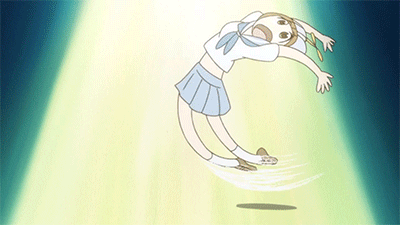 Gonna keep this nice and SHORT........ simple?..........vague? Idk man u choose
Sooo Fav anime:
Naruto (Ik don't judge)
Fairy Tail (HAHAHA YEA NO JOKE)
Kamisama Hajimemashita
Akatsuki no Yona
Vinland Saga (fav manga series too)
Spice and wolf
Anime I really like (Realllly RANDOM):
Dororo
Fushigi Yuugi
Violet Evergarden
Eden of the east (this show just hit different)
Re:zero (Beako best girl tho)
Clannad (mostly aftersory)
Violet evergarden
Air
love Live (don't judge idk why I even LIKE IT........I just do and the original not sunshine)
Carole & Tuesday (Underrated........GO WATCH IT)
I have more but not gonna bother writing them......but feel free to ask for reccomendations (especially movies i have watched a lot, but not enough)
I also like Hayao Miyazaki/studio Ghibli movies and other anime movies
I havent read much manga but slowly getting there. I also read a few manhwa and manhua, I'm slowly getting there too. Oh and recently getting into donghua too.
I also collect anime figurines (figures) and manga, I'm a pretty beginner collector though.
『Fave guys』
【Yato】
.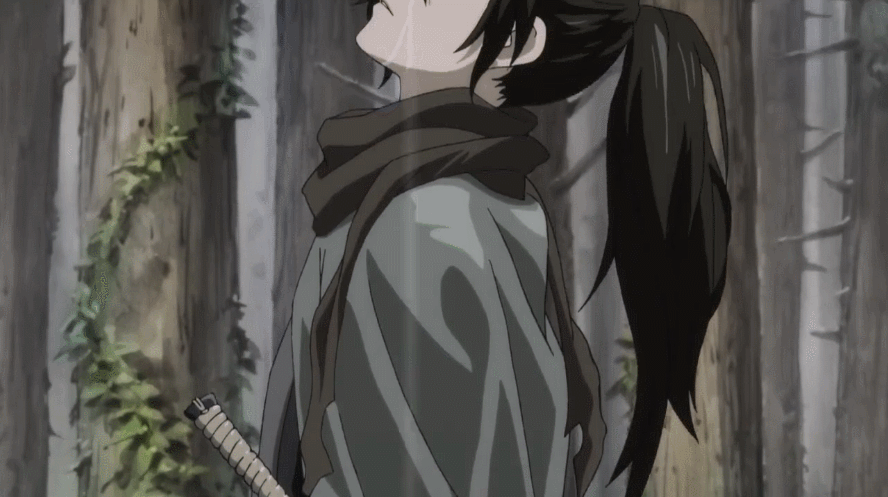 【Hyakkim aru】
【Hak】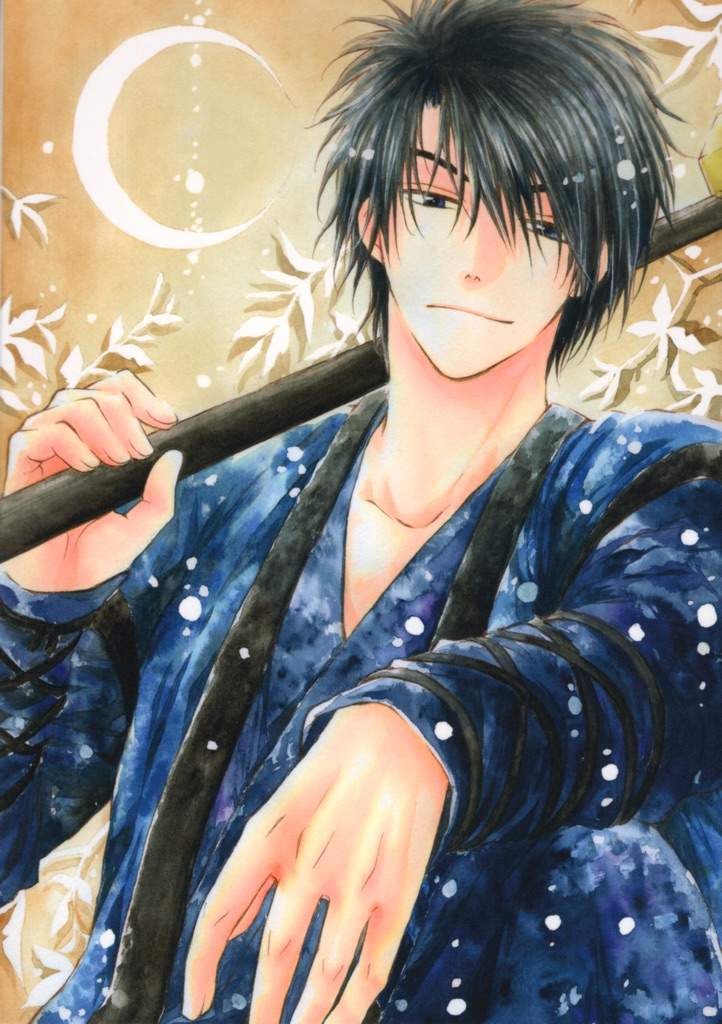 【Sesshomaru】
well now I have taken up too much of your time
Till we meet again then
Feel free to talk to me and ask/give recommendations, ok thanks byeeee
also please don't mind on how stupid my bio is