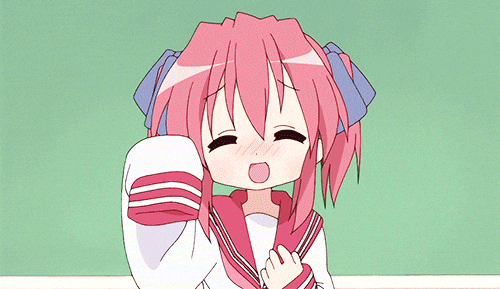 Hi!~ Call me Sakku-chan (Shh... It isn't my real name!!!)
I'm 14, a girl, and I'm pansexual.
-NO HATERS SHALL PASS THIS POINT-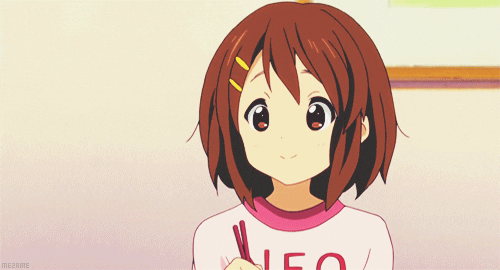 I don't want to waste my time with a bunch of flame bullshit.
Random facts about me, because I'm bored:
I'm super awkward, and I don't know what to say usually...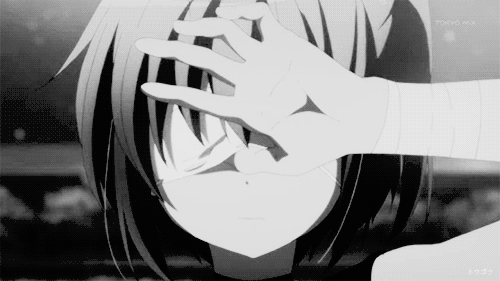 I used to be chuunibyou. (IT WAS SO FUN I WANNA BE CHUUNIBYOU AGAIN)
My computer is my life.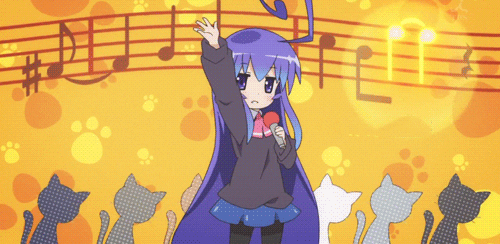 I love singing, and I am not really the best at it but it's fun.
List of kawaii anime characters (incomplete):
And one more thing:
I AM AN OTAKU AND PROUD.
and I'll live with it, because they don't know how amazing we all are.