Hi Everyone!!!
My name is Sam and I'm a big manga and anime fan.
In anime my favorite genres are: romance, shoujo, action, adventure, fantasy, but I've seen other genres (like mecha, shounen, historical, etc.) and I also like them very much.
In manga is a very different story because, I've started reading manga last year, so I have only read shojos, but I'm open to suggestions (other than shoujo-ai and shounen-ai).
My Story with Anime
I grew up watching Pokemon, Inuyasha (one of my favorite animes), Sakura, Tokyo Mew Mew and Yu Gi Oh (also one of my favorites).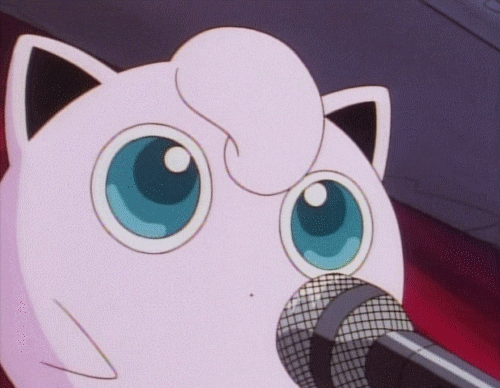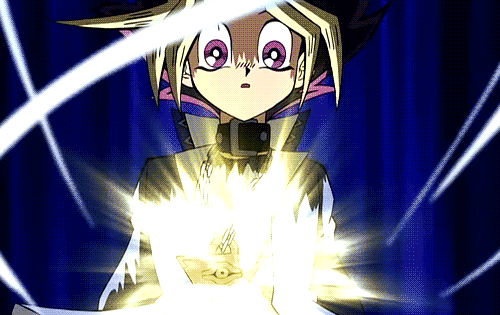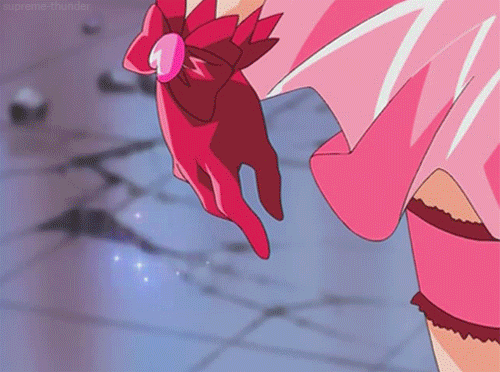 Then when I was in high school I watched Avatar, although it is not anime, while watching it, I began to remember all the anime I used to watch when I was younger, so I decided to browse for other anime, and that made me the happiest person, because discovered my favorite anime when I was little (Inuyasha) had new chapters and I found incredible anime, such as: Kamisama Hajimemashita, Saiunkoku monogatari, Skip Beat!, Hakuouki, Lovely Complex, Kaichou wa Maid-sama, Vampire Knight, etc.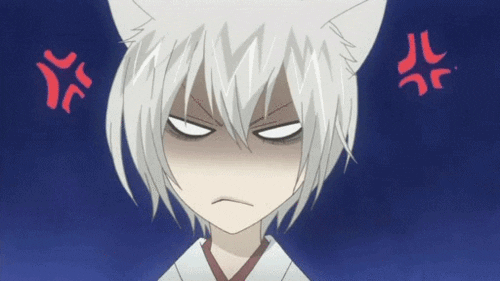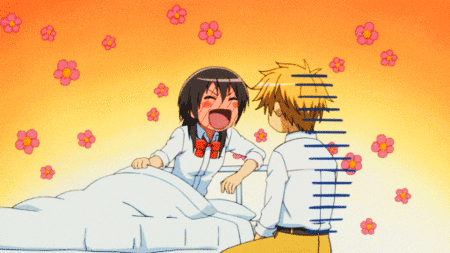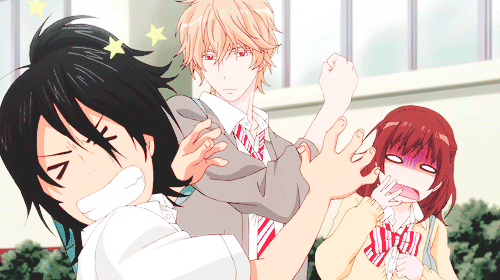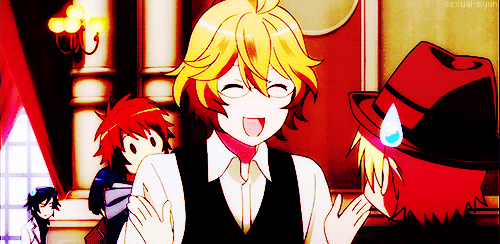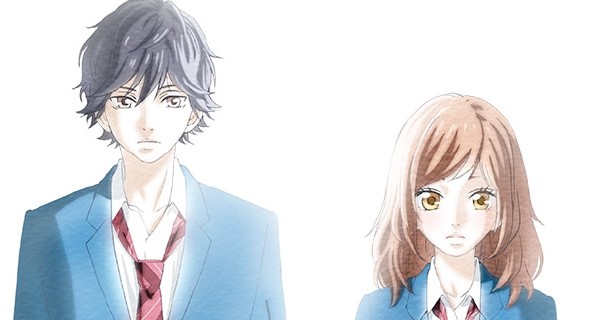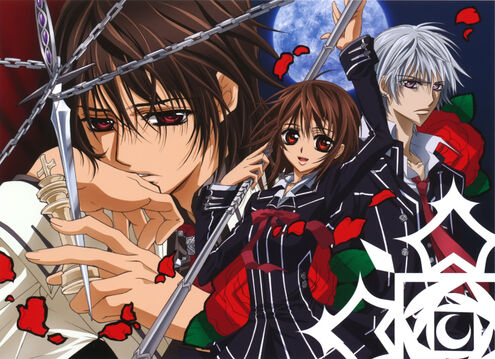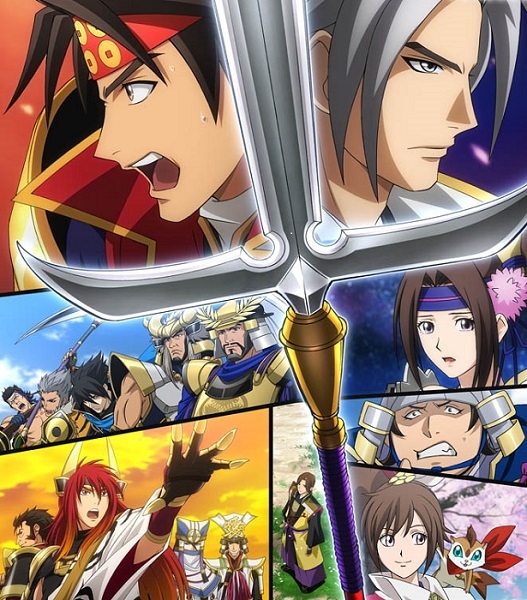 Since then I try to watch a lot of anime.
I'm currently watching:
- Dance With Devils (✩✩✩✩) 4/5
My Story with Manga
As I've told you, last year I began reading manga, the first one was Akatsuki no yona, because I was watching the anime and I couldn´t resist not knowing what was going to happen.
Since then I love reading mangas, my favorites are: Kaichou wa Maid-sama, Akatsuki no Yona (ongoing), Alice 19th, Akagami no Shirayuki-hime (ongoing), Reimei no Arcana and Black Bird.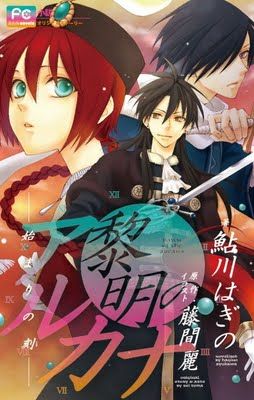 I'm currently reading:
- Akatsuki no Yona (✩✩✩✩) 4.5/5 Awesome manga, it is a MOST read.
- Akagami no Shirayuki-hime (✩✩✩✩) 4/5 Also very good and funny, you have to read it.
- Asami-sensei no Himitsu (✩✩✩) 3/5
- L-DK (✩✩✩) 3.5/5

If you have any recommendations or you want to chat, please leave me a comment!