About Me
Hello there, nice to meet you! My name is Diana!
I began to love animes about some years ago, and then discovered this site that helps me organize my anime list.

My first anime was Elfen Lied (witch I loved), and then, I started looking for stuff about anime... and then I was "addicted"! :D

As you can see my favorite character is Saber, and I love all anime, VN and LN, of the Fate saga!



Beside animes I love to read, watch movies and some series.
My favourite books/series right now is Game of Thrones, but i also love Harry Potter, Throne of Glass and "Robin Hobb's" Assassin saga series.
I love Disney movies as well, and my favourite is The Lion King.
Besides this i love animals and that is why i am studying to be a Veterinary!

Please feel free to send a friend request or message me, if you want to talk about anime! :)
This is the Oath of the Night Watchers:
"Night gathers, and now my watch begins.
It shall not end until my death.
I shall take no wife, hold no lands, father no children.
I shall wear no crowns and win no glory.
I shall live and die at my post.
I am the sword in the darkness.
I am the watcher on the walls.
I am the fire that burns against the cold,
The light that brings the dawn,
The horn that wakes the sleepers,
The shield that guards the realms of men.
I pledge my life and honor to the Night's Watch,
For this night and all the nights to come."
This is Ghost a Dire Wolf of GoT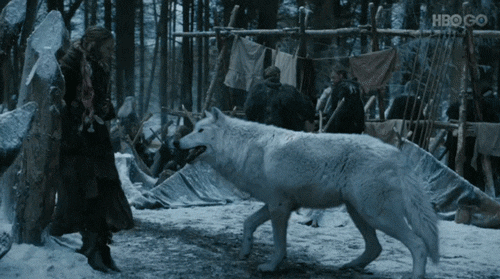 and Drogon, one of the Dragons, and Daenerys
"The North Remembers"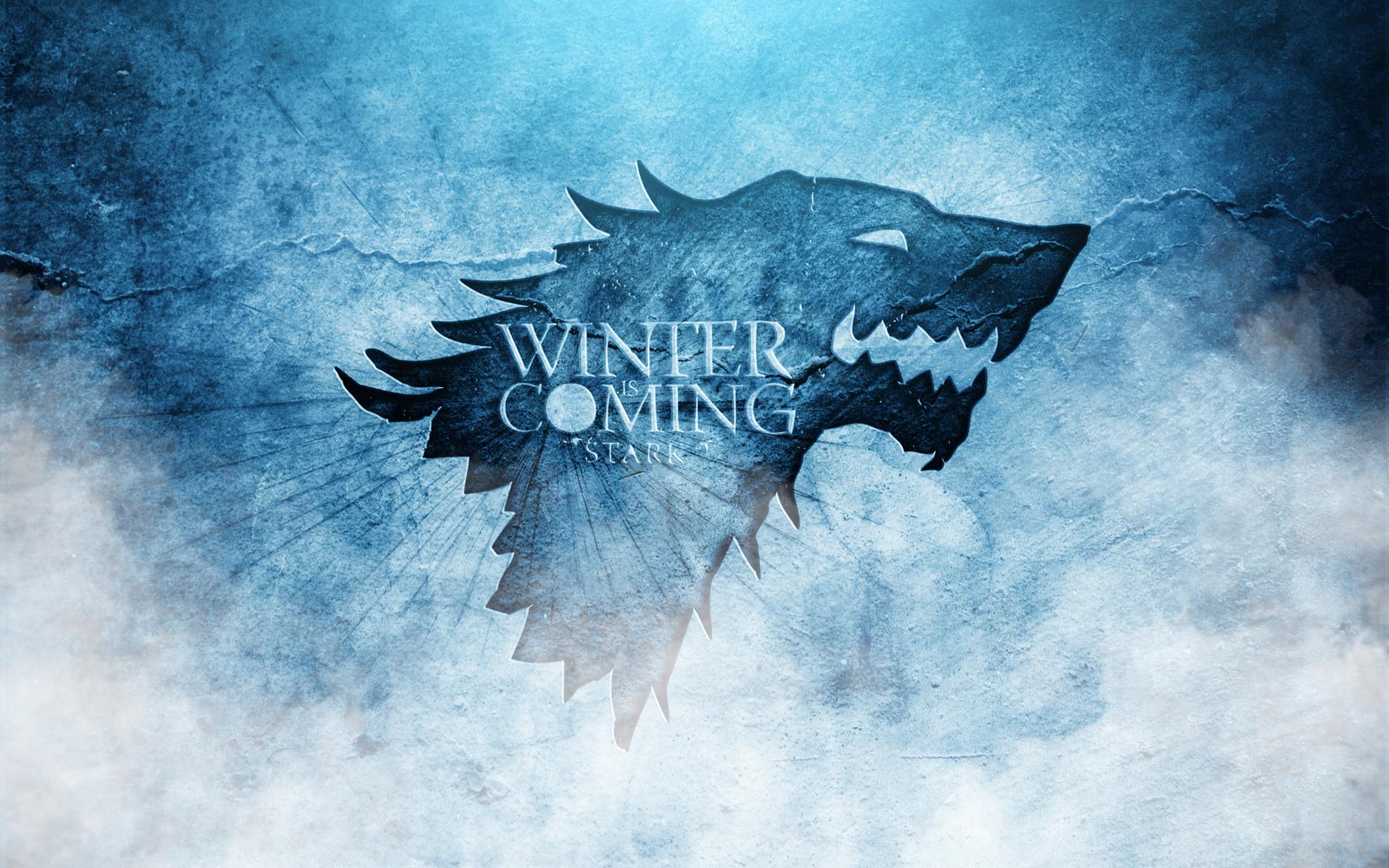 "Dracarys"
"In the Game of Throne you win or you die"
This is from Fantastic Beasts!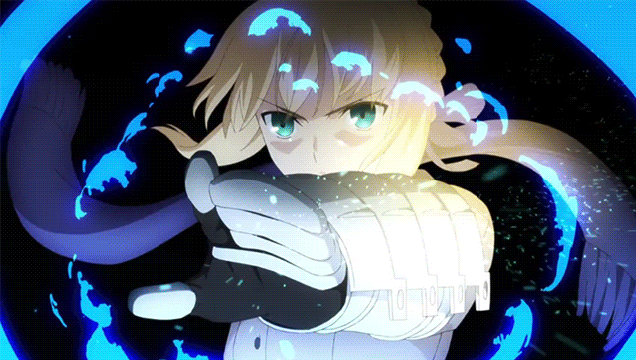 So far, the animes I most loved were:
The Fate Saga: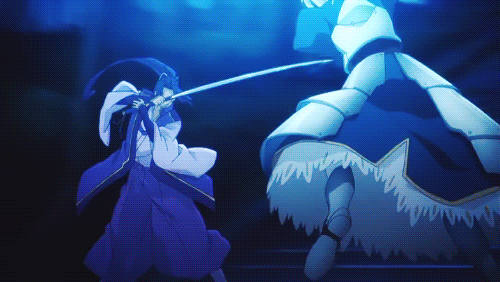 Elfen Lied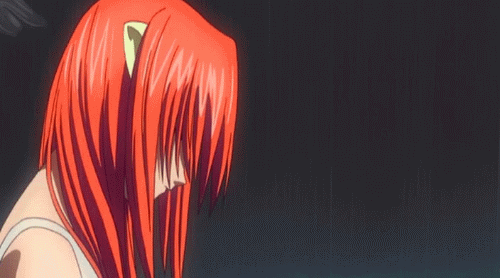 Sword Art Online
Spice and Wolf
Fairy Tail
Akagame ga Kill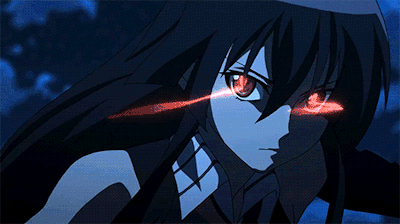 Brynhildr in the Darkness
Steins;Gate
Inuyasha
Chuunibyou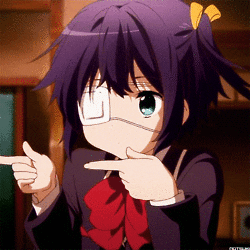 Violet Evergarden
Darling in the Franxx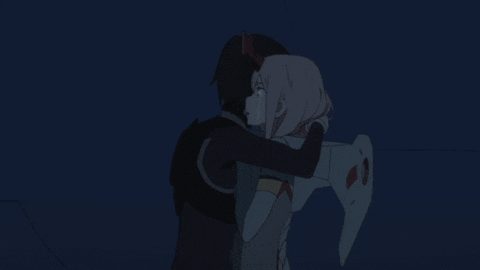 My Favourite Female Characters:
Saber/Arthuria Pendragon (Fate Stay Night)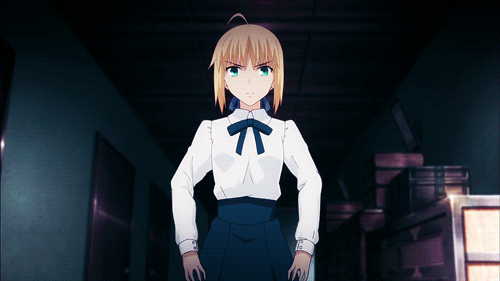 Ruler/Jean d'Arc (Fate/Apocrypha)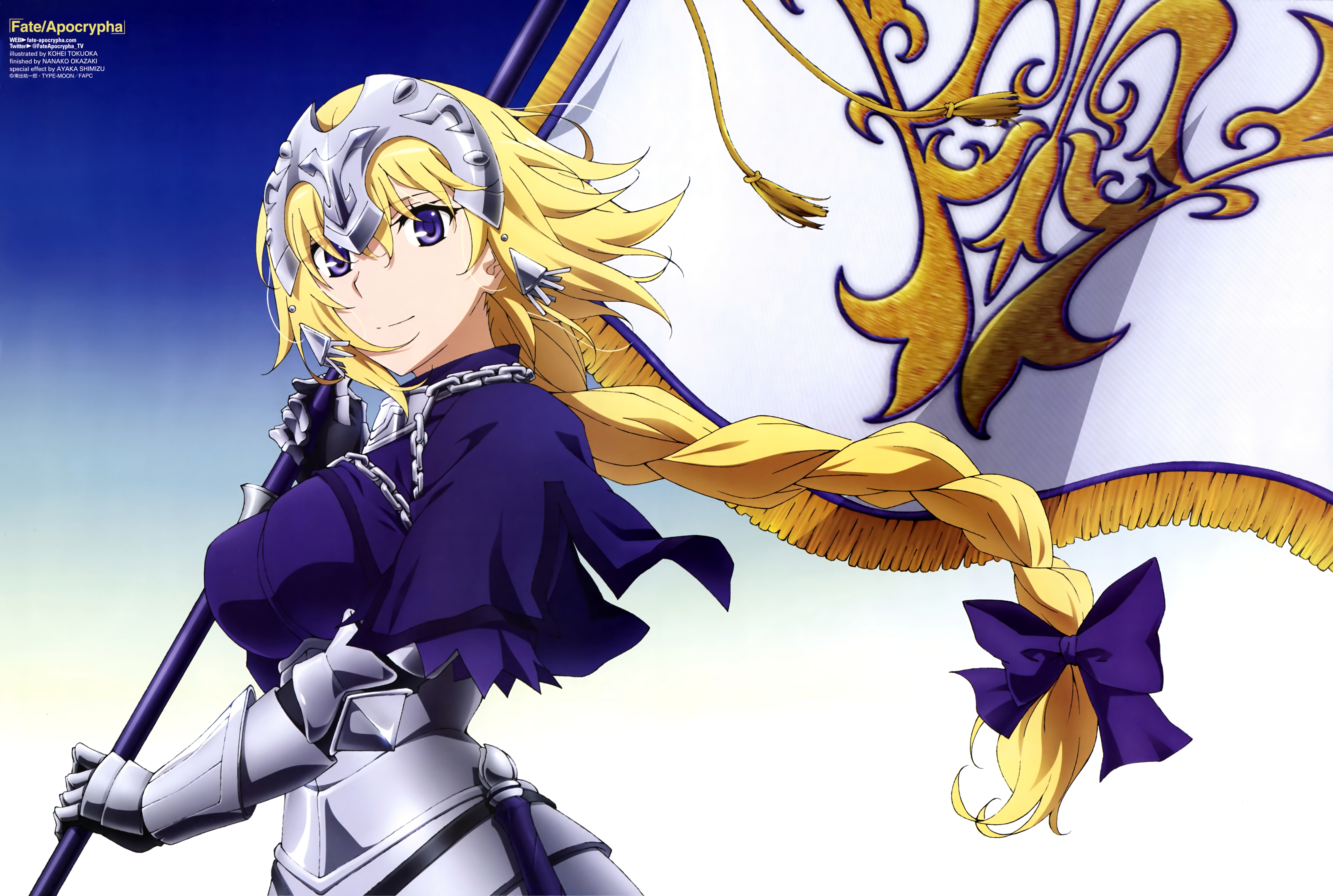 Saber/Mordred (Fate/Apocrypha)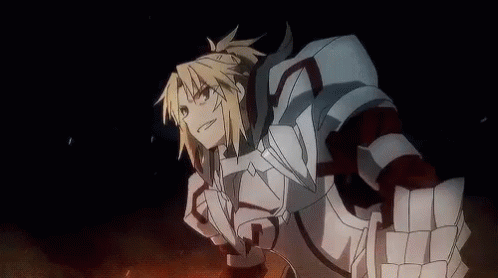 Asuna (Sword Art Online)
Nyu/Lucy (ElfenLied)
Holo (Spice and Wolf)
Erza (Fairy Tail)
Kurisu (Steins;Gate)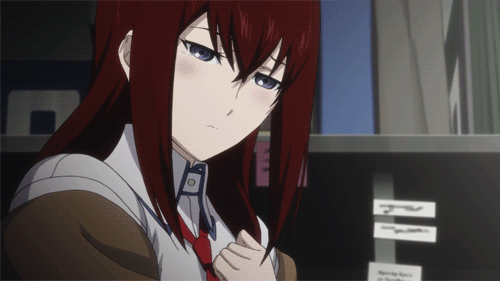 Shinoa (Owari no Seraph)
Chii (Chobbits)

Violet (VioletEvergarden)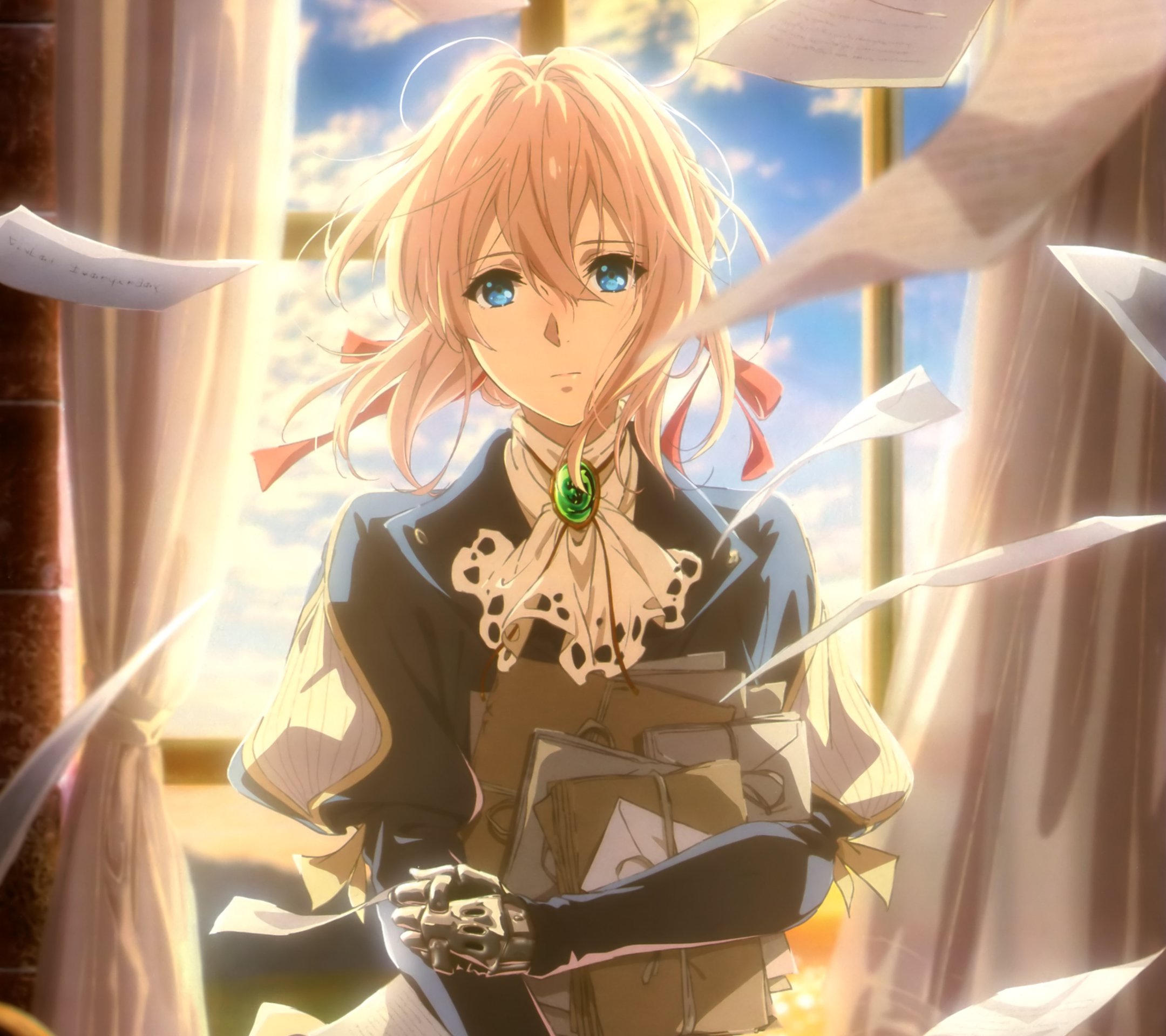 Zero Two (Darling in the Franxx)
My Favourite Male Characters:
Archer (Faate Stay Night):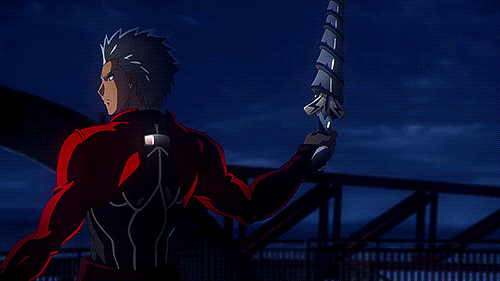 Kirito (Sword Art Online)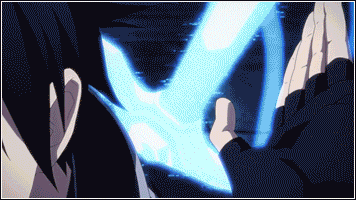 Jellal (Fairy Tail)
Gaara (Naruto)
Ikki Kurogane (Rakudai Kishi no Cavalry)
Tatsuya (Mahouka Koukou no Rettousei)
Hiro (Darling in the Franxx)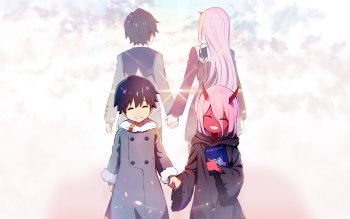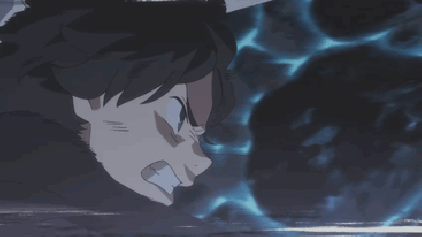 My Favourite Pets/Mascots:
Happy (Fairy Tail)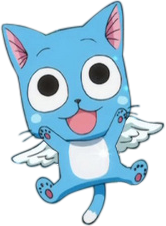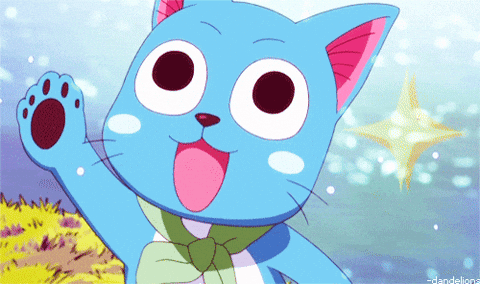 Kirara (Inuyasha)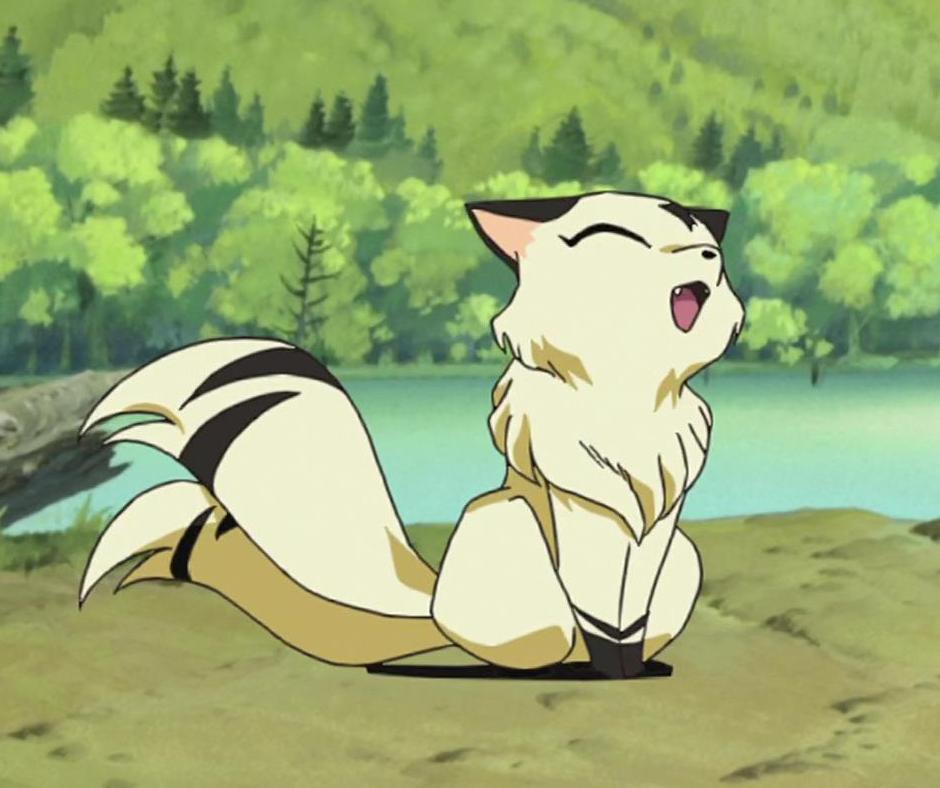 Doraemon (Doraemon)
Pukyu (Akatsuki no Yona)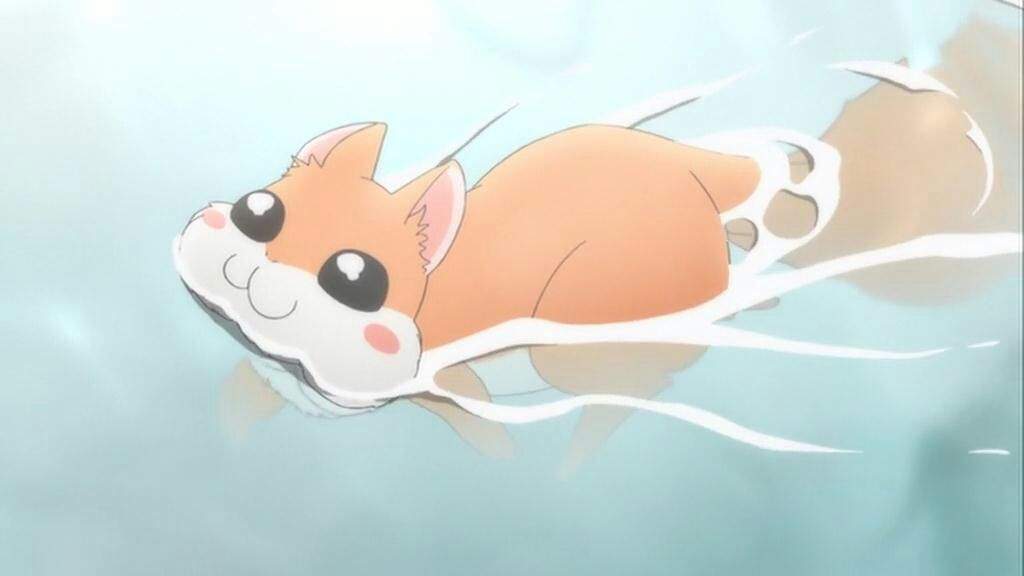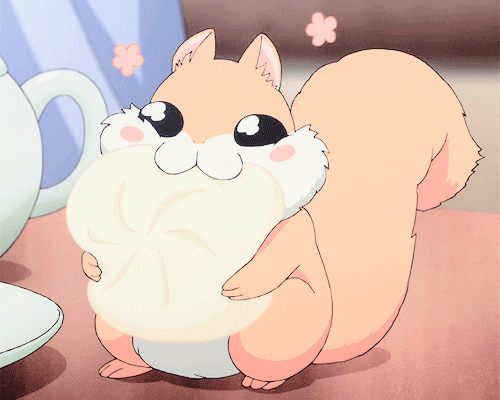 Pikachu (Pokémon)
WECO