WELCOME TO MY PROFILE!!!!!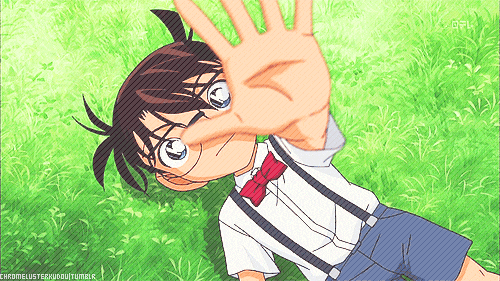 HOW I RATE ANIME?
5/5 - Perfection, nothing to say more, just 10/10
4.5/5 - Almost perfect, it had some flaws, but people who made it did an amazing work and I love this series.
4/5 - Amazing series, enjoyed this a lot, there were some times when i spaced but like 80% of it was amazing.
3.5/5 - Really good, laughed my ass off/cried all my tears out, spaced some times, but still memorable anime.
3/5 - Actually good, it made me feel some emotions.
2.5/5 - Just an average anime, not too good, but not too bad.
2/5 - Just bad... but there are still some tings that saved this series
1.5/5 - really bad, like.. there is only like sound/animation good about it
1/5 - My eyes... I want my time back, belongs in trash can
0.5/5 - WTF IS THIS?! HOW COULD SOMEONE THINK THIS IS GOOD?
ABOUT ME:
Name: Sára/Saara Age: 19 Birthday: 3/6/2003
Personality type: INTP-T 5w4 Country: Czech Republic
I like satire and sarcasm so don't take my jokes seriously.
MY FAVORITE ANIME BOY: MY FAVORITE ANIME GIRL: MY FAVORITE OTOME GAMES BOY:
Husbando and N.1: Kaito Kid Schwi Dola Unknown/Ray/Saeryn/404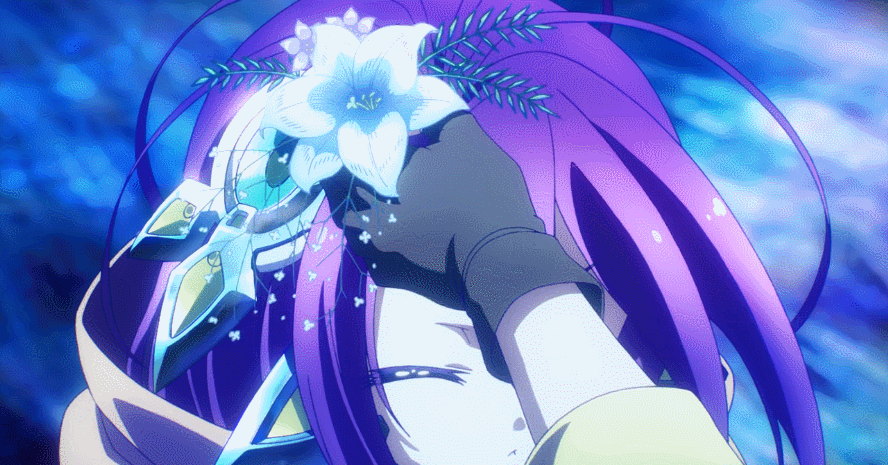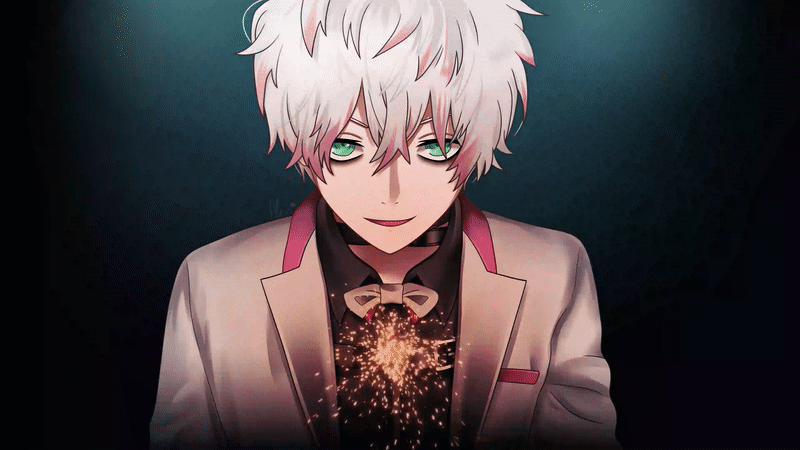 COMPLETED FULL YEAR CHALLANGES:
2018 Anime/manga: 77/0
2019 Anime/manga: 152/19
2020 Anime/manga: 84/45
2021 Anime/manga: 85/5
2022 Anime/manga: 12/11
2023 Anime/manga: 15/21 (Ongoing)
AND THIS IS THE END IF YOU READ IT THANK YOU! IF YOU WANNA TALK YOU CAN CONTACT ME ^^