Live for today but look forward to tomorrow. And don't forget to smile
George Miyagusuku (Blood+)
SO YOU'VE MADE IT TO MY PROFILE EH?
How the fuck did you end up here...
Welcome!
+++++
Looking for quick reccomendations? Here are some of my favourites (going for non-mainstream) divided by category!
ACTION: PHANTOM - REQUIEM FOR THE PHANTOM
COMEDY: BARAKAMON
DRAMA: NANA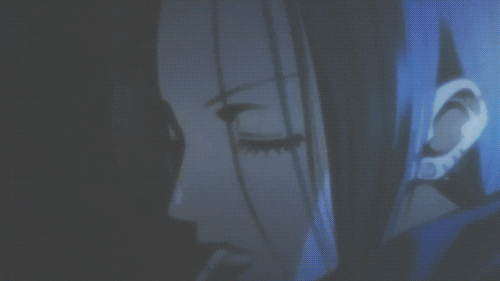 HORROR + MYSTERY: GHOST HUNT
JOSIE: CHIHAYAFURU
MECHA: THE VISION OF ESCAFLOWNE
REVERSE HAREM: HANASAKERU SEISHOUNEN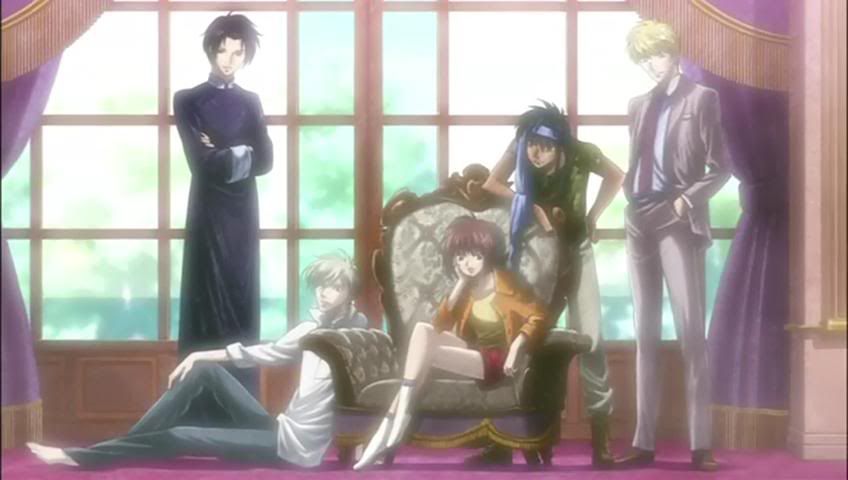 ROMANCE: ITAZURA NA KISS
SLICE OF LIFE: NATSUME YUUJINCHOU
SPORTS: KALEIDO STAR
Thanks for stopping by~