Hi Anime-Planet. My name is Martin.
Personality
I am very curious and enthusiast, I like to talk about anime, music, AMV, movies, books, games, history, mythology, science, paints, fan art, maps, food.
I like to think in the positive side of things. I always respond messages, it may take me days when I am busy.
I only follow the users with wich I have message exchange during time. I dont want to follow 100 users, and that my follow folder will become a hollow album of figurines. Follow an user to me, is to have a bond, talk about anime, music, characters... ask and receive questions, exchange recomendations.( and also is to have the best use for the Feed tool of this site)
My Rating
5/5 Masterpiece of art, very emotive anime. https://www.anime-planet.com/users/RvLohengramm/lists/my-55-stars-anime-list-642406
4.5/5 Masterpiece of anime. . https://www.anime-planet.com/users/RvLohengramm/lists/45-stars-list-for-my-completed-watched-a-628204
4/5 very good, 3/5 Approved, Good 2/5 Not approved. 1/5 Bad, I rarely will use this rate.
My Reviews: https://www.anime-planet.com/users/RvLohengramm/reviews/anime
Some Anime I like: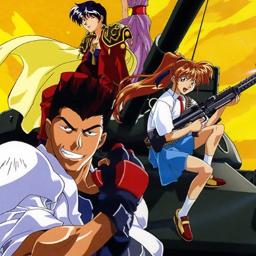 The story of the blue gem
Chapter I: The cursed marks.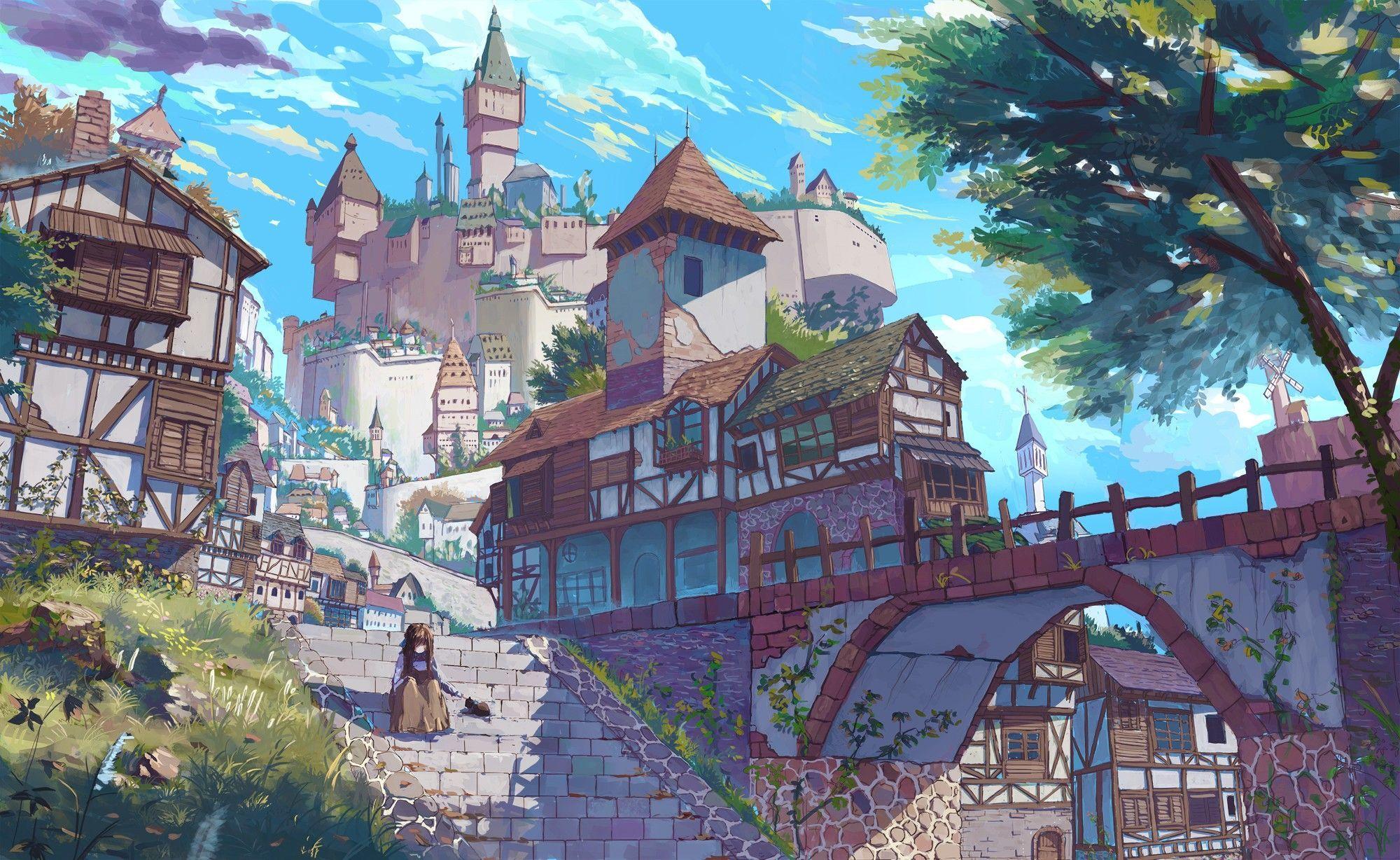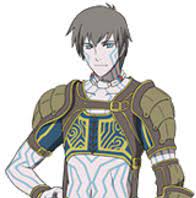 Hello there! Yes, I am talking to you, My name is Cynara, or you can call me Cyna, I am a jewelcrafter, I arrived to this town recently. Grinhilt is a beutifull town indeed. So your name is Leuthar and you are a hunter... thats a fine bow. I can imagine you are busy so I wont take you much of your time. Here I want you to show you this gem. Please hold it, and don`t be afraid... relax, don`t be afraid... the pain will leave slowly. Those blue marks... This is not an ordinary gem, the soul of the Blue Dragon was inside, and now is inside of your body. Five years a go the king Alder III requested the four heroes of Diarmad to travel to the island of Ethesia and kill the blue dragon. Drink the blood of a dragon grants a person to live longer. During five years I was in charge of fix the blue dragon soul to this gem. I am a draconic priestess. Now the time has come. Kill a dragon, a protector of the world, that can`t go un-punished. The soul of the blue dragon has chose you as his champion to kill king Alder III and the four heroes of Diarmad. No, you can`t refuse this task, if you don`t commit yourself, the blue dragon soul will take your body and use it to reincarnate. I am going to travel with you, my magic is at your service. First we should travel to the Island of Ethesia and seek the remains of the blue dragon.
Chapter II: to be continue...