Hiyaa!! Hey hey hey! (^v^) Nice to meet you everyone!! Rntt89 is a very random nickname that I have no attachment to at all
so feel free to call me Kat like most people already do or call me whatever you want just tell me so that I responf back at you.
Just like everyone here I enjoy watching anime and reading manga. I usually watch more anime than I read manga. I really like reading a lot but I don'r have time to read anymore and my eyes are betraying me even more every day that passes.
My everyday goal is to watch more anime than yesterday but at the same time do things irl like studying for uni and go to classes. Play games sometimes and run WECO. In case you don't understand what nonsene am I spurting out you can read below to see what our awesome committee aka WECO is doing and also join in because it's fun and more help is always welcomed... since we are literally the Welcome Committee! Haha.. okay I'll stop now.
Unfortunately I'm very busy at the moment so I may not be the best person to try and catch up with here but I'm always lurking in the forum even if you don't see me so you may be able to catch me there but no promises because life is hitting me hard.
I'm just writing here something so the pictures below can align perfectly and my bio looks neat, nothing strange is going on, don't pay attention here... yeah right just leave... shoo shoo!!! I think it's fine now... You can come back stranger!! I'm not crazy I swear!!!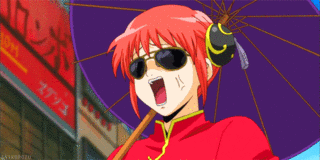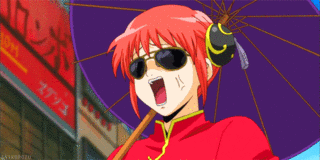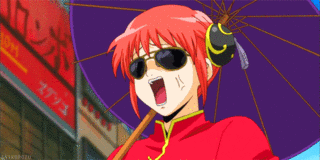 My Character Analysis
Name: Katerina
Nickname: Kat
Occupation: University Student
Siblings: 1 younger idiot brother
Species: I'm a rare Rntt89, still looking to see what this is
Nationality: Greek I guess...
Likes: Lemon Cheesecake, nekos, BL manga/Visual Novels
Dislikes: Liquor chocolates, know-it all people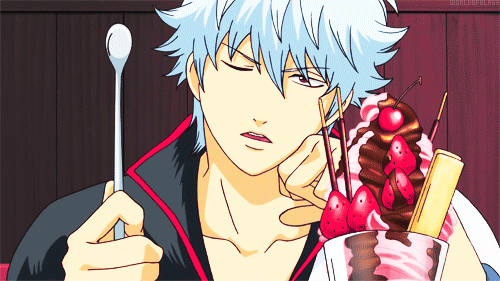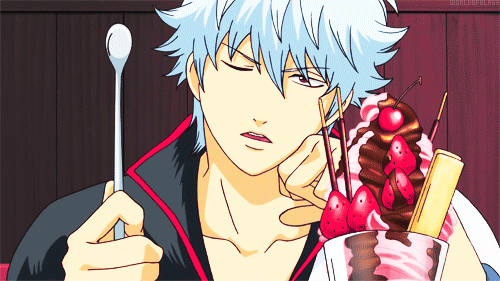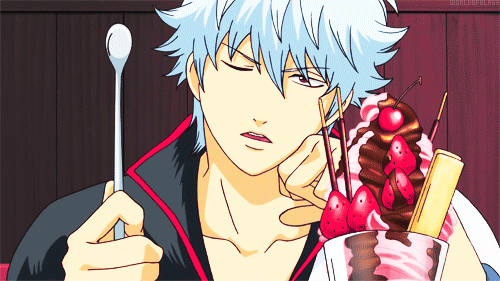 Fear: Insects, HeightsStrengths: Drawing (I'm literally struggling to find something else I'm good at)
Power: Binge-watching anime series, very good listener
Hobbies: Reading anything that can be read
Favorite TV Series: Literally anything sci-fi related
Favorite Book: Tales of the Otori series
Moto to live by: Let me sleep a little more.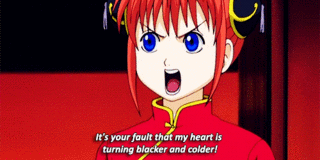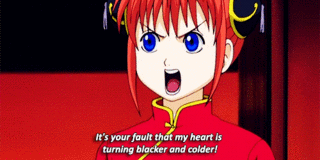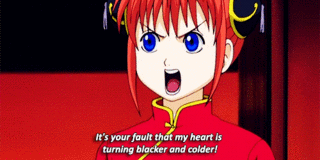 My most recent obsession: is Kagura from Gintama, I simply love her, admire her, wanna be her She's the best female lead I've seen and I love her sailor's mouth. She's the reason I'm dying to eat sukonbu and the reason I'm so proud my hair are red. She deserves to be an idol.
ATTENTION!! ATTENTION!! ATTENTION!! READ BELOW!!! ATTENTION!! ATTENTION!! ATTENTION!!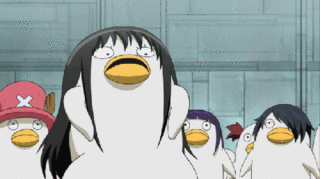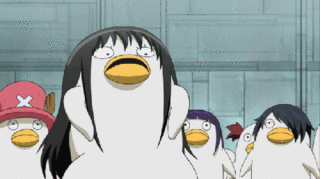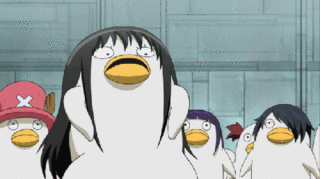 In case you didn't heard the news,WECO is back from ashes and needs your help! It's a new and improved WECO with many fun games and is waiting for you!
What are you waiting for? Come check us out! ---> WECO-Anime Planet Welcoming Committee!

Gin-san approves!! :') You can ask me, FriendlyDemon or FullmetalDragon if you don't understand something! We're waiting for you!!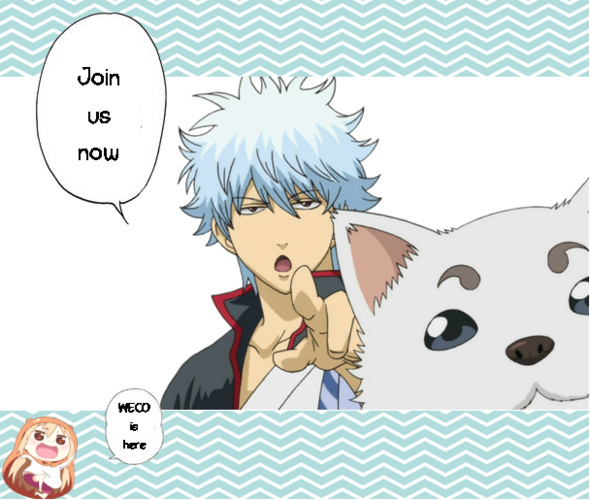 And to all the new members that came across my profile, feel free to leave a comment whenever you want!! I'll answer back whenever I can!! Oh! The old members can also leave a comment if they feel like it!! ;)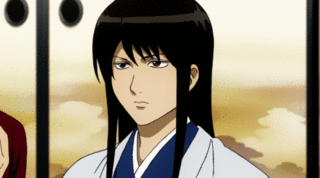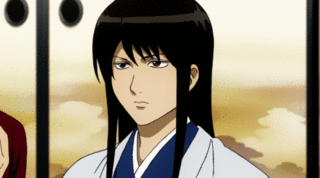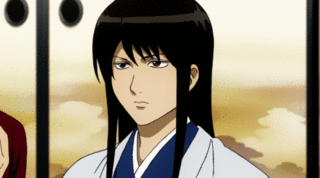 My claims from The Anime-Planet Claiming Society↓


Durarara!! | Genshiken | Kyousougiga (2013) | Samurai Champloo | Natsume Yuujinchou | Haikyuu!! |
Binbougami ga! | Kuroko no Basket | Bungou Stray Dogs
I have a more accurate list of my favorite anime, anyone who wants to check it the link is here!
That's all for now!! Kat's out!!