Hello and welcome to my profile! I'm Kat, nice to meet you!
I came to this site randomly years ago and stayed. I have made many friends here and I had a lot of fun! Still do to be honest. I was inactive for a very long time; not because I got tired of this place but somehow I stopped watching anime for so long. I started watching again and I am trying to catch up. The time I was gone, I think that my taste in anime changed greatly. I catch myself wanting to watch more classic anime than new and I really know I'm behinfdin watching those good old series but I'm trying. I also love reading manga; more than I like watching. I generally enjoy reading a lot and I tend to read everything. For manga my favorite genre is psychological, drama and maybe horror. I'll enjoy anything that has a good plot though.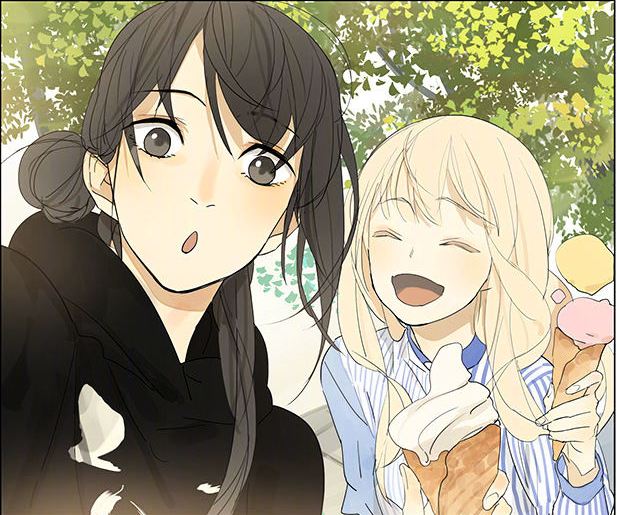 A few things about me. I'm generally friendly and cheerful but because I was gone for so long I lost contact with most of my friends here. If you want to talk to me, just leave a comment behind and I'll try my best to reply. I am very slow at this because I really lack the motivation to find the right words to make reply good enough for you.
I'm a university student, I study at the deprtment of Food Technology and hopefully I'll graduate soon. I don't have many hobbies, I prefer staying home and reading something or write. I also enjoy learning languages by myself, it's too much fun. I like listening to music during every moment of my day and I really feel weird when I don't. I don't have favorite genres, I think I like everything almost equally. Another thing I really love is horror movies and generally the horror genre. To be honest, I get scared too easily but still I really enjoy this genre.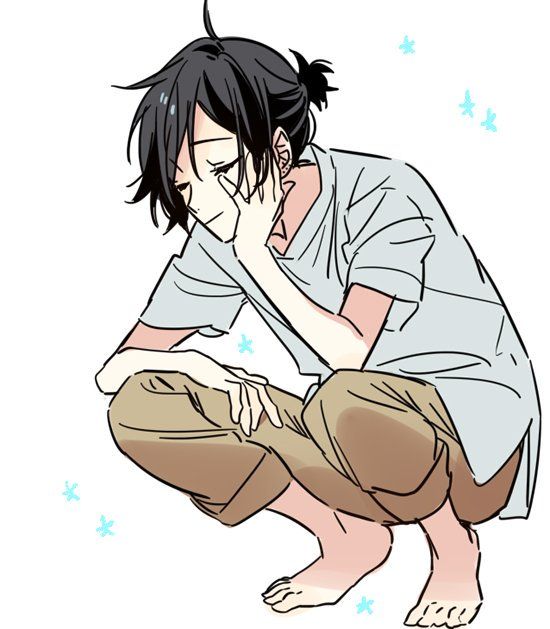 Currently I'm obssessed with those albums and songs, you can click on them if you want to check them out. I am kinda into dream pop and shoegaze genre nowadays but that can change anytime.

My social media accounts.
Albums
Crystallize | Honeyweed | Lips Do What Hands Do
Songs:
Santa Monica | A Lost Dog and Beats of The Rain | Kawaii Hawaii

I am not good talking about myself or expressing my feelings but I hope we get along. I really don't know how you got here and if you stayed and read the whole thing then I'm happy.

Rating System
5 ★ : Favorite anime/manga, absolutely adore them.
4 ★ : Very good anime/manga but not quite my taste.
3 ★ : I enjoyed these but I wouldn't watch again.
2 ★ : I don't really know how to feel about these.
1 ★ : Bad anime/manga but in a bad kind way.