"you wonder why
things always turn out bad for you
but you never take any action punpun
you let the world decide for you
look at yaguichi
he is playing his heart out for the one he loves

if this where real life
you would not be holding her hand

and another thing,
playing it cool is another way of saying
you don't know what's going on"
-Punpun-
Man I'd just love these DUOS Teaming Up... In Faction!!!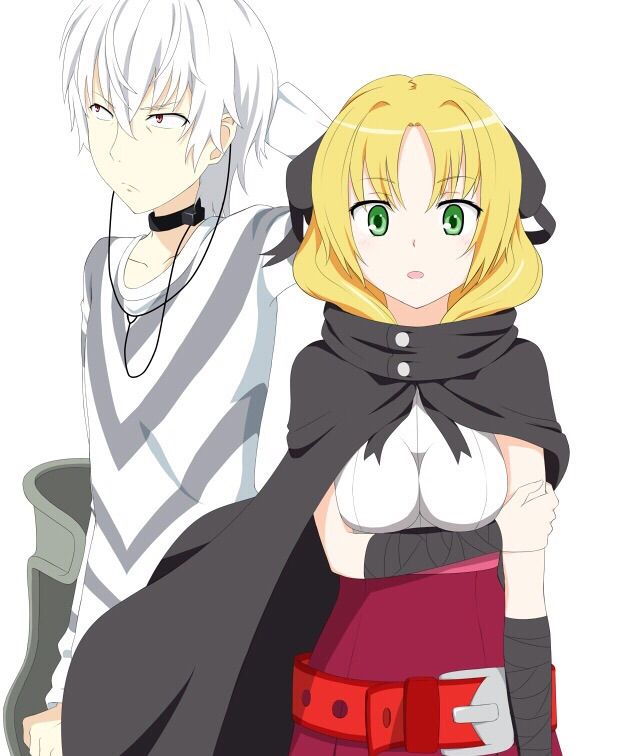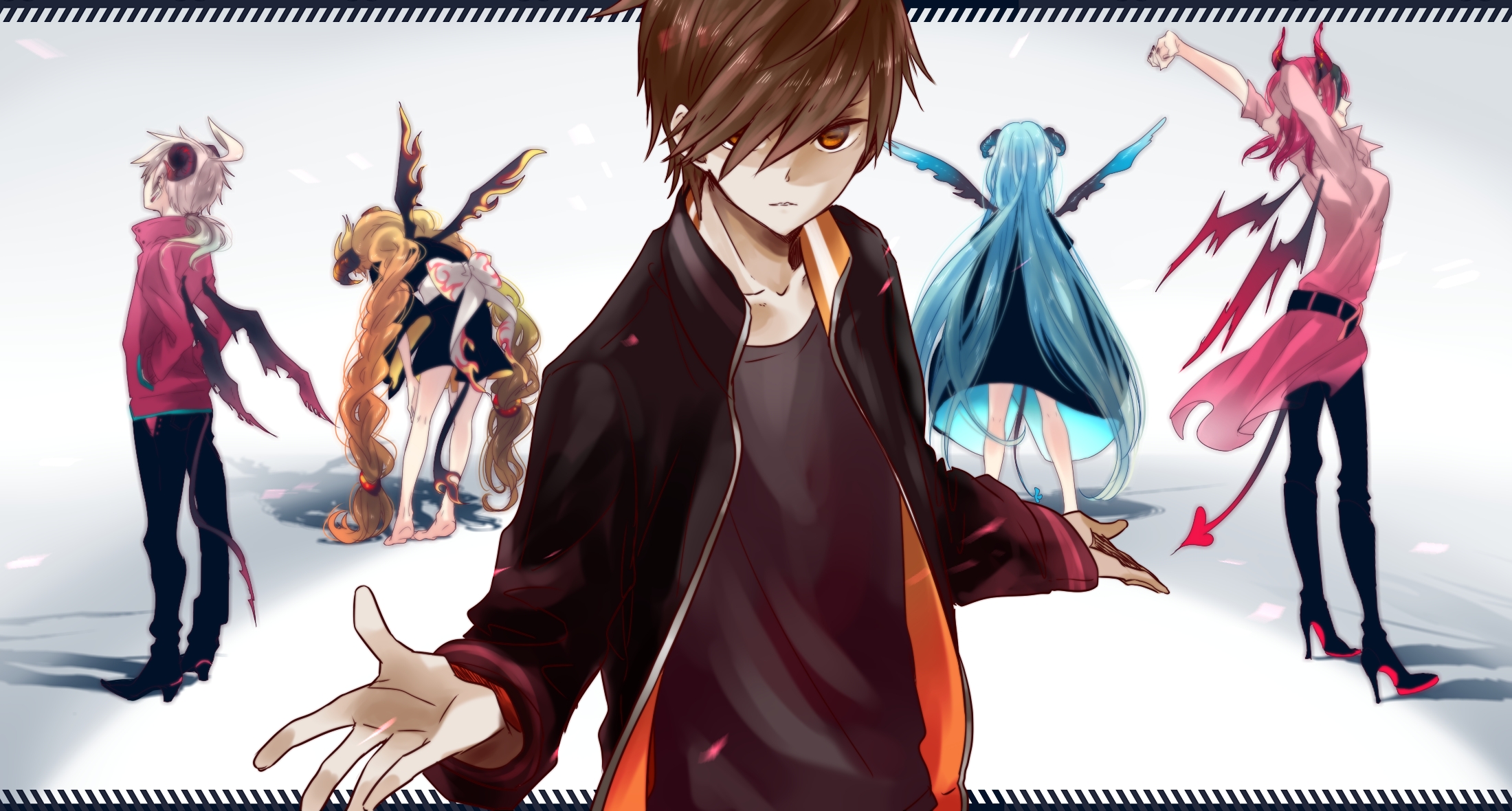 Kunagisa's Shrine <3!!!!
Yahallo!!!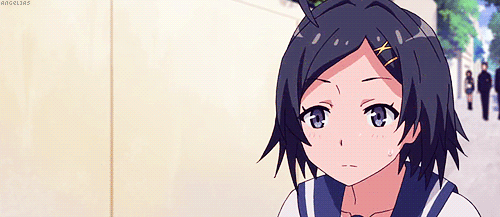 Just your Average Otaku....
One thing for sure....
I ain't just gonna drop some series
even if isn't good or bad... or it just bore you out...
For Some Reason... I'm still gonna enjoy it... onto my
own Perspectives Take Note With that
TEE-HEE... :p
All of my beloved Heroines... by Far :
(Oh yeah I picked set of nicknames... There are no girls who could truly replace them... <3!!)
"Bubbly" <3!!!
"CutiePie!! <3"
"My Goddess Mistress <3!!"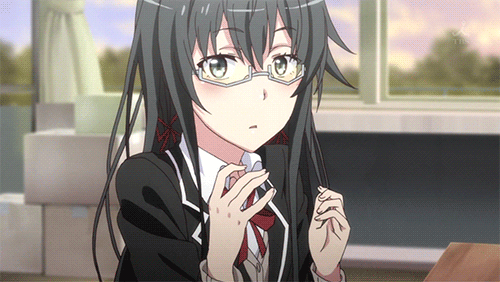 "Bella <3!!"
"Sunshine <3!!!"
"Sugar <3!"
"Bae <3!!!"
"My Empress <3!"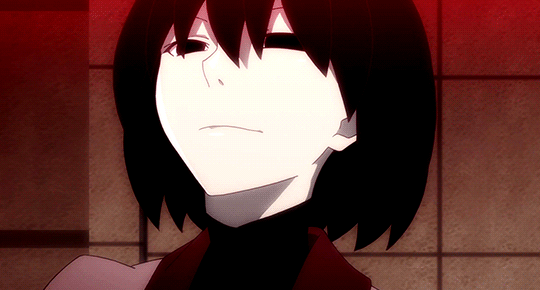 "Queen <3!!!"
"My Lovely Angel <3!!!!"
LASTLY...
"My Very Own and Yours Truly Waifu <3!!!!!!!!"
Endless Adventure?
HECK YEAH I AM...
Eureka Seven is Back... within three Movies...
Gives a lot of HYPES!!
Those Once In a Lifetime Memories... will Return Someday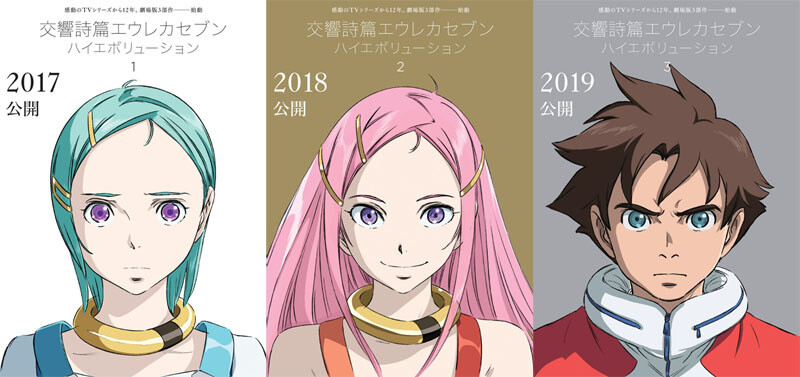 Still Waiting For Index III
And This Long Awaited Fight...
"The one who wields the power of God vs The one who touched the territory of heaven"
BETTER BE READY CAUSE IT'S A TOTAL BEATDOWN!!!!!!!
My Top Veteran List :
Tatami Galaxy
Kekkai Sensen
Oregairu
Bungou Stray Dogs
Eureka Seven
91 Days
Koe no Katachi
Durarara
Psycho-Pass
Zaregoto
Yozakura no Quartet
Hataraku Maou Sama
Little Busters! Refrain
Kokoro Connect
Little Witch Academia
Mob Psycho 100
The Disappearance of Haruhi Suzumiya
Fate Stay Night UBW
Death Parade
Anohana
Saiki Kusuo no Psi Nan
ACCA 13-ku Kansatsu Ka
Subete Ga F Ni Naru
Toradora
Nazo no Kanojo X
Masamune kun no Revenge
Tanaka kun wa Itsumo no Kedaruge
Gekkan Shoujo Nozaki kun
Prison School
The World God Only Knows
Toaru Majutsu no Index
Manga :
Oyasumi Punpun
Yuragisou to Yuuna san
Tokyo Ghoul
Deadman Wonderland
Toaru Kagaku no Accelerator
The World God Only Knows
Parasyte
Bungou Stray Dogs
Koe No Katachi
Masamune kun no Revenge
DeadTube
D.I.C.E
God Of Highschool
Toaru Kagaku no Railgun
Mob Psycho 100
Shingeki no Kyojin
Kakegurui
Bungou Stray Dogs : Gaiden