Anime is my life,follow your anime dreams!
hi.I am a huge fan of anime especially Detective Conan .i do have hobbies in art,karuta cards,anything dedicated to Japanese and of course i do know to speak Japanese.i can give you recommendation,suggestion about anime.I will gladly answer your questions aboutanime/Japanese.
how i rate my anime:
0=i have met an random story ever!
1=not even close from what i even exepected.
2=a bit close but still far away.
3=well,not bad ,normal.
4=oh my gawd its so great and fantastic and blah blah but somethings are little off ,just a little as this dot.
5=(illuminanti conformed!FBI open up!!)This is the LEGEND anime i have ever found that i could even watch it infinity times.
By the way my favorate male characters that i adore the most are BECAUSE THEY SMART also my rate about them is given: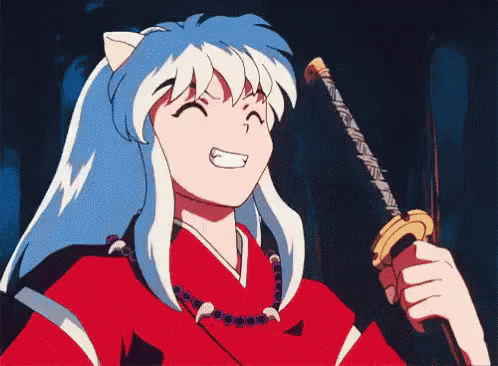 my favorite female characters are because they strong and brave:
my artworks:
You can find more artworks of mine at creatubbles!there you can post any artwork and get likes.
SOME RANDOM STUFF ABOUT ME: (PLZ DONT JUDGE :)
FOODS I LIKE :Mushroom,lychees,grape,noodles,rice,potato chips,cheese,cake,bengali sweets and pancakes.
WEIRD HOBBIES:staring at fire,expert in winning pokemon cards,does karate kicks out of nowhere.
MY FAVORITE COLOURS:bloody red to crimson red.
LANGUAGES I SPEAK: english,japanese,urdu,sindi,bengali,hindi.
Also i am a gamer,Some games that i play are given below:
1)Midnights blessing(rpg)
2)Stargazer (rpg)
3)moonlight child (rpg)
4)Dark tales egar allan poes:the mystery of marie roget
Dark tales egar allan poes:morella
Dark tales egar allan poes:the house of usher,etc
5)Plant vs Zombies
i hope we can become friends.thank you!feel free to sugest any rpg/pc games