Anime is my life,follow your anime dreams!
hi.I am a huge fan of anime especially Detective Conan .i do have hobbies in art,karuta cards,anything dedicated to Japanese and of course i do know to speak Japanese.i can give you recommendation,suggestion about anime.I will gladly answer your questions aboutanime/Japanese.
how i rate my anime:
0=i have met an random story ever!
1=not even close from what i even exepected.
2=a bit close but still far away.
3=well,not bad ,normal.
4=oh my gawd its so great and fantastic and blah blah but somethings are little off ,just a little as this dot.*THAT IS ACTUALLY NOT ENOUGH ROMANCE!*
5=(illuminanti conformed!FBI open up!!)This is the LEGEND anime i have ever found that i could even watch it infinity times.
By the way my favorate male characters that i adore the most are BECAUSE THEY SMART also my rate about them is given:
Kudo Shinichi (infinity%) Kaito Kuroba(88%) Edogawa Conan(96%) Inuyasha(80%)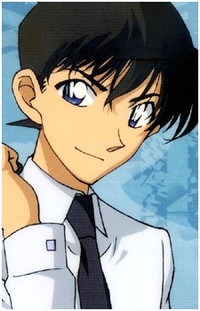 and my favorite female characters are because they strong and brave:
Ai Haibara (78%) Ran Mouri (96%) Shirayuki(91.9%) Nike( 98%) Kagome (64%) Darkness(64%)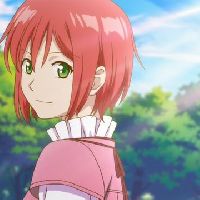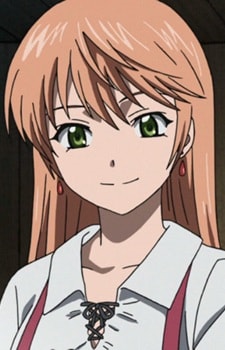 my artworks:
You can find more artworks of mine at creatubbles!there you can post any artwork and get likes.I plan to watch 1000 anime at least in my entire life as a mission.Please feel welcome in my profile.I hope you like this introdution and can be friends with me.Thank you.