Aliases:
Turky
TurkeyGami
MythicalTurkey
~~===================Who are you?===================~~
"Tell me your thoughts on it, I find it vexatious-"
"What topic hath earned your enmity?"
"Life is a Caravanserai of delights, but death is our destined lot. The only difference is for how long one eludes it."
"You voice all this to what end?"
"If the grave is one's only aspiration and guarantee, then life is a bleak path with little to recommend it. Wherefore this brief season of breath milady? What reason compels us to live?"
[Laughter]
"You would laugh?! For what reason?!"
"The gall of such conceit. Tiny forms of life, there are which 'scape the naked eye. They do not demand "Wherefore?" of the cosmos. Go die if life without reason is so loathsome to you."
~~===================Can You Really Hear My Song?===================~~
Hello there! I'm Zach. But you can call me Rascal, or my previous username, Turkey, if you want!
Some of my favorite video games: Sekiro, Breath of the Wild, Devil May Cry 5
Some of my favorite movies: Jojo Rabbit, The Lord of the Rings, Coraline
Here's some music I'm into right now:
I love memes, song mashups, and posting on the Anime Planet forum! Do check it out if you haven't been there.
I care a lot about freedom of expression. I don't care about any other political topic.
If i'm ever gone from the site for a super long period of time, just assume I'm dead.
I never drop anime. I stall anime for verious reasons though, if they just aren't holding my interest, or if I'd rather binge them than watch weekly.
==============================================================================
Soul Characters:
「Nagisa Shiota」
「Dororo」
「Yoh Asakura」
Favorite Anime: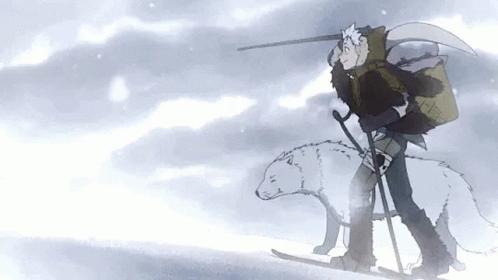 「To Your Eternity」
Other Favorites:
「Assassination Classroom」
「Dororo」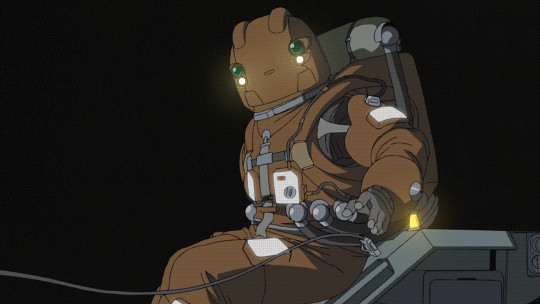 「Planetes」
「Megalo Box」
「Kino's Journey」
「One Piece」
「Keep Your Hands Off Eizouken!」
「Legend of the Galactic Heroes」
「Steins;Gate」
「Great Pretender」
「Space Dandy」
「Vinland Saga」
「Made in Abyss」
「Gankutsuou」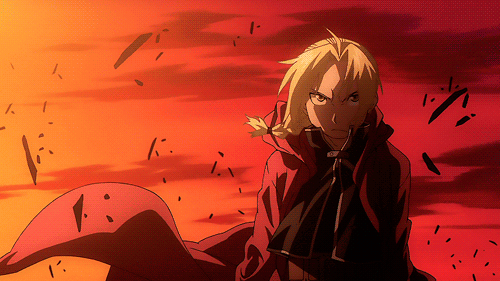 「Fullmetal Alchemist」
「The Garden of Sinners」
「Mob Psycho 100」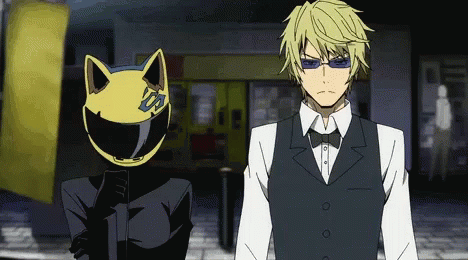 「Durarara!!」
「FLCL」
[Click Here for a Comprehensive Ranked Anime List by Yours Truly!]