Beware, because you're in my world now.
Quotes: "Only a life lived for others is a life worth living." - Albert Einstein. ♥
"Don't give up, because you have a life worth living for." ♥
"I'm selfish, impatient and a little insecure. I make mistakes, I am out of control and at times hard to handle. But if you can't handle me at my worst, then you sure as hell don't deserve me at my best."
― Marilyn Monroe ♥

Name: Rachii
Age: Twenty-Six.
Gender: Female. She/Her.
More About Me: Hm... I love watching anime, reading manga and webtoons, watching movies, reading super hero comics, playing video games and hanging out with friends and family. I'm pretty chill and like to fangirl. So if that is something you like to do, hit me up.
Bye~ じゃね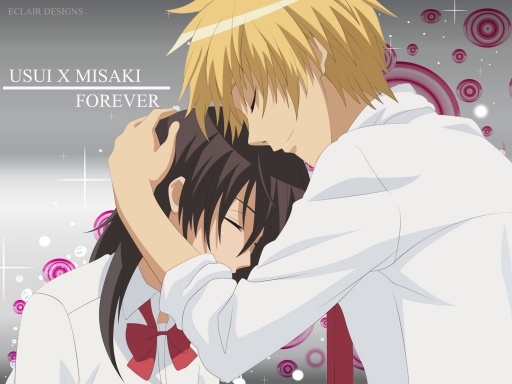 "Letting go is hard, saying goodbye is so much harder."