"TSUKUYOMI! WELCOME TO THE NIGHTMARE REALM!"
Yo! I'm Dave (AKA RGI) and I'm a huge Anime fan and I've been into Anime now for over 10 years and I love it! Anime has become a big part of my life and through it I have experienced so many amazing stories and met some fantatsic and pretty deplorable characters too! I love Anime as it's just so eclectic, there's always something new to discover!
How did I get into Anime? Well believe it or not it was a filler episode of Naruto that piqued my interest! The episode was about a creature that was stuck on Naruto's back and it kept growing bigger and bigger, needless to say this isn't the best ep of Naruto but I was intrigured to see more and I had no idea what epicness lay in store as I sunk my teeth into the main series, from there I was hooked! This lead me to Bleach, Elfen Lied, BECK, Fruits Basket, Fullmetal Alchemist and more! Reaching 1,000 watched is just insane to me, as I feel like I've even barely scratched the service of what Anime can offer but from what I've seen I know that there is more awesomeness in store for me in the years ahead!
SOME OF MY FAV SERIES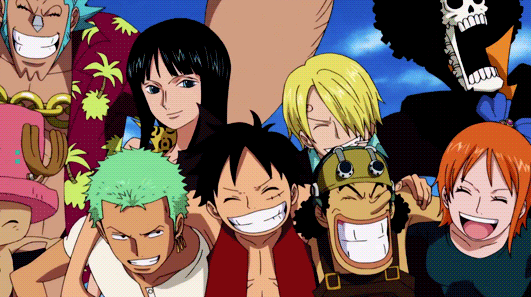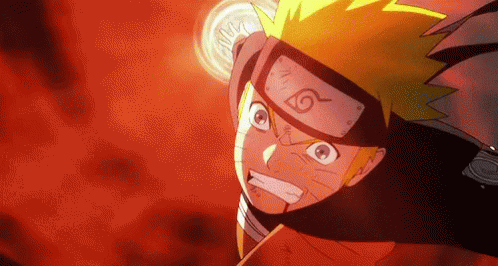 ONE PIECE FULLMETAL ALCHEMIST ATTACK ON TITAN NARUTO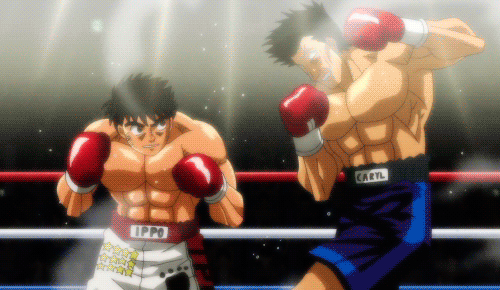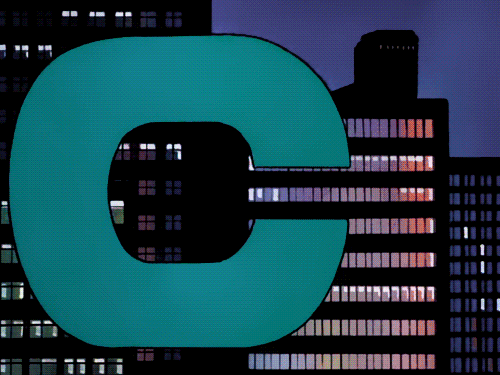 HAJIME NO IPPO INITIAL D BERSERK CITY HUNTER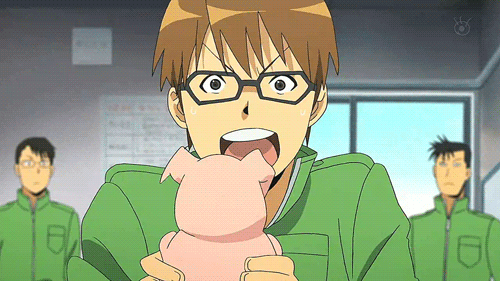 MAISON IKKOKU GALAXY EXPRESS 999 LUPIN THE THIRD SILVER SPOON
Other series I adore include:
Steins;Gate, Gurren lagann, My Hero Academia, Gintama, Natsume's Book Of Friends, Carole & Tuesday, Great Pretender, Cowboy Bebop, The Promised Neverland, Fairy Tail, Devilman Crybaby, The Seven Deadly Sins, Little Witch Academia, RE Zero, Durarara!, Ajin, Shirobako, Your Lie In April, JoJo's Bizarre Adventure, Kill La Kill, Gargantia On The Verdurous Planet, Psycho Pass, Little Busters, Another, Hanasaku Iroha, Code Geass, Spice & Wolf, Kaiji, Death Note, Eureka Seven, Samurai Champloo, Scrapped Princess, Great Teacher Onizuka, Slayers, Fruits Basket, Demon Slayer, Konosuba, Bakemonogatari, Space Dandy, Kakegurui, Kabaneri, Card Captor Sakura, Saiki K, The Eceentric Family, Haikyuu, WORKING!, Knights Of Sidonia and Space Brothers to name a few!
. . . . . . . . . . . . . . . .
RATING SYSTEM
AWESOME!/MASTERPIECE! /LOVED IT!
BRILLIANT! ALMOST PERFECT!
ENJOYABLE!
NOT BAD, WATCHABLE!
BORING! WASTE OF TIME!
10 ANIME I CONSIDER MASTERPIECES!
ONE PIECE
FULLMETAL ALCHEMIST BROTHERHOOD
ATTACK ON TITAN
HAJIME NO IPPO
MAISON IKKOKU
NATSUME'S BOOK OF FRIENDS
DEATH NOTE
BERSERK
NARUTO/SHIPPUDEN
SILVER SPOON
FAV MALE CHARACTERS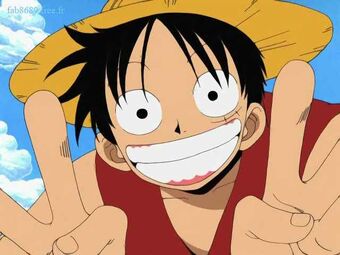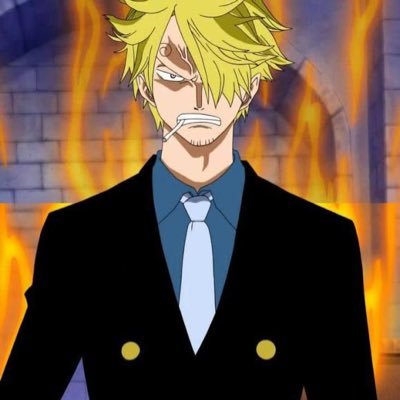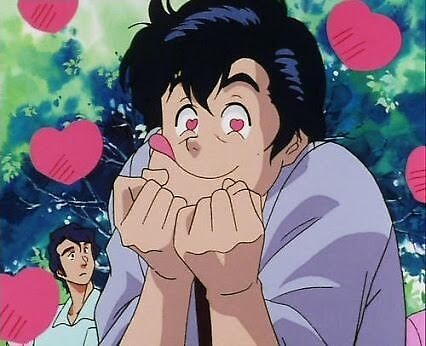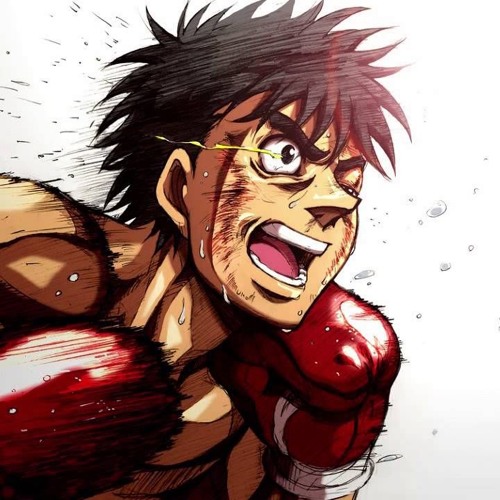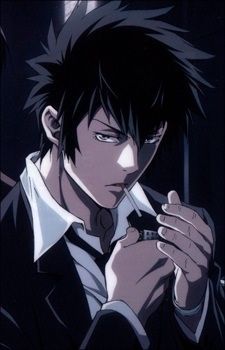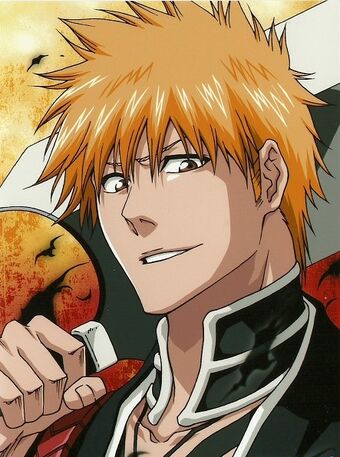 FAV ANIME LADIES
BOA HANCOCK (ONE PIECE)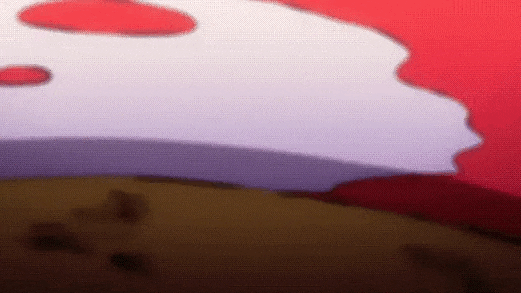 "...no matter what I may do....I will always be forgiven...why, you ask? ...It is because I am BEAUTIFUL!!!"
NAMI (ONE PIECE)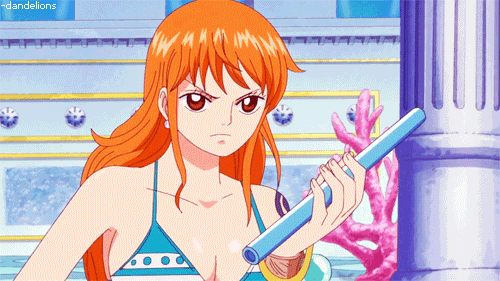 "Nothing will keep me from that treasure!"
NICO ROBIN (ONE PIECE)
"Fools who don't respect the past are likely to repeat it!"
MAETEL (GALAXY EXPRESS 999)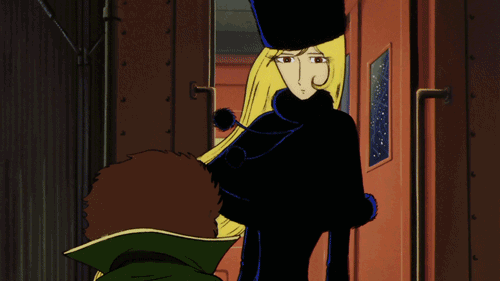 "There is nothing that cannot change, nothing that can thrive continually."
KIKI (KIKI'S DELIVERY SERVICE)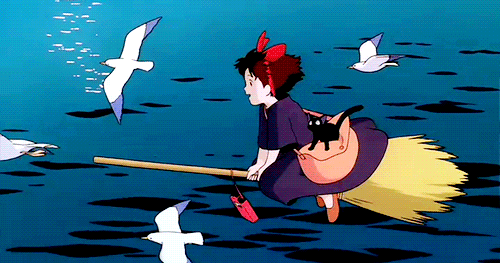 "We can fly with our spirit!"
FUJIKO MINE (LUPIN THE 3RD)
"It's simple I just have more needs than a normal woman..."
KYOKO OTONASHI (MAISON IKKOKU)
"Oh, excuse me. I'm the new building manager. Sorry to keep you waiting, I'm Kyōko Otonashi."
MAI MACHIKO (MISS MACHIKO)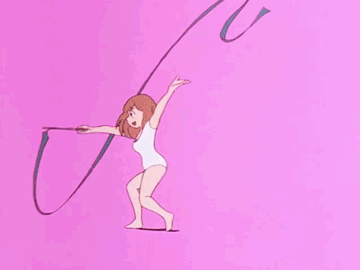 "Maaaiiichhhinnnggg!!!!"
LUST (FMA)
"Bloodsheed...gives way to more bloodshed...."
REVY/ROBERTA (BLACK LAGOON)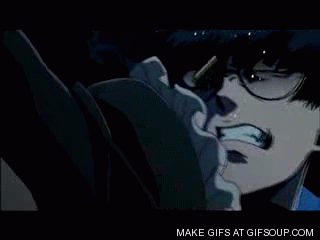 "Why don't I do you a fucking favour and show you what color your brain is!" - Revy
"Please direct me to a store with every item necessary for a war...." - Roberta
RYUKO MATOI/SATSUKI KIRYUIN
(KILL LA KILL)
"To hell with your opinion, I'll take my own path no matter what anyone else says." - Ryuko
"Fear is freedom. Subjugation is liberation. Contradiction is truth.
These are the facts of this world and you will all surrender to them you pigs in human clothing!" - Satsuki
KAORI MAKIMURA (CITY HUNTER)
"RYO SAEBA!!!!!!"
REM/RAM (RE ZERO)
"Sister...sister....this guy looks like a pervert!"
YUNO GASAI (FUTURE DIARY)
"Yuki...Yuki....Yuki...."
YUNYUN (KONOSUBA)
"I am called YunYun, arch wizard, and wielder of advanced magic!
The foremost mage among the Crimson Demons and the future leader of this village!"
MOTOKO KUSANAGI (GITSSAC)
"Who can gaze into the mirror without becoming evil? The does not reflect evil, but creates it."
MIKASA ACKERMAN (ATTACK ON TITAN)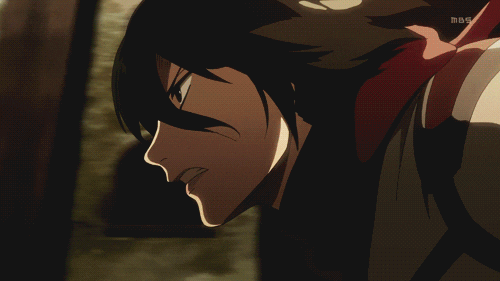 "Only victors are allowed to live... this world is merciless like that."
YOKO LITTNER (GURREN LAGAN)
"The dreams we left behind will open the door!"
SAKURA HARUNO (NARUTO/SHIPPUDEN)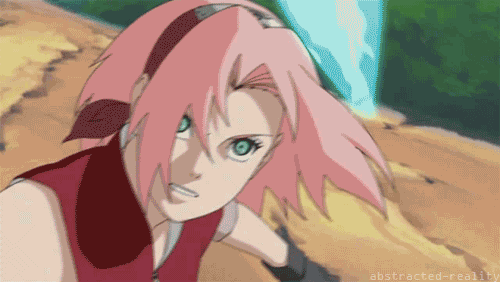 "The things that are most important aren't written in books.
You have to learn them by experiencing them yourself!"
CASCA (BERSERK)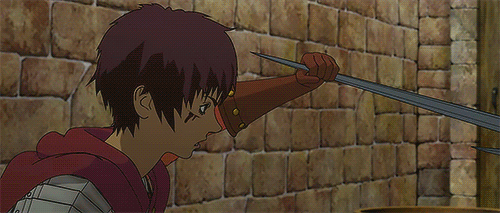 "JUST GO! Do whatever the hell you want and don't look back!
Wind up dead somewhere, alone, with your sword!"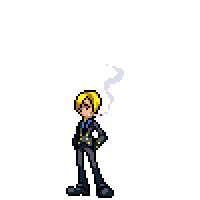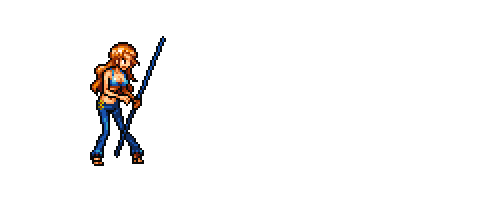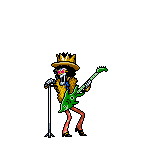 MORE ABOUT ME
I call myself RGI as this stands for RockGodItachi, a name I came up with when I first got my XBOX 360 and had to make a gamer tag! As the name states I am a huge fan of Rock N Metal music. Some of my fav bands include: Coldplay, Linkin Park, Keane, Pendulum, Metallica, AC-DC, Dragonforce, Led Zepellin, Bloc Party, Disturbed, Reel Big Fish, The Rolling Stones, Trivium, Van Halen, Korn, The Cure, The Clash, Black Sabbath, Iron Maiden, Slayer, Megadeth, The Sex Pistols, Puddle Of Mud, Limp Bizkit and The All American Rejects. I also love J Rock bands like Asian Kung Fu Generation and Fear & Loathing In Las Vegas! I also listen to other genres as well and find that I can pretty much listen to anything. Another one of my fav genre's to listen to is 80's and 80's Jpop/rock!
Of course I don't just listen to mainstream music as Anime music plays a big part in my life too! So here is 20 of my fav Anime Openings/Endings and some OST'S I love!
20 ANIME OPENINGS
BONUS!
20 ANIME ENDINGS
BONUS!
20 ANIME OST'S
BONUS!
LITERALLY ANYTHING FROM GHIBLI AS JOE HISAISHI IS A OST GOD! ALSO CHECK OUT ROBOT CARNIVAL!!!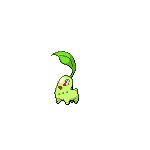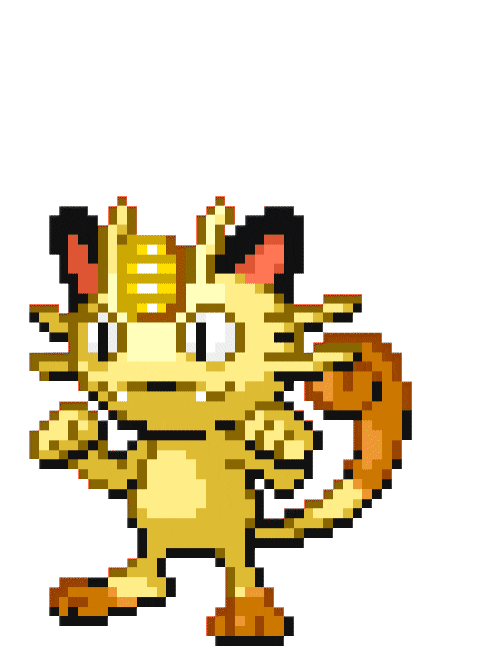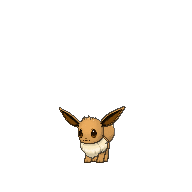 To protect the world from devastation!
To unite all peoples within our nation!
To denounce the evils of truth and love!
To extend our reach to the stars above!
Jessie!
James!
Team Rocket blasts off at the speed of light!
Surrender now or prepare to fight!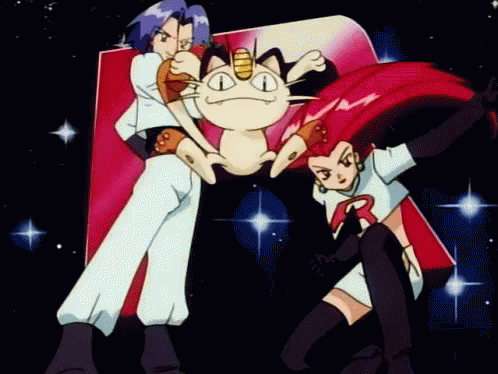 MY SOCIAL MEDIA
Being an Anime fan really opened a lot of new avenues to me (not just to the sheer volume of series and genres that are out there) but also to the huge amount of merchandise as well! Through this I got into figure collecting and that lead me to start up my own YouTube channel (currently on hiatus) and get into figure photography! However this isn't everything that has enriched my life through Anime as I have made a load of amazing friends on this journey and I hope to continue to do so in the future!
OLD ROOM TOUR
MORE OF MY FIGURE PHOTOGRAPHY HERE
OTHER SOCIAL MEDIA: INSTAGRAM TWITTER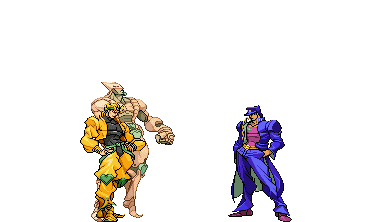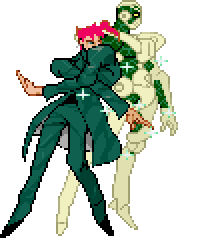 ANIME MOVIES
I love movies and some Anime one's I've seen over the years have really been outstanding! So here is some I reckommend checking out!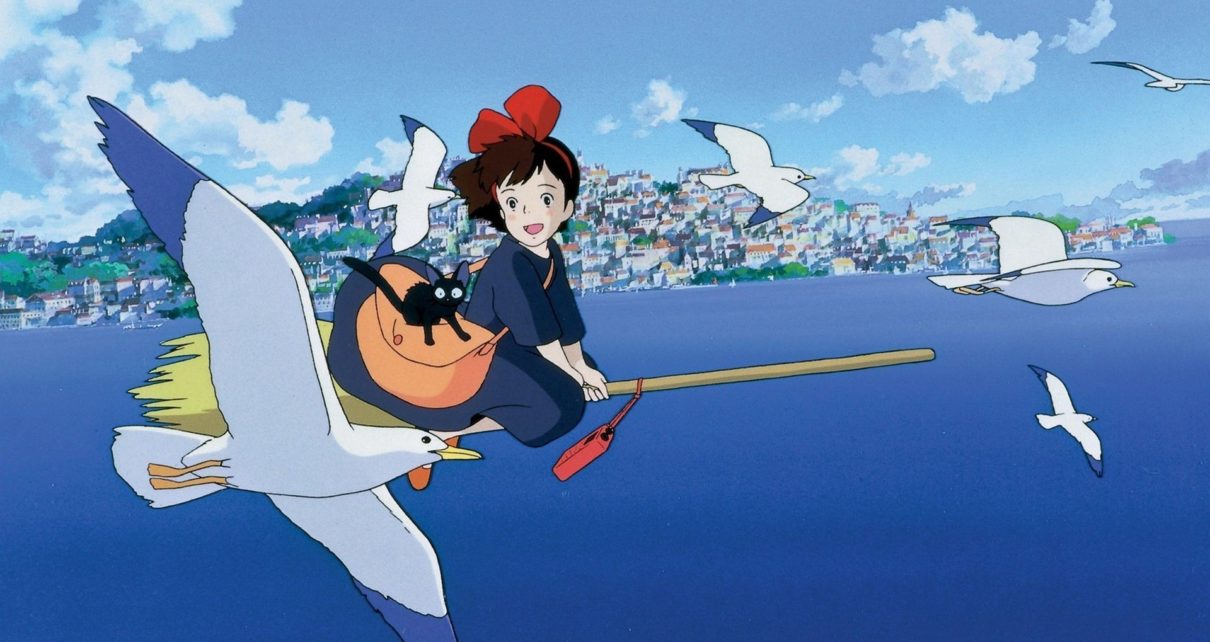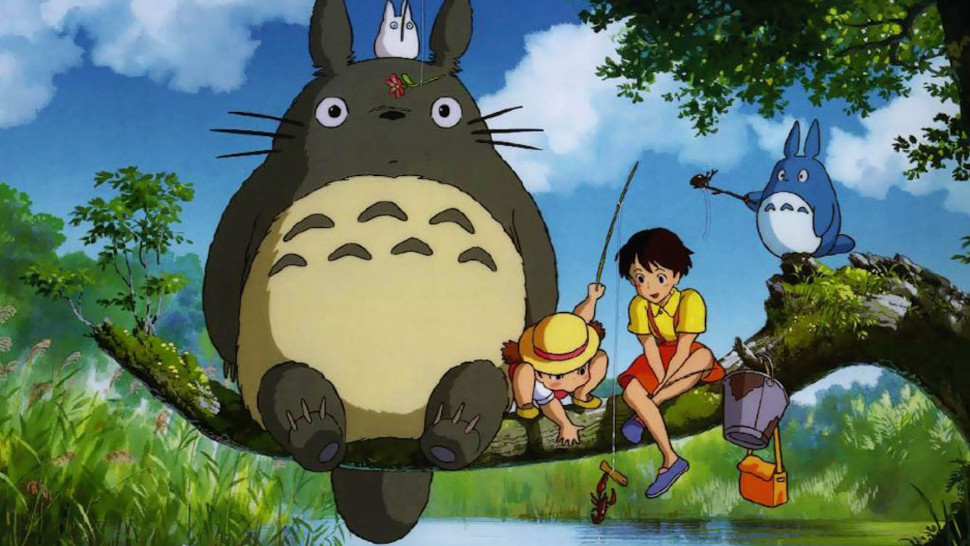 KIKI'S DEVERY SERVICE MY NEIGHBOUR TOTORO HOWLS MOVING CASTLE
ANYTHING BY GHIBLI IS A MASTERPIECE SO WATCH THEM ALL!
THESE ARE MY FAV 3 OUT OF THEM ALL! KIKI WILL ALWAYS BE NUMBER 1!
A SILENT VOICE YOUR NAME MIRAI
THE CASTLE OF CAGLIOSTRO MODEST HEROES ONE PIECE: STAMPEDE
LUPIN FILMS ARE BRILLIANT FUN TO WATCH BUT CAGLIOSTRO WAS MY
FIRST TASTE OF WHAT LUPIN THE 3RD WAS ALL ABOUT SINCE THEN I'VE BEEN HOOKED!
WOLF CHILDREN REDLINE GALAXY EXPRESS 999 THE MOVIE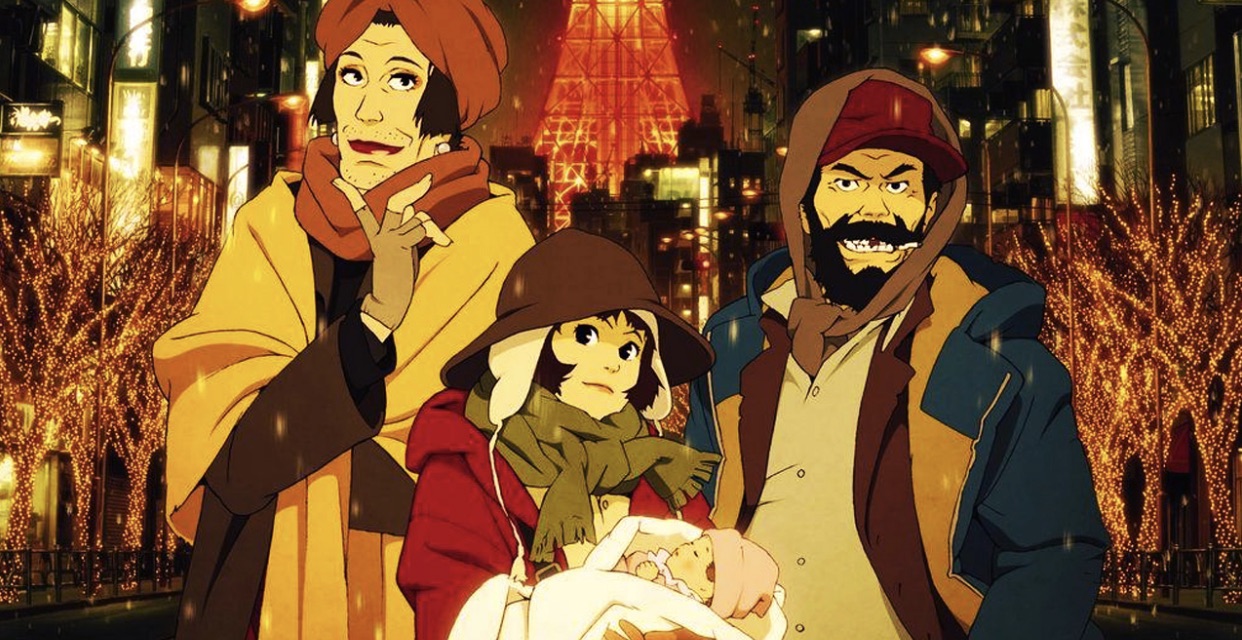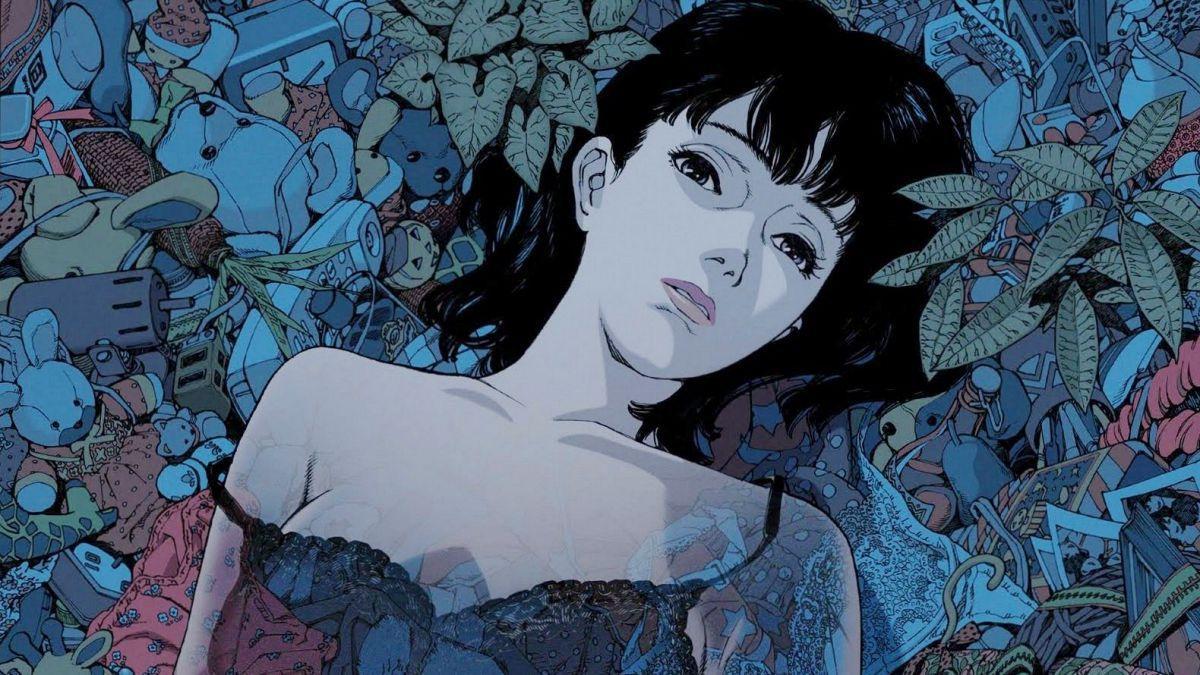 TOKYO GODFATHERS PAPRIKA PERFECT BLUE MILLENNIUM ACTRESS
SATOSHI KON WAS A STORY TELLING GENIUS, SO IF YOU HAVEN'T SEEN ANY OF THESE I URGE YOU TO DO SO RIGHT AWAY!
YOU'LL NEVER LOOK AT ANIME THE SAME WAY AGAIN ONCE YOU HAVE WITNESSED A TRUE MASTER OF THE ART!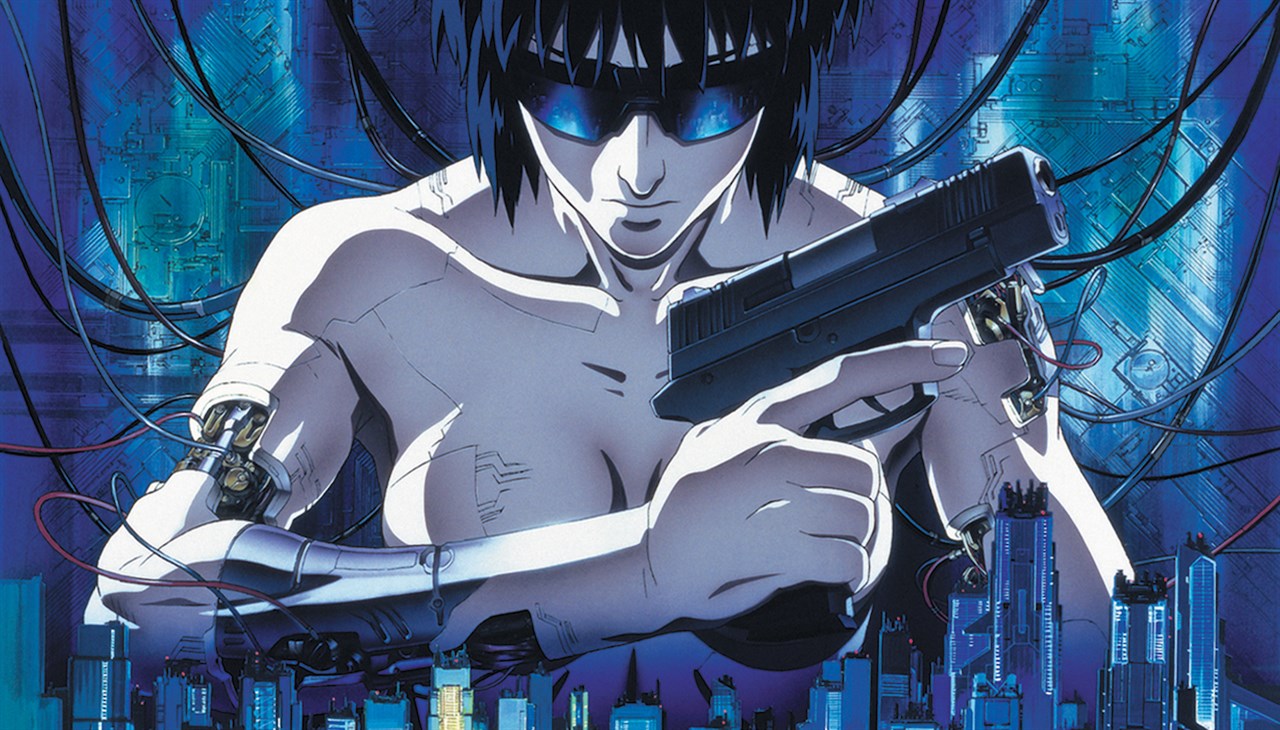 AKIRA GHOST IN THE SHELL VAMPIRE HUNTER D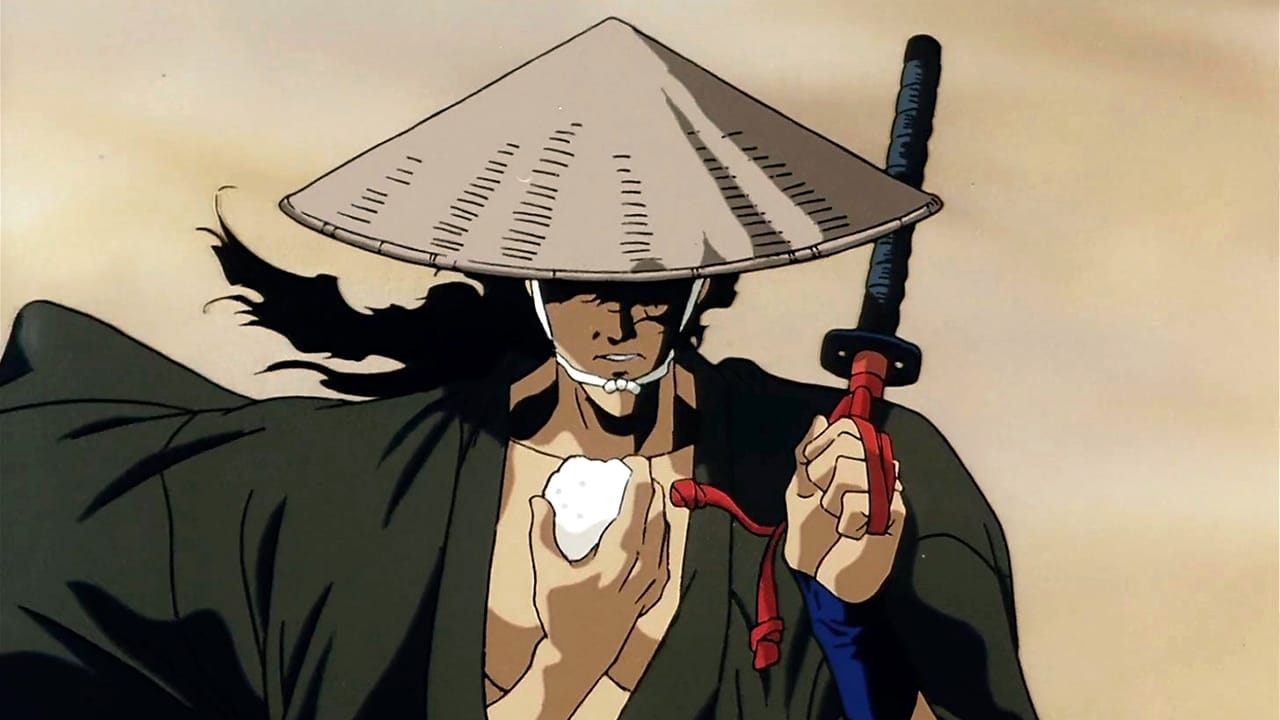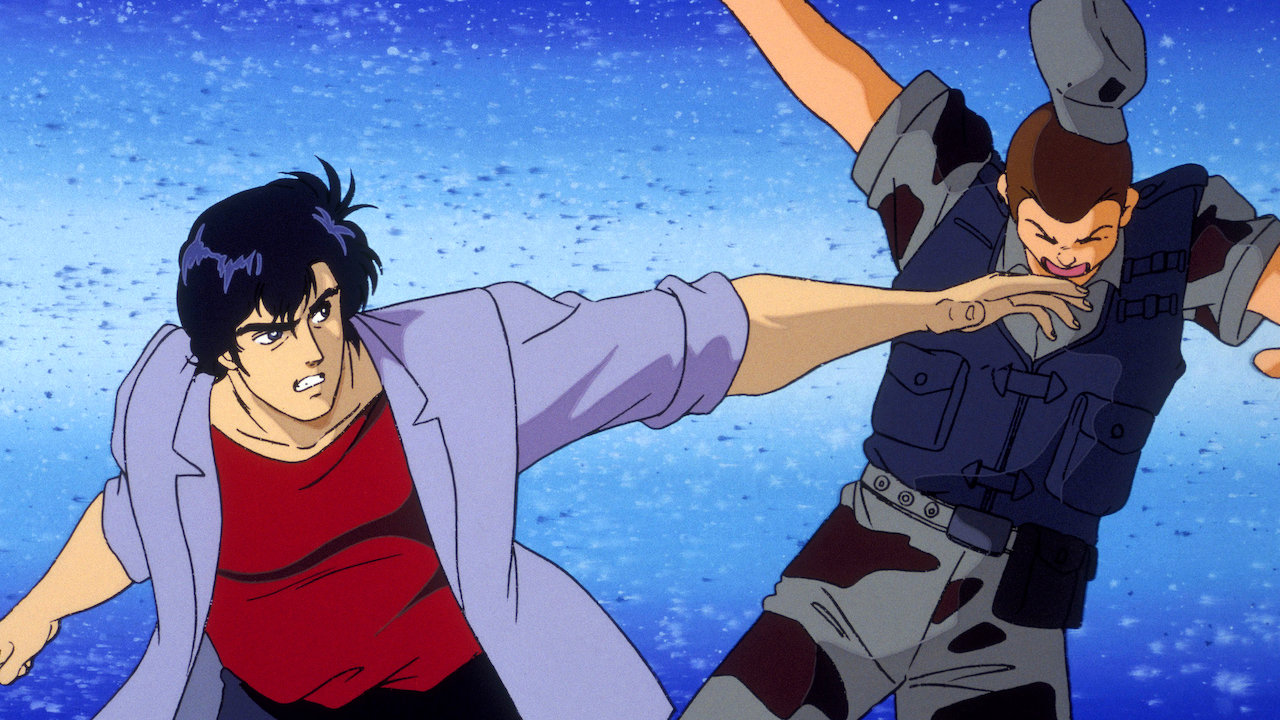 NINJA SCROLL WICKED CITY CITY HUNTER: BAY CITY WARS
FOR A REVIEW OF SOME OF THESE CHECK OUT MY LIST HERE: A YEAR OF ANIME MOVIES 2019
OTHER INTERESTS
Anime is pretty much my life but I do have other interests too! I do enjoy watching TV shows and I do play a lot of video games as well. Here is some of my fav TV shows and some of my fav games!
TV SHOWS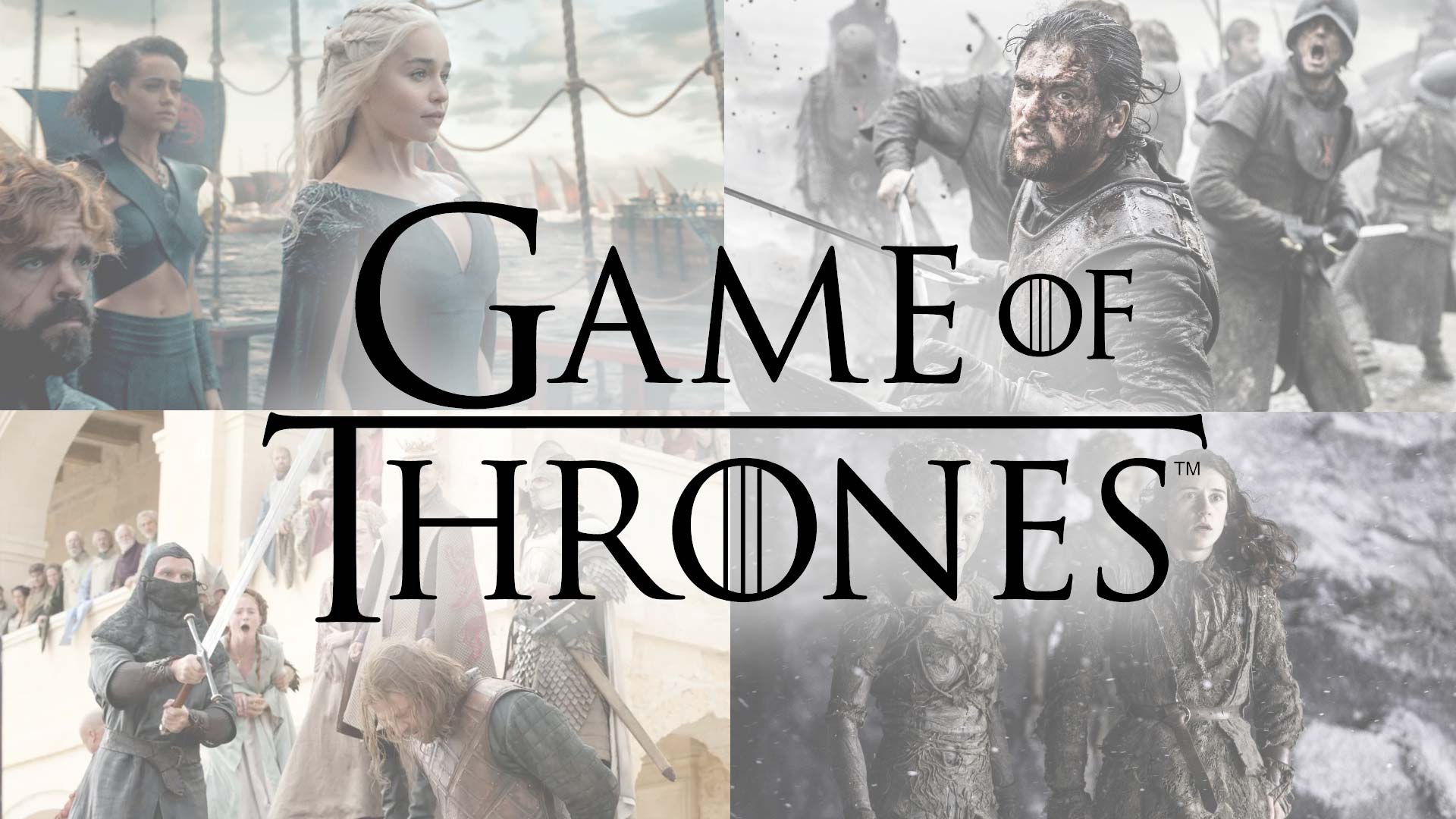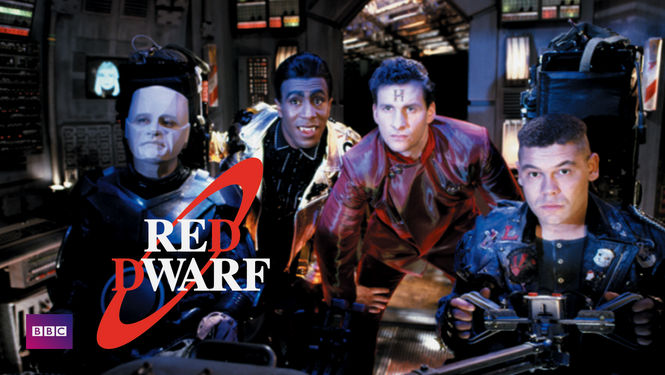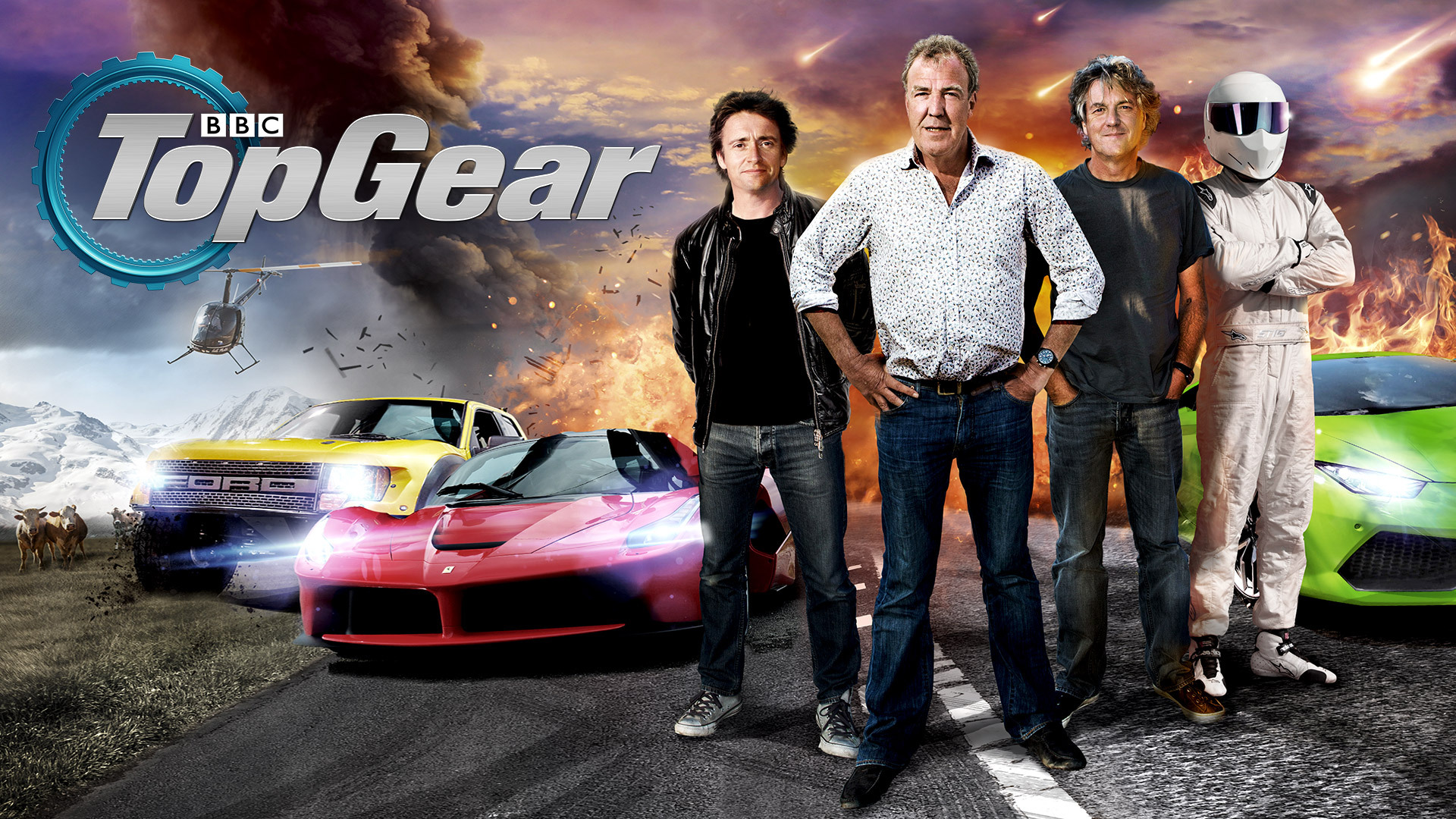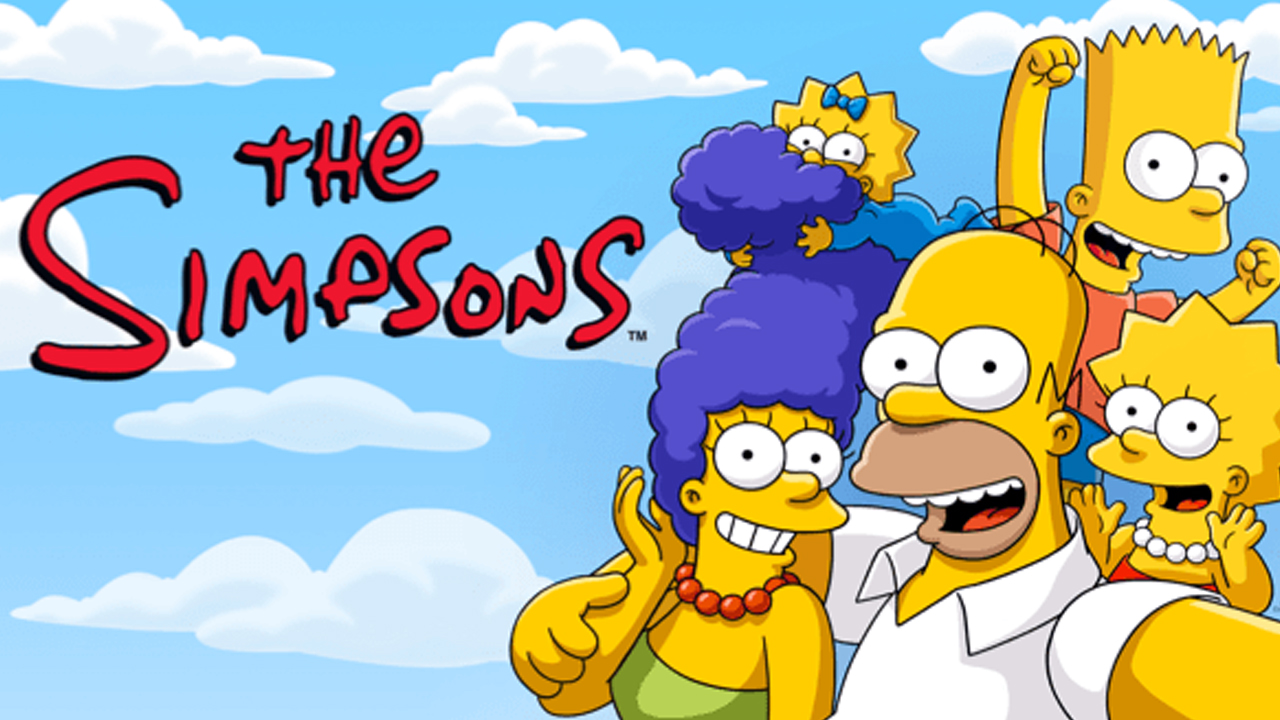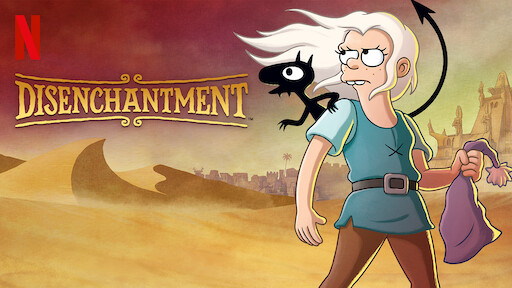 I do watch a lot of TV and other series I enjoy include Xena Warrior Princess (Lucy Lawless was my first crush! XD) and I also enjoy classic series like Knight Rider, The Dukes Of Hazzard the A Team etc....
VIDEO GAMES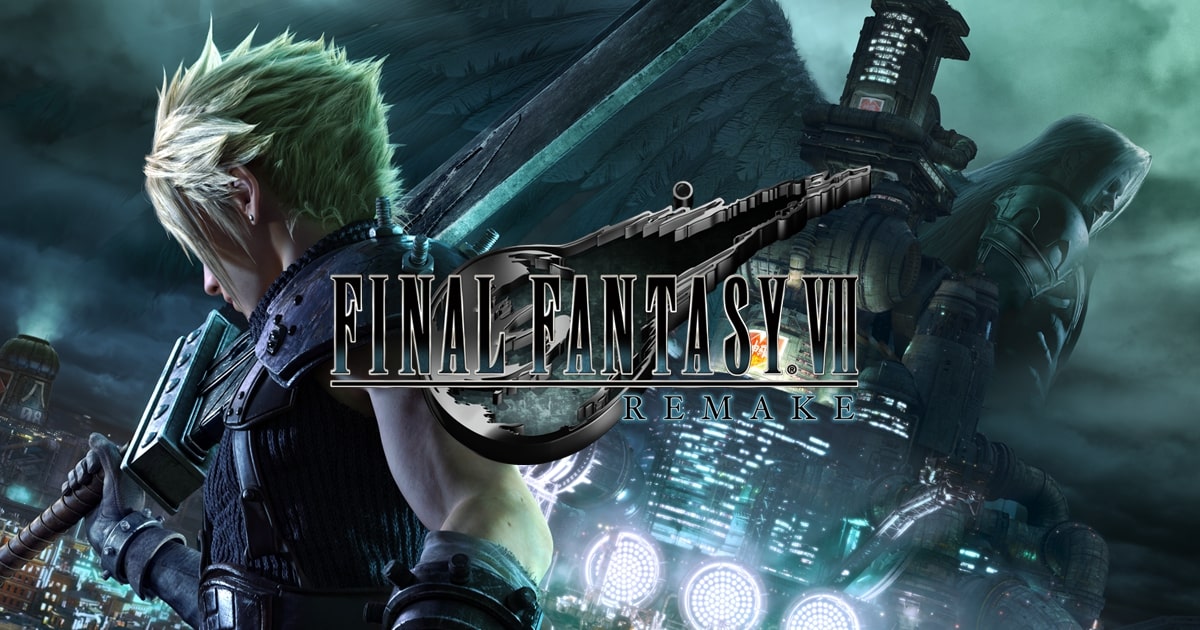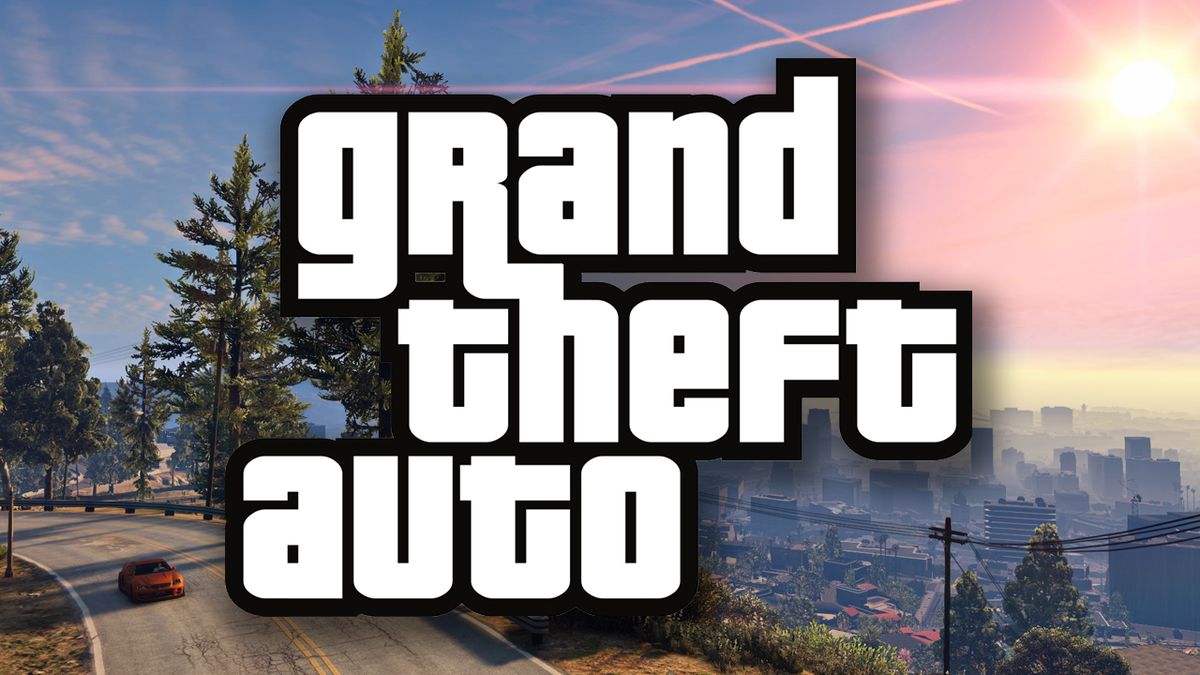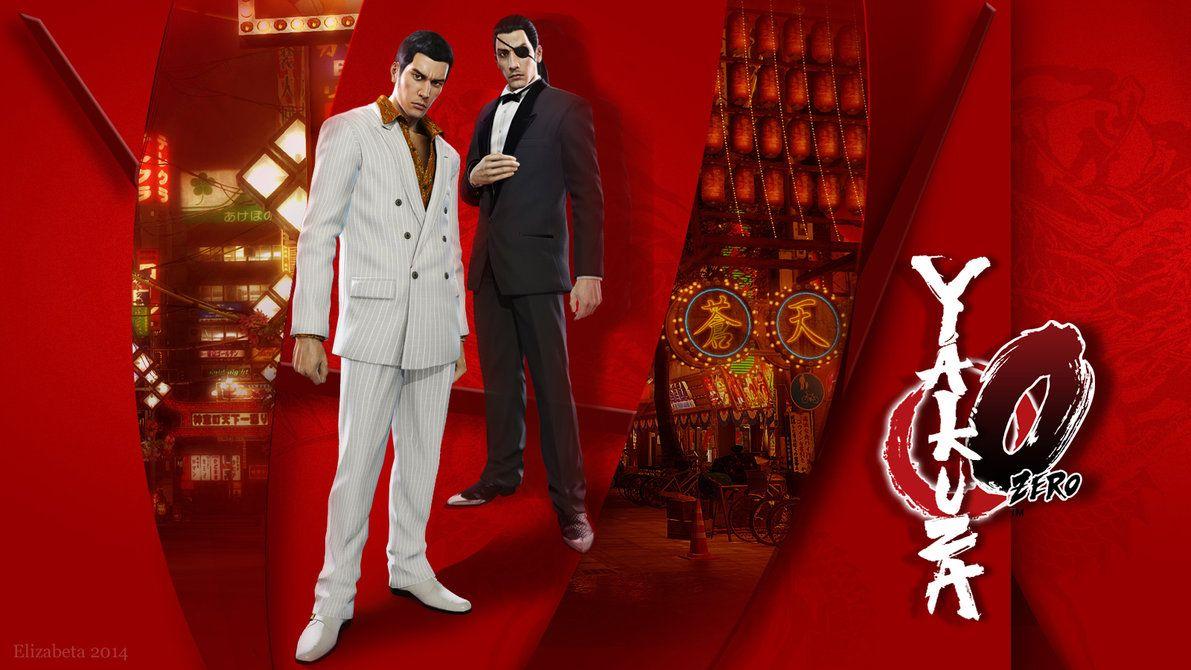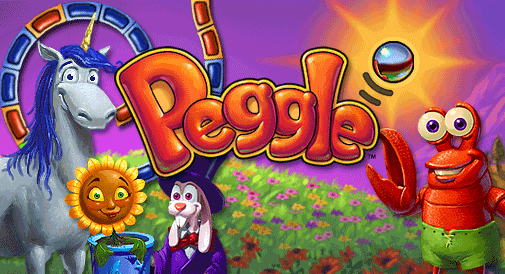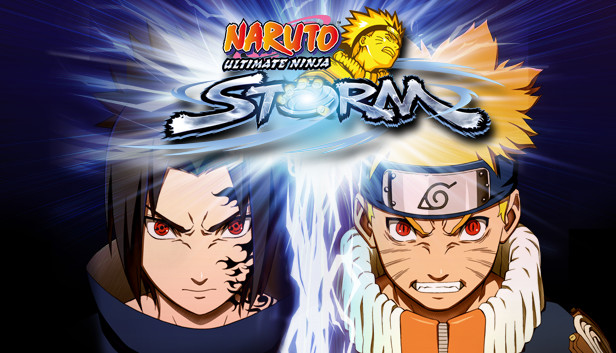 Other games I have played include Final Fantasy VII, VIII, IX, X, X-2, XII and XIII. I also like Star Wars Battlefront and Burnout Paradise. I've played a lot over the years, too many to name here! I also have played Eroge games such as Bible Black, Starless, Moero Downhill and Hunnie Pop!