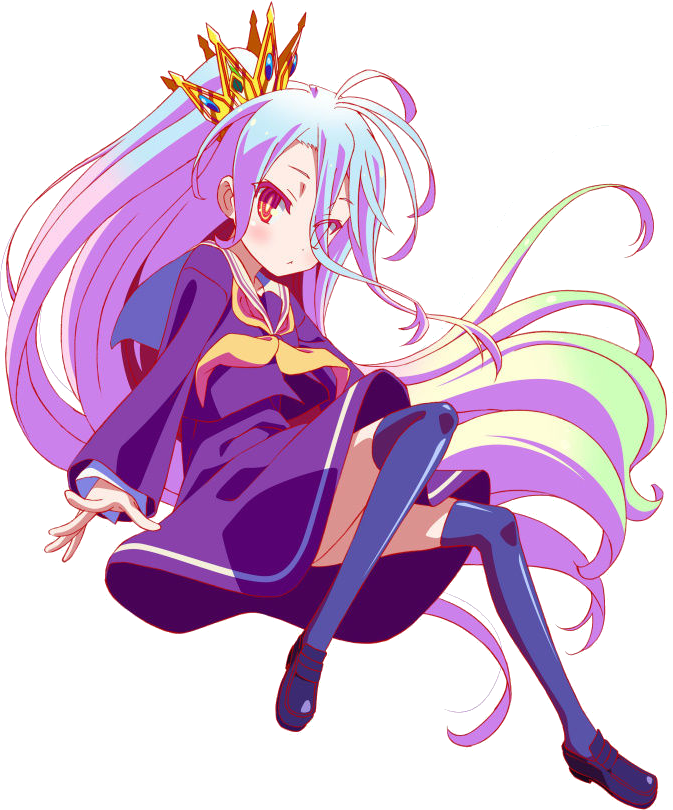 About Me
My name is Jade and I'm not the best at rating anime.
So always take what a I say with a grain of salt.
Especially since I'm finally starting to get back into it.
I currently stay in South Africa.
Where the people who actually watch anime is super small.
Which in short means I'm up to making friends with the same interests as me.
Classified as a real life loli by Nazeren.
Top 5 Anime so far
• Puella Magi Madoka Magica
• Another
• Baka to Test
• Kill La Kill
• Ghost Hunt