Hello!
I'm Cam, and I'm horrible at bios. I'm a college student in my sophmore year here in the United States.
I'm currently studying Biology as well as English, and I'm hoping to get my Masters in both majors.
Feel free to follow me on Instagram @camisstarset. I also have a Youtube Channel @Cams Camera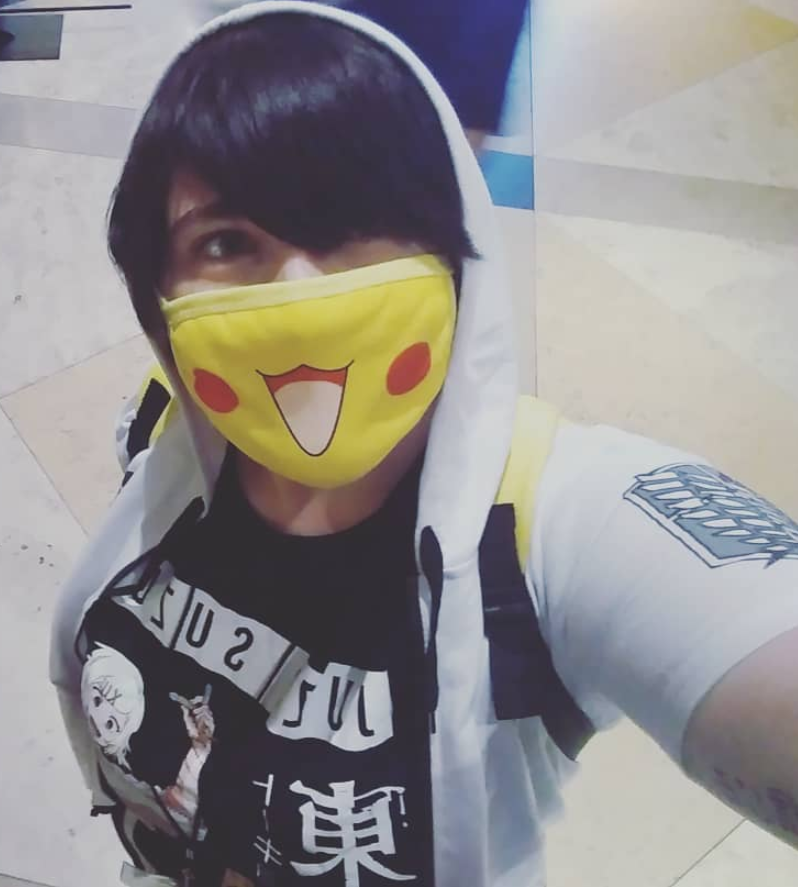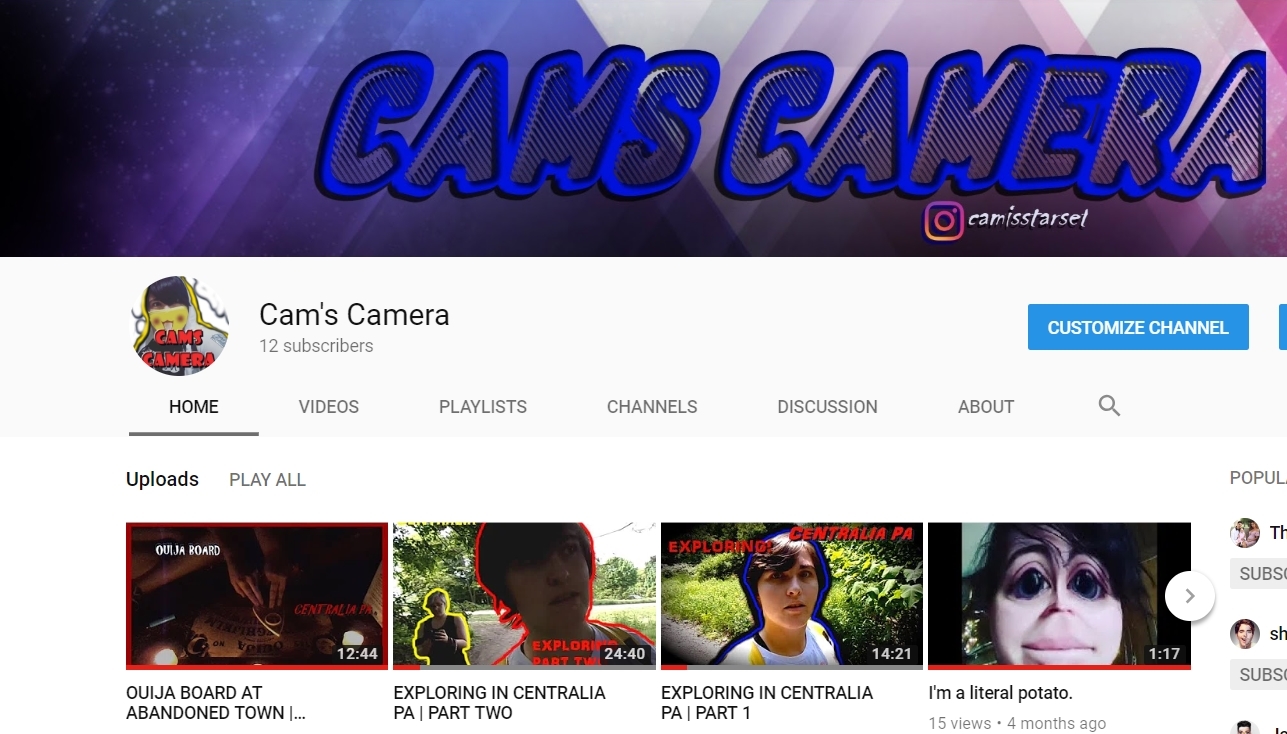 I go to anime conventions frequently, and I cosplay whenever I can.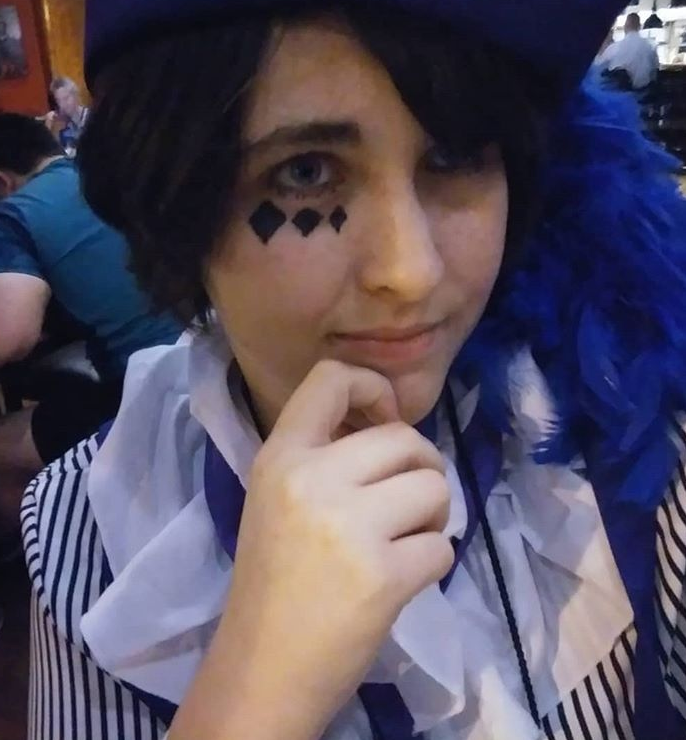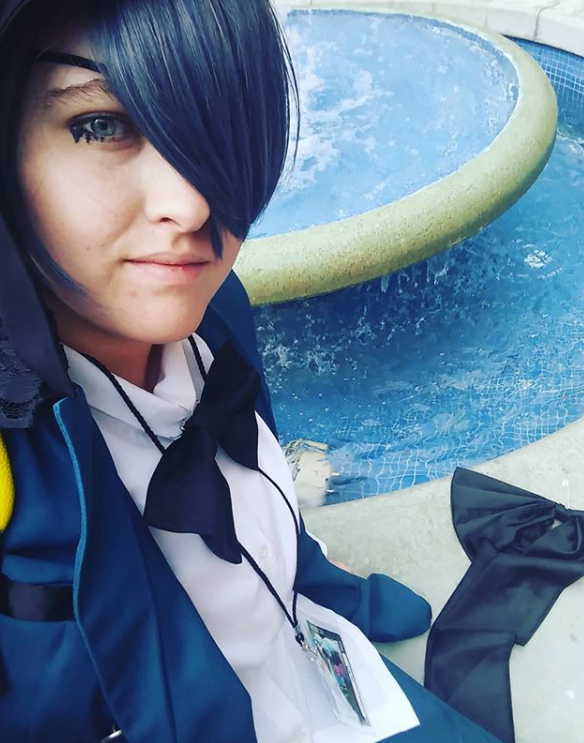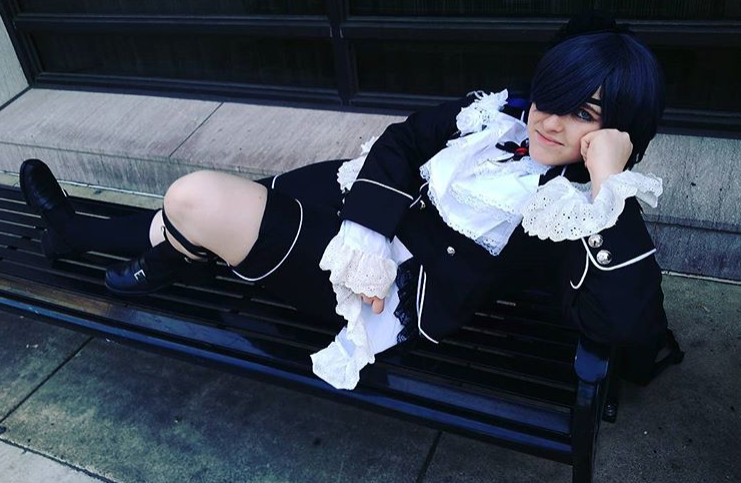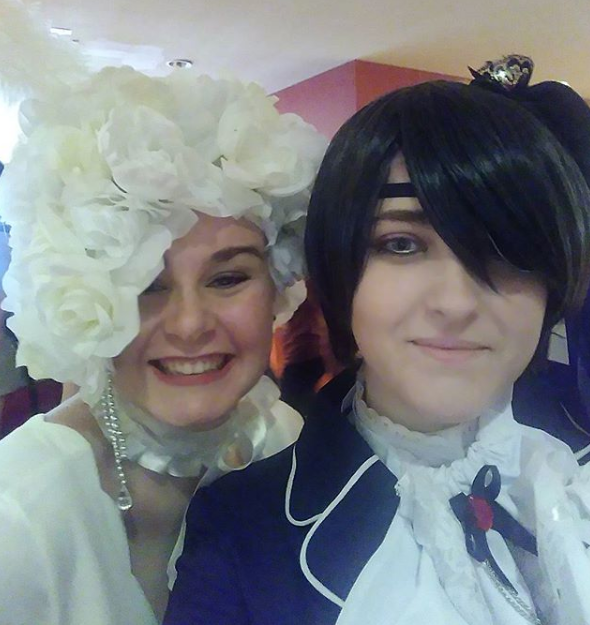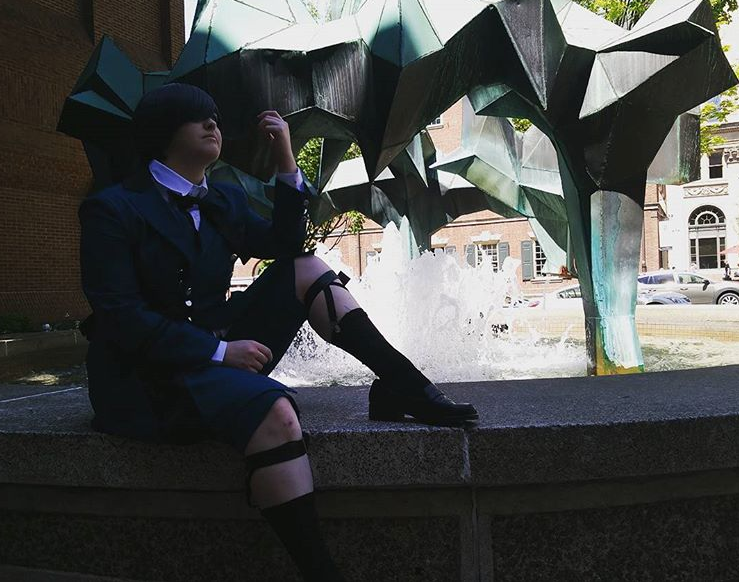 The first anime I ever watched was Pokemon.
Black Butler is my favorite anime, if you couldn't tell from the cosplay photos. I love Ciel Phantomhive!
Of course I also love Sebastian too.
Here are some of my other favorite animes.
Bleach
Tokyo Ghoul
I particularly love Amon from Tokyo Ghoul.
And here are just some others that I really love such as My Hero Academia, Your Name, and Fullmetal Alchemist.