Welcome to my profile!
Welcome to my profile! :) Feel free to follow me and comment, I want to meet new people :) I`m very busy person, so please be patient - I will always reply, even few days later.
If you wanna check what I`m currently watching visit MYANIMELIST.
I`m always open for your suggestions and recommendations.
Do NOT call me "otaku". I just like anime, I`m not crazy nerd.
Sorry if I do any mistakes, but english is not my native language.
I`m here to improve it aswell, so talk to me a lot, please :D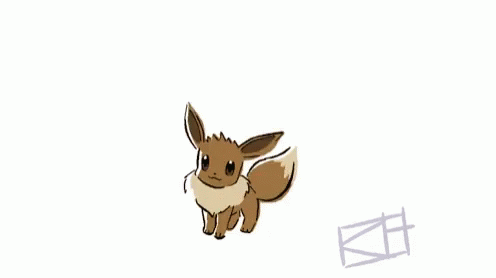 100 ANIME COMPLETED:22.02.15
Followers:
20 people:12/4/16


My TOP 10:
FEMALE CHARACTERS
MALE CHARACTERS
ECCHI
HORROR/GORE
ROMANCE
SCI-FI
FANTASY
COMEDY
PETS
BOOBS/OPPAI


ABOUT ME:
Name: Alya Sabah

Date of birth: 11 August 1993
Languages: english, Arabic
Music: rap, EDM, Hangdrum, Foreign

Hobby: Hangdrum, games, Singing

Zodiac: Leo
Pets: Dog

Fav colors: Blue, black, red, green
Hair: Natural Black
Eyes: Hazle

Weight: 125lb
Height: 5'4
Religion: Bastet Goddess

Status: Single
Job: Kane Consulting

Nickname: Ploxy
Facebook: Here
Clubs:

_____________________
1 commenter -MasterMugetsu
10 commenter -benjimeister
50 commenter -
100 commenter -
300 commenter -
500 commenter -
700 commenter -
1000 commenter -