Hiya people! I hide behind the online alias Plates, and welcome to my small corner of this lovely community. Feel free to recommend me your favorites.
Chances are If you follow me, I'll follow you back!
Any ratings/reviews that I do can be taken with a grain of salt. I am a very emotional and fragile creature and I tend to rate stuff immediately after I'm done watching them. Having no baselines/rules means they tend to be a bit all around the place.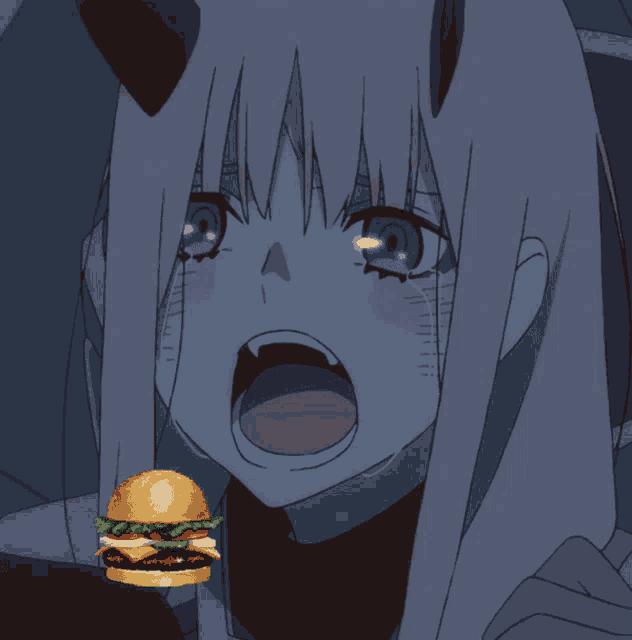 <3