Hi, Welcome to my profile!!
★𝔽𝕒𝕧𝕠𝕣𝕚𝕥𝕖 𝔸𝕟𝕚𝕞𝕖★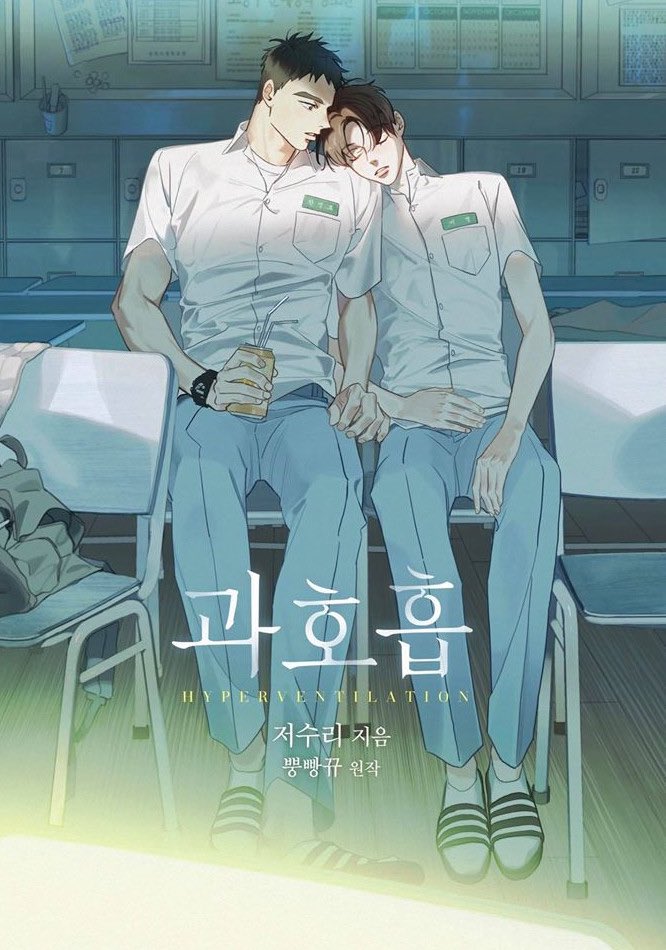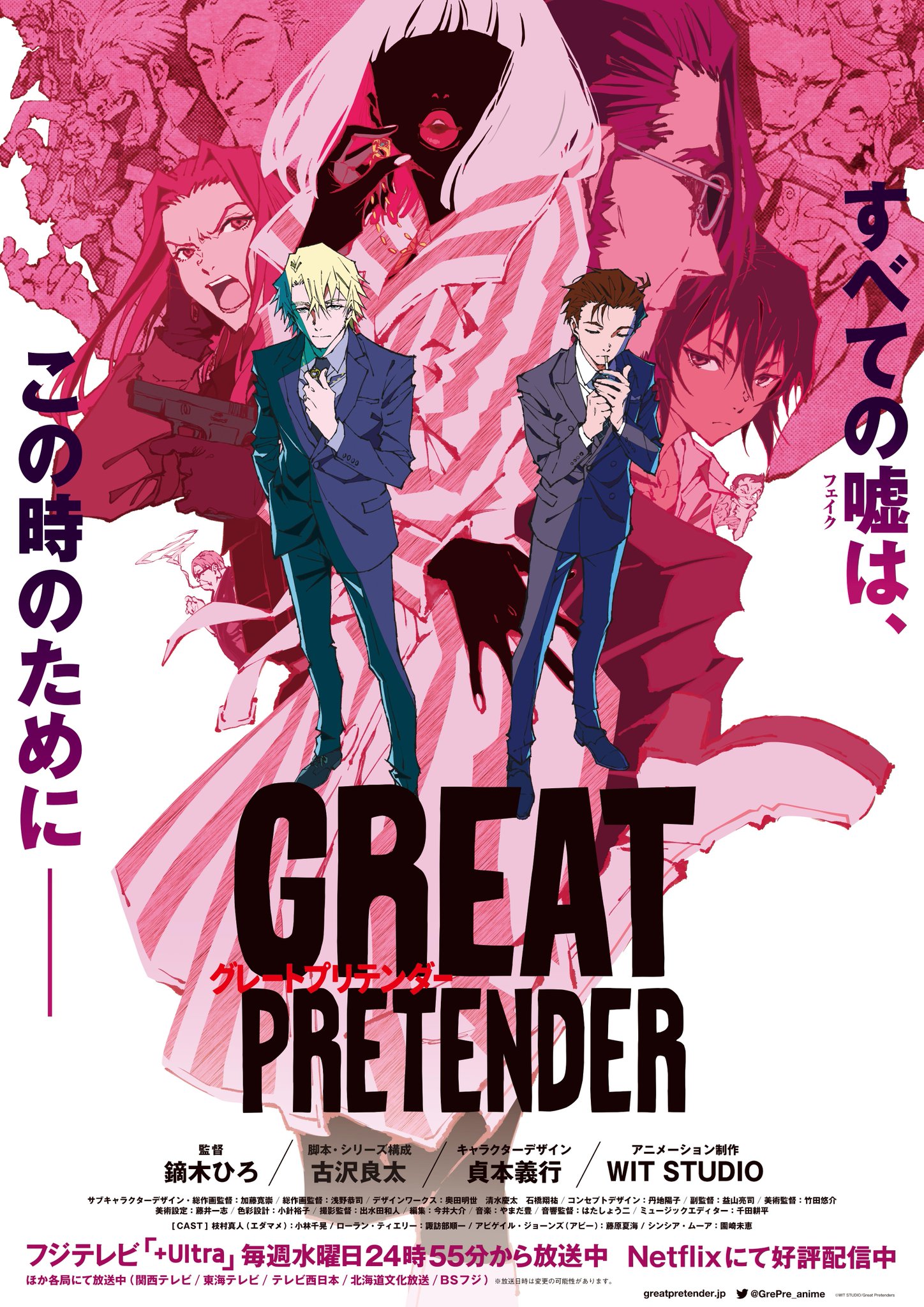 ★𝔽𝕒𝕧𝕠𝕣𝕚𝕥𝕖 𝕄𝕒𝕟𝕘𝕒/𝕞𝕒𝕟𝕙𝕨𝕒★
★𝔽𝕒𝕧𝕠𝕣𝕚𝕥𝕖 𝕨𝕖𝕓𝕥𝕠𝕠𝕟★

- Top 5 (4) -
★ WAIFUS ★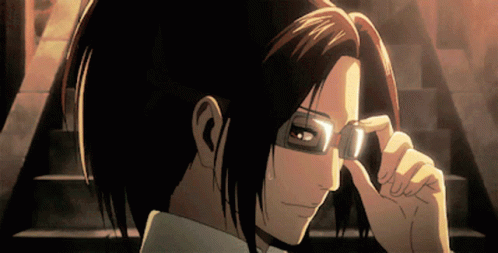 Hange Zoe (gender ambiguous) - Hadaly Lilith - Violet Evergarden - Sophie Hatter - ... to be added
★ HUSBANDOS ★
Howl - Guren Ichinose - Armin Arlert - L - ... To be added
~ I can't just pick one ~
All of these are just my opinion
So don't judge or take it personal
-RANDOM STUFF-
First Anime: Maid Sama
To be honest I forgot rather my first anime was "Kiss Him Not Me" or "Maid Sama"
First Manga: 5 centimeters per second
I think if I were to read this today, I probably would have dropped it.
But when reading and understanding it, it is a sad and decent story
First Webtoon: Killing Stalking
Wasn't the best manhwa to start with, but it opened me to new genres like BL
First Hentai: Sweet Punishment...
I never knew what hentai was until watching this.
And without realizing it as well.
I always wondered why they cut off some scenes 🤔
I watched these on YouTube by the way.
I mean when you're a Newbie, how are you supposed to know where to watch anime.
Favorite Real-life Actor: Shahrukh Khan (Bollywood actor)
He's the best of the best. His life story is inspiring and is known for his Romance Movies.
I read manga a little more than anime in my spare time.
Also Kdramas and Bollywood movies as well.
Offline