Hello, I'm just an otaku living in a strangely confused world. I use this platform more to rate some animes, which are missing from many anime and manga platforms.
I love Sword Art Online and other Isekai anime as much as Seinen.
I hope you enjoy my review. Anything call me.:)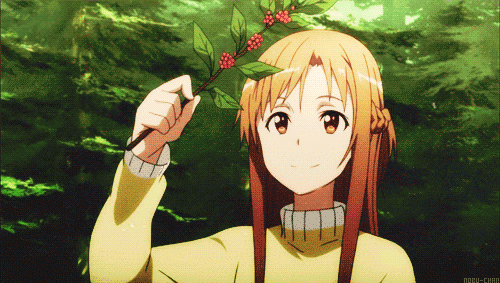 My Anime Rating
5★: Perfect
4.5★: Almost perfect
4★: An exemplary anime and a very good anime extreme!
3.5★: It has potential.
3★: okay
2.5★: bad
2★: very bad:
1.5★: Inconsistent error.
1★: A true Gaffe
0.5★: Is this an anime?