𝐇𝐞𝐥𝐥𝐨! :)
𝘈𝘣𝘰𝘶𝘵 𝘮𝘦: My name is Patricia.
My birthday is on 13th of October.
I think - I first started watching anime in 2019 or 2020 (maybe even before that).
The first anime I watched was "Terror in Resonance", I never finished it though.
I do not remember the first manga I've read.
_____________
My favorite anime is probably "Patalliro!".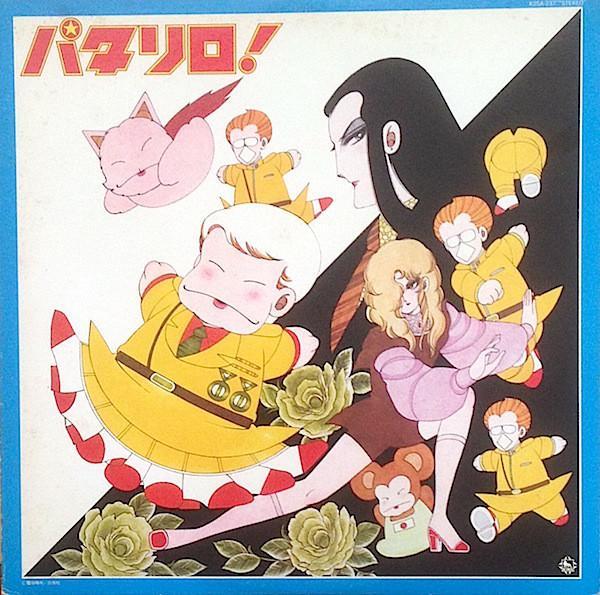 _____________
My favorite manga is "Death Note", even though I haven't
finished reading it.
(Yes - black edition.)
_
_
Now for my favorite anime/manga characters.
Maraich Juschenfe - "Patalliro!"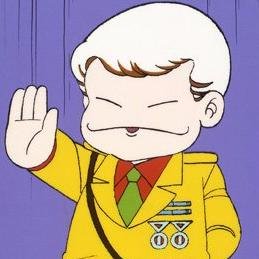 Patalliro du Malyner VIII - "Patalliro!"
Shoyo Hinata - "Haikyu!!"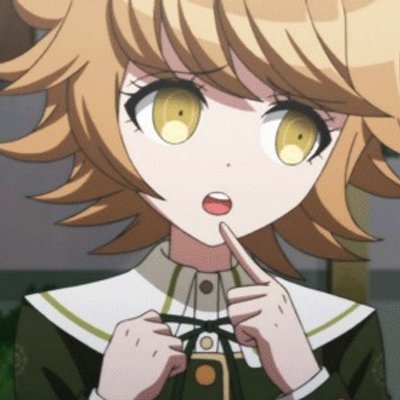 Chihiro Fujisaki - "Danganronpa: The Animation"/"Trigger Happy Havoc"
Sakamoto - "Sakamoto Desu Ga?"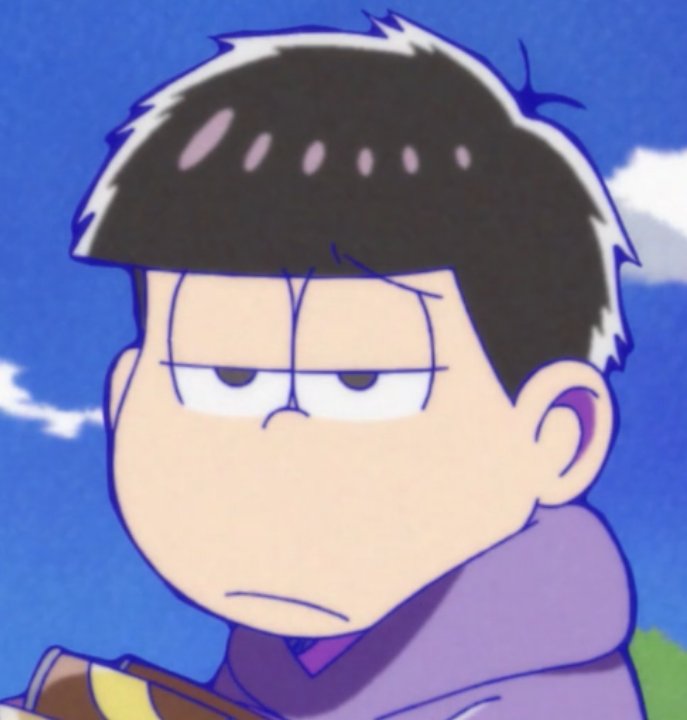 Ichimatsu Matsuno - "Mr. Osomatsu"
L Lawliet - "Death Note"
That's all for now! :)