Welcome to my profile! Parakasha is my professional name, so you can just call me Lucy. I'm a young trans-fem enby that plays a lot of games and sometimes watches anime.
I've been watching anime for a long time, and I would personally consider my first anime to be Squid Girl (Shinryaku! Ika Musume).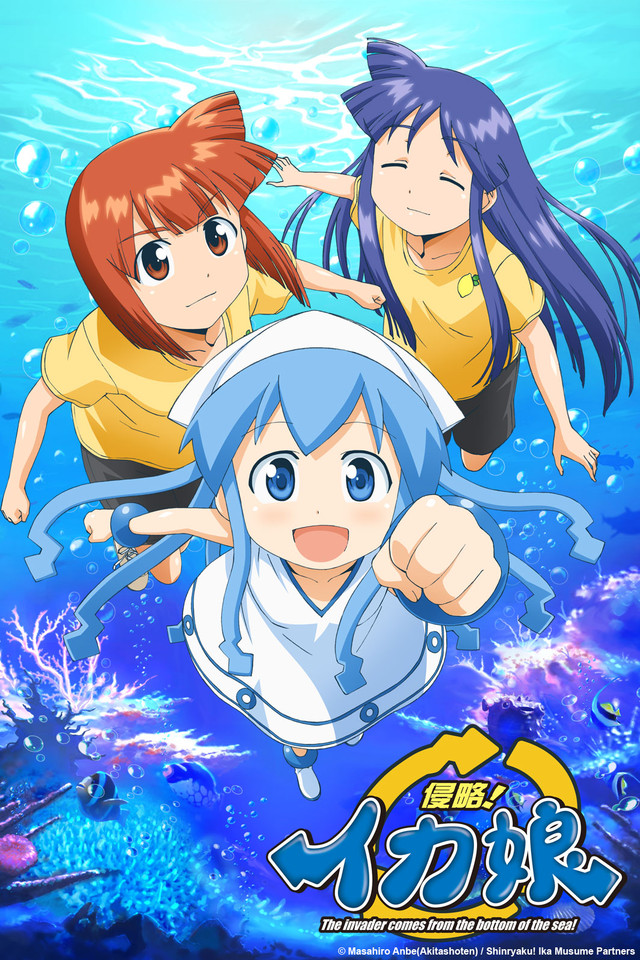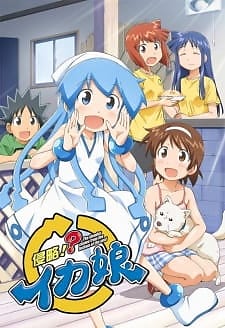 This is because it was the first show I watched after becoming aware of what the term "anime" entailed, at least in the Western sense of the word (defined as Japanese animation). Although, as a small child I had seen the likes of Dragon Ball and Naruto, it doesn't sit well with me to call those my first anime. I only learned those were anime long after I first watched them. Anyway, this explanation is quickly getting old.
My favorite anime is literally the entirety of Symphogear!