Welcome to my profile! Parakasha is my professional name, so you can just call me Lucy. I'm a young trans-fem enby that plays a lot of games and sometimes watches anime.
I've been watching anime for a long time, and I would personally consider my first anime to be Squid Girl (Shinryaku! Ika Musume).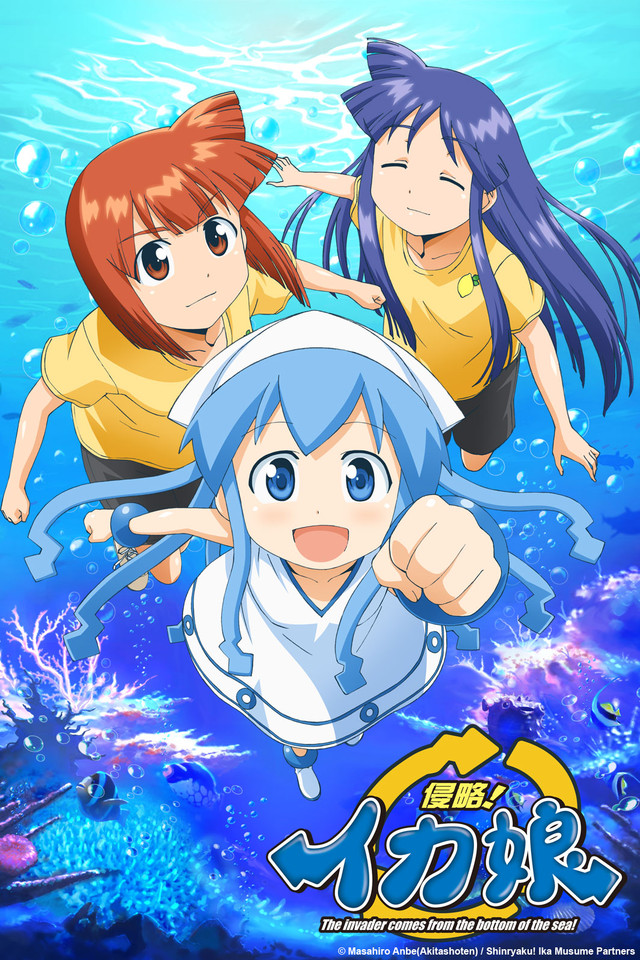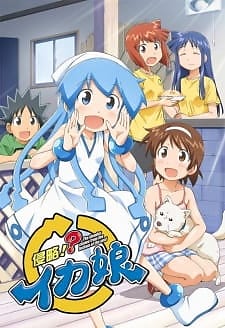 This is because it was the first show I watched after becoming aware of what the term "anime" entailed, at least in the Western sense of the word.
Although, as a small child I had seen the likes of Dragon Ball and Naruto, it doesn't sit well with me to call those my first anime. I only learned those were anime long after I first watched them. Anyway, this explanation is quickly getting old.
My favorite anime is the entirety of Symphogear!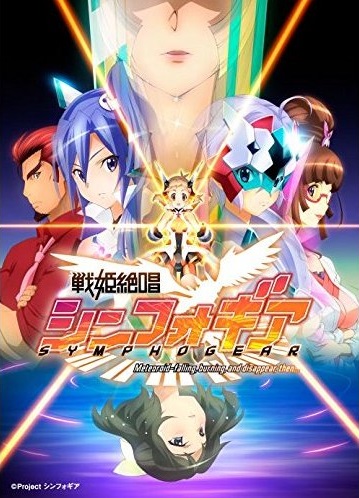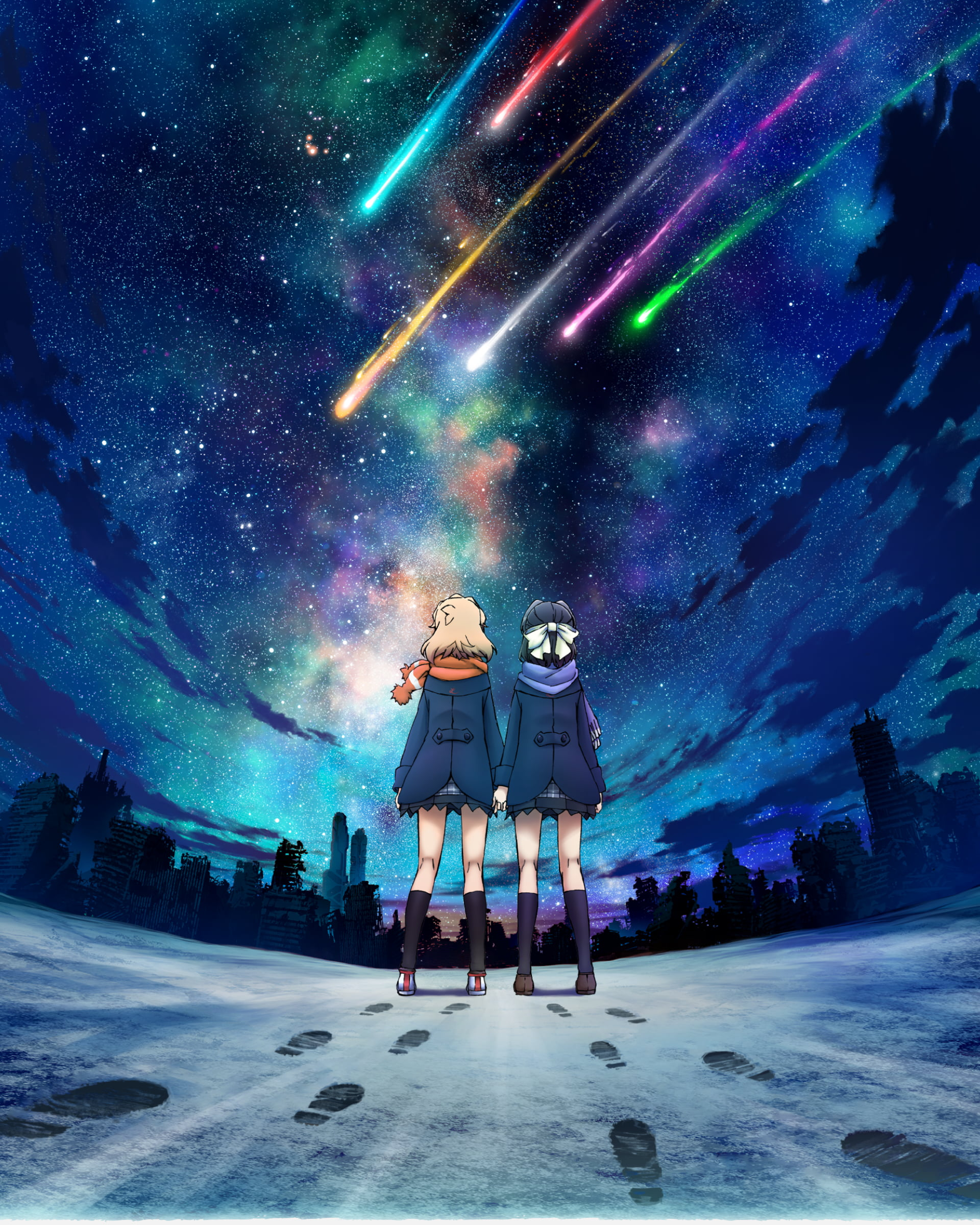 I like to base my online presence around the image of Yuno from Hidamari Sketch. She's a huge personal favorite character of mine.
You could call her my comfort character. She's just like me, for real!
Of course, as mentioned prior, I enjoy playing games a lot.
My favorite game is Bloodborne. I'm also an avid Elder Scrolls lore freak. I love JRPG's and my favorite, besides Bloodborne, is Tales of Xillia.
I play Final Fantasy XIV Online nearly every day. You can find my main character on Primal: Behemoth, under the name Azar Valentinus! I run a free company called Nexus Guardians (SONG), inspired by the cast of Senki Zeshou Symphogear. I like to raid, roleplay, glamour hunt, and just chill out. It's my comfort game.
I have a YouTube channel I sometimes upload to. I like to make video essays and talk about stuff I'm really passionate about. Totally check out my video on Iyashikei!
Below are my channel and other social media accounts. I hope we may get along!
YouTube: Parakasha
Twitter: @parakasha0
Backloggd: Parakasha
Letterboxd: Parakasha
Facebook: Lucia Valentinus
FFXIV Char: Azar Valentinus
Anilist: Parakasha (for AMQ)
Discord: Parakasha#1975