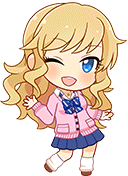 Hey there!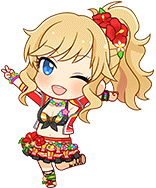 I love traps, rhythm games, yandere girls, tsundere boys, and girls in winter clothes.
Waifu/Husbando list:
Yui Ohtsuki (The Idolmaster: Cinderella Girls)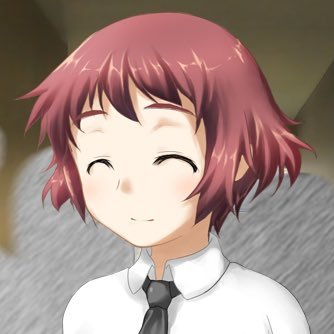 Rin Tezuka (Katawa Shoujo)
Hitagi Senjougahara (Monogatari series)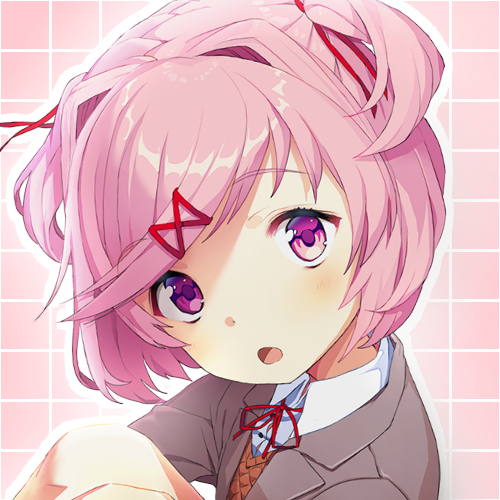 Natsuki (Doki Doki Literature Club)
Chihiro Fujisaki (Danganronpa: Trigger Happy Havoc)
Rin Matsuoka (Free!)

Feel free to add me on here or any of the below links! I love meeting other anime fans.
Links:
Game IDs:
Starlight Stage: 318407941
Bang Dream (English Server): 993913
Moe Can Change (English Server): Name is Lexie, Myroids are Bebe and Lyonette
Dream Girlfriend (English Server): W58EMV3
Dream Girlfriend (Japanese Server): Q42J6V87
Dream Boyfriend (English Server): 26LCPGC5DG
New Puzzlematsu-san: f3w0sgf3