___________________________________________________________________________________________________________________________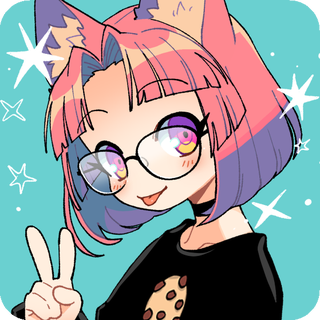 Hello!
Please call me Crafty! I've been an anime fan pretty much all my life. My first favorite show as a child was an anime called Maya the Bee which I didn't know was an anime until I was much older, of course. From there I watched Sailor Moon, Pokemon, Digimon, and I have vauge memories of a show that I THINK was Robotech? I'll probably never know lol. After that I grew up with Dragon Ball Z, Gundam, more Pokemon, Yuyu Hakusho, Inuyasha, and basically anything I could find through Toonami and Adult Swim. Anime is so delightfully accessable these days with the 800 streaming services we have available to us. Young Crafty would have bee delighted, heck, current Crafty is pretty pleased with it lol.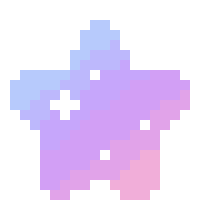 My Rating System: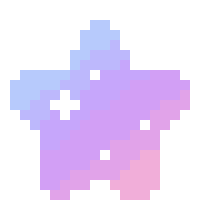 I generally rate an anime based on how much I enjoyed it. Full stop. I always rate an anime after I watch the last episode and that's when I decide what to rate it, when it's most fresh in my memory and I can gauge the ending of an anime against the show as a whole. I do have a lot of 5 star ratings. If I really liked an anime there's a good chance that I'll give it a 5 star rating. Sometimes I'll take other things into account like animation quality, useage of CG, writing, etc. to decide on the rating but all in all, It's mostly about the emotional aspect for me when a show ends. Was this a 5 star experience? 4.5? Did I hate it? Was this the best anime I've ever seen and I won't sleep well at night if I don't tell everyone I know how great it was?
5 Stars: Loved it.
4 Stars: Liked it.
3 Stars: Eh, It's ok.
2 Stars: Eh.....
1 Star: No.
More About Me:
When I'm not watching anime I'm usually either playing video games or playing with my dog. I have a Standard Poodle named Olivander who is the fluffiest. He's adorable and totally worth all the upkeep of all that hair! This dog has more hair products than I do! I also play a lot of games, I recently got a Nintendo Switch Lite so if you'd like to be switch friends send me a message! I also play World of Warcraft, The Isle, Warframe, COD, The Sims 4, Planet Zoo, Pokemon, Zelda, Etc. I also spend a lot of time playing VRChat. I also like to draw, crochet, knit, and sew. I like to dabble in a lot of different crafty things, hence the user name. ~_^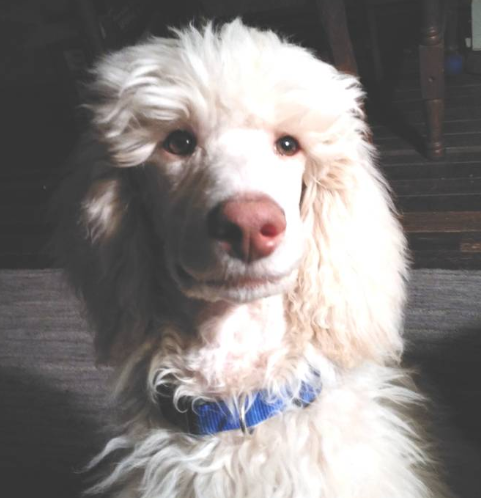 2023 Anime Goals:
Watch all of Sailor Moon.
Watch all of Gundam.
Clear out my "Stalled" Anime.
Watch more things off my "Want to Watch" list.
Be more active in the forum.
Watch more Anime than last year! ~_^
My Custom Lists:
1. Anime With Vivid Color Palettes
3. Anime Where the Characters Dance in the Op/Ed
4. Anime Reccomendations (OneCraftyLady)