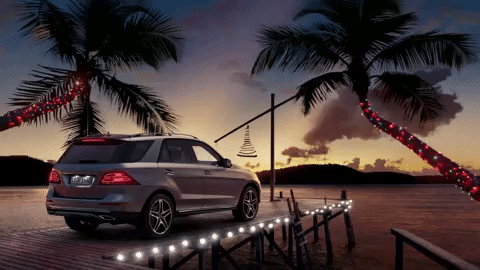 Hey, My IRL Name is Justin (Well, if translated into English).
Some info about myself:
Name - Justin
Nationality - Lithuanian
Languages - Lithuanian, English, tiny bit of Japanese
Birthdate - June 20th
Favorite Colors - Purple & Light Blue
Hobbies - Playing Games, Watching Anime, Malware Hunting
Favorite Music Genres - Trap & EDM
Favorite Movie - Real Steel
Favorite Animes - Favorite Anime List
"Oh you think you know Japanese cause you watch anime"
Nah, I went to a camp thingy, that's where I learnt it. Hope to take some more Japanese classes someday!
Some of my Social Media:
The rest can be found on my website on the "About" Page!

~ Milestones ~
1st Anime: Spirited Away
30th Anime: Future Diary
34th Anime: High School DxD New
50th Anime: Himouto! Umaru-chan
69th Anime: Bunny Girl Senpai
100th Anime: Hyperdimension Neptunia: Nep no Natsuyasumi
200th Anime: - not yet -
300th Anime: - not yet -