Hi I'm a weeb and I think you are too so were the same. (ᵔᴥᵔ)
Anyways I like kpop BTS.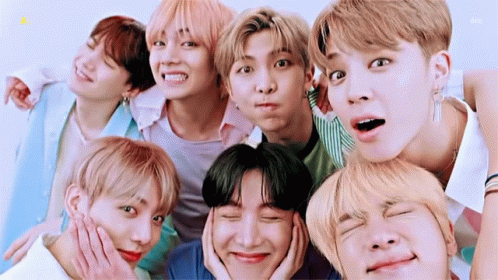 My fav anime is Naruto.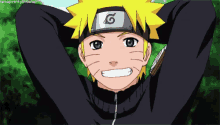 I like Shonens even thou I'm a girl(I kinda weird).
And I have a lot of husbandos like...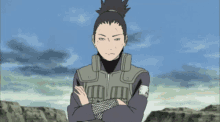 Shikamaru Nara
Levi Ackerman
Giyuu Tomioka.
L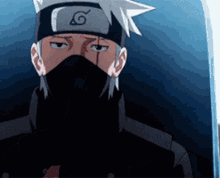 Kakashi Hatake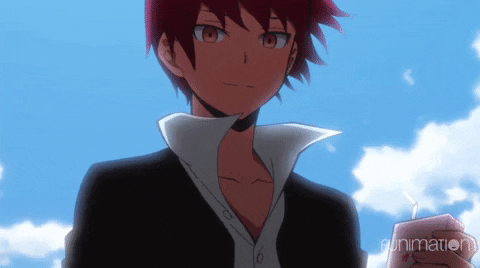 Karma Akabane
Tobio Kageyama
Yu Nishinoya
Iguro Obanai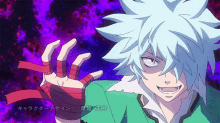 Shun Kaidou
And my only wifus for now are...
Hange-san and
Ram.
In the end I will always purple you💜💜💜.