Umm.. Konichiwa! I'm not good with introdutions but here I go
I'm basically a normal girl except I love violence and gore oh I'm also a sadist. So it might be in your best interest not to approach me.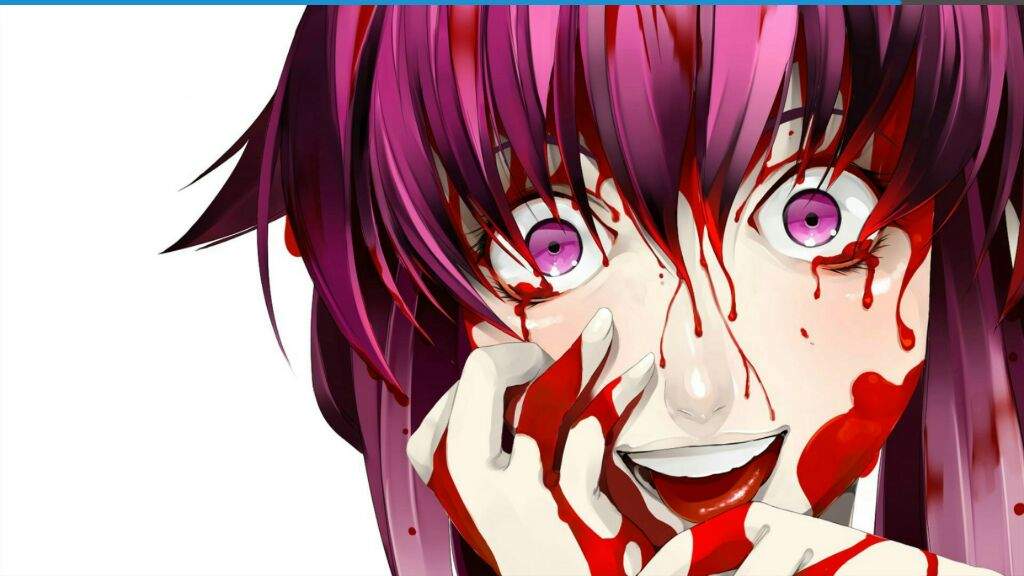 Even though I love like gore it doesn't mean I only watch those type of animes. I like pretty much all genre except harem or ecchi or anything like that.
To summarise me I am :
Never honest (to be honest I feel like I lie way more than I'm honest. My teacher once told me "You and your generation are really good at manipulating people aren't you" Of course me and that teacher became best buddies)
Scary (I'll hurt, embarass, harass or treathen someone if I hate them)
Absolutely in LOVE with Gintama.
I'll go ahead and make a Things I Hate List because I have a lot :
When a person acts cocky
Being ignorant
Those big-eyed women invading anime e.x
Sorry Nagisa! (I love Clannad though)
People who loves to show off
People that rely on others rather than using their own abilities.
Those who think "Anime are cartoons right? Why the hell are you watching them?" I would like to punch anybody who thinks or says this
Those who annoy me (all of the above)
That's all. Arigato for reading this far. I got carried away and made this really long.
Currently Watching :
Free! Eternal Summer = as a girl can't miss this one!
Food Wars! Shokugeki no Souma = mouth-watering. I should really stop watching this anime in the middle of the night doing my projects. My appetite goes from 0 to 100 real quick.
One-Punch Man = ONE PUUUUUUNCH!!
(4/26/2016)
Top Anime Openings (my opinion) :