**avatar in Pfp made by: MomoWorksillustrations (a.k.a me, drawing: my Pokémon OC) **
hi, uhmm... so... uhmm...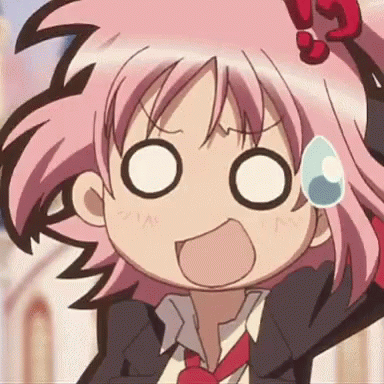 I'm that weird girl that goes wild about small cute pets, monsters and creatures. so I love Pokémon, Digimon, Yo-kai Watch! and things like Hamtaro or Shugo Chara!, or even non anime series like Winx Club, Neopets (i know that's a game) and Miraculous Ladybug and cat noir.


as shown above I do like some girly stuff like Shugo Chara!, Cardcaptor Sakura or Sailormoon, but often you'll still find me in the shounen section. inazuma eleven, boku no hero academia, Kimetsu no Yaiba, JoJo's Bizarre Adventure and waaaay more. with past obsessions like DeathNote (not the netflix thing but the manga an anime XD) and Black Butler.
i love cosplaying, and drawing. *points at my artist name at the top of my profile*
Foxes always do well with me and I love a good game from time to time. (mainly Nintendo games and some PC games but >.<'' crappy gaming laptop issues, I have a couple of favs on PS as well but don't own any PS)

guess you can say a stereotypical anime-loving chick who tries hard to be different from the other girls (and fails) XD
if you're interested or want to stay in contact beam me a message or PM (if possible on this site,I'm not sure) and I might send you my social media handles (I'm more active there anyway)
**this Trixx pic/drawing is not mine, credits go to the artist (of which I can't fully read their name)**
(if I used this image and it's yours please send me a message so I can properly credit you, or if preferred delete it)